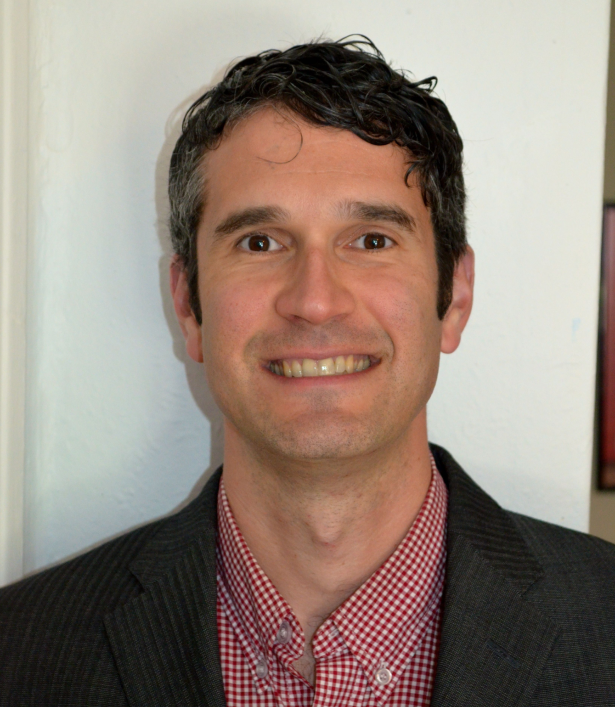 Profile
David DesBaillets
Researcher, Policy Analyst, Canadian Human Rights Commission (CHRC)

Biography
Research Interests
Housing Rights
Housing Policy
Access to Housing for First Nations Peoples in Canada
Housing First and Human Rights
Homelessness and Human Rights
The National Housing Strategy
Comparative Constitutional Law
David DesBaillets, LLD, is a Postdoctoral Fellow with the Social Sciences and Humanities Research Council of Canada (SSHRC) for 2020-21 and will be at the Human Rights Research and Education Centre (HRREC) under the supervision of HRREC Academic Member Professor Darren O'Toole.
His main area of research is housing rights in comparative constitutional law and Canadian human rights law. His postdoctoral research touches on the evolution and current development of the right to social housing in Canada for First Nations Peoples. The project aims to examine every legal, human rights, and policy aspect of the question with special emphasis on the legal situation of First Nations in Canada and the indigenous right to housing. The scope of this research includes jurisprudence, policies, and legal systems, internationally, domestically, and transnationally, relevant to the recognition of the right to adequate housing.
He is also a published scholar in this area, releasing a modified chapter of his dissertation in the Windsor Yearbook on Access to Justice (The International Right to Housing and the Charter: A Case Comment on Tanudjaja v. Canada [Attorney General]), in the field of legal architecture, anthropology, culture and history (Representing Canadian Justice: Legal Symbolism and Iconography at the Supreme Court of Canada), published by Cambridge Press. In the field of Canadian political studies (Legislative Experiences, Ideology, and Socio-Demographic Background: The "Orange Wave": New Democratic Party Members of Parliament).
His essay on Magna Carta (Symbolism and Significance: The Place of Magna Carta in Contemporary Canadian Law) for the 2015 national competition organized by the Canadian Council of Law Deans, won first prize for Quebec.  
His portfolio also includes writing and podcasting on topics related to his academic work for progressive media outlets such as Harbinger Media Network and Ricochet. The latter can be accessed via their website: https://ricochet.media/en/contributors/509.