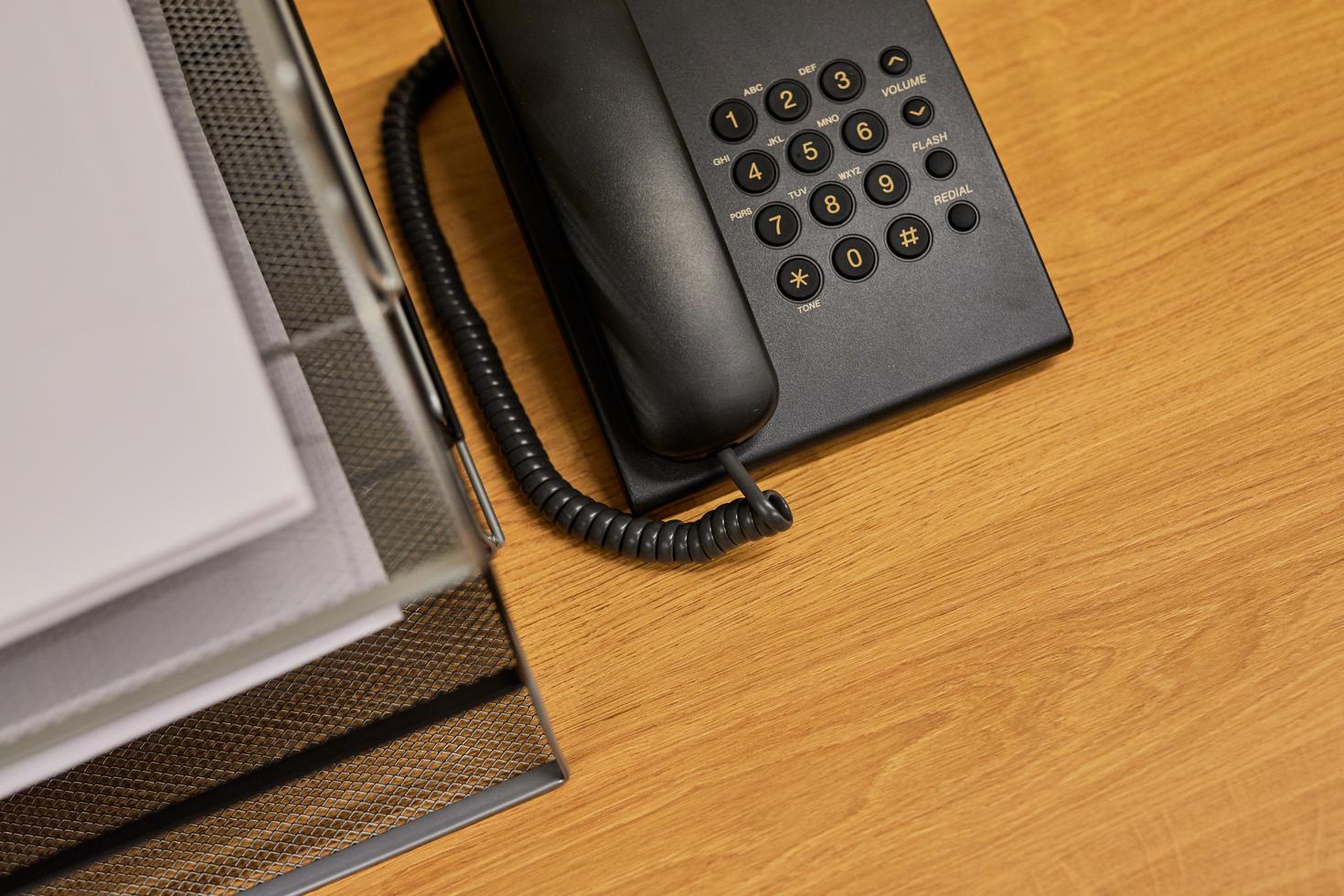 Information Technology provides telephone, voice messaging, student professor messaging, automatic call distribution, and audio-conferencing systems. There are also pay phone TTYs available on campus, allowing deaf or hearing impaired people to communicate with others and vice versa. Contact us via the Service Desk (ext. 6555) for all your telephone needs.
- Voicemail System: Dial 7000 to access your voicemail
Project to upgrade telephony services
A new project is underway to transform telephony services at the University. See the Unified Communications website for all the details.
Requisitions for Telephone Services
All requests for new telephone installations, moves, changes, and/or additions are to be submitted to the telecommunications team via 6555 or directly through a TopDesk incident. Each request should provide the following information:
Address and name of Faculty, School, Department or Service;
Cost centre;
Details of the work request;
Extension number of telephone set;
Name and telephone number of the person who can be contacted by the installers;
Date by which service is required.
Advance Notice: Requisitions received for telephone installations or relocations consisting of five sets or less are normally acted upon within ten days. Work involving six sets or more will require a longer lead time
To access the voice mailbox from outside the University:
dial the University's main number 613-562-5800

press 7000

press * followed by your mailbox number

once you hear your greeting, press *

once prompted by the system, enter your passcode
To change back your greeting message from conditional to primary:
If you have changed your greeting message but your callers hear a different message, you may have activated the conditional personal greeting option.
access your voice mailbox

press 8 for user options

press 4 for your greeting

press 3 to change your message from the conditional to the primary greeting option

press 9 to save
To skip a voice mail greeting:
To leave a quick message without calling someone:
press 7000

press * followed by the voice mailbox number you are calling

record your message

hang-up
To call another extension number when in someone's voice mailbox:
press # and the four-digit extension number