About this event
Screening of Monsieur Lazhar with Director in attendance
The Official Languages and Bilingualism Institute (OLBI) invites you to a screening of the film Monsieur Lazhar, in French with French subtitles, with Director and Faculty of Social Sciences alumnus Philippe Falardeau in attendance. This flagship event to mark the Mois de la Francophonie will take place Tuesday, March 14, from 6 p.m. to 9 p.m. in the Social Sciences Building, Room 4007. Register for the free Monsieur Lazhar screening, which will be followed by a panel in French with the filmmaker.
The panel will be broadcast privately on Zoom on demand.
Please note that this event is reserved to members of uOttawa's community (students, employees, professors and alumni).
For any accommodation request regarding this event, please email us at [email protected].
Synopsis
In Montreal, an elementary school teacher dies abruptly. Having learned of the incident in the newspaper, Bachir Lazhar, a 55-year-old Algerian immigrant, goes to the school to offer his services as a substitute teacher. Quickly hired to replace the deceased, he finds himself in an establishment in crisis, while going through his own personal tragedy.
The cultural gap between Bachir and his class is made immediately apparent when he gives them a dictation exercise that is beyond their reach. Little by little, Bachir learns to better know this group of shaken but endearing kids, among whom are Alice and Simon, two charismatic pupils particularly affected by their teacher's death. While the class goes through the healing process, nobody in the school is aware of Bachir's painful past; nor do they suspect that he is at risk of being deported at any moment.
Adapted from a play by Evelyne de la Chenelière, Monsieur Lazhar depicts the encounter between two distant worlds and the power of self-expression. AfterCongorama and It's Not Me, I Swear!, Philippe Falardeau returns to the socially engaged filmmaking that marked his beginnings with The Left-Hand Side of the Fridge. Using great sensitivity and humor, the filmmaker follows a humble man who is ready to transcend his own loss in order to accompany children beyond the silence and taboo of death.
Source: micro_scope
Photo source: Les Films Opale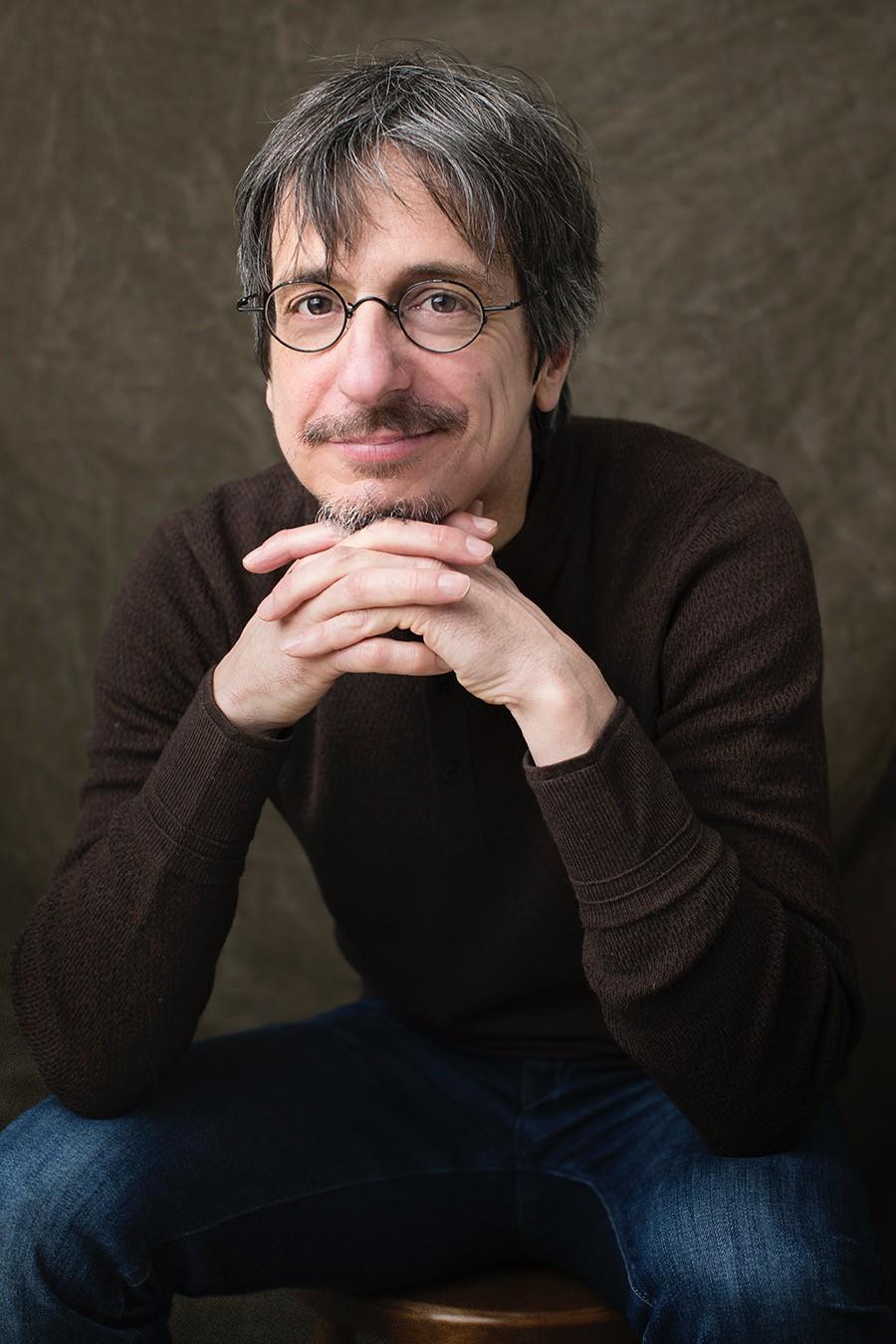 Philippe Falardeau
Director
Accessibility
If you require accommodation, please contact the event host as soon as possible.