Health and Human Development
From the genetic level to the global level, researchers in the Faculty of Social Sciences strive to be world leaders in basic, applied, and intervention research to understand and improve biological and social conditions that promote optimal physical and mental health and personal development in Canada and globally.
Examples include:
The role of genetics, the brain, and biology in understanding mental and physical health, development, and human functioning
Access to social, health and mental health services
Disability studies
Social and environmental determinants of physical and mental health and development
Sexual and reproductive health and justice
Ageing across the lifespan
Cognitive processes and development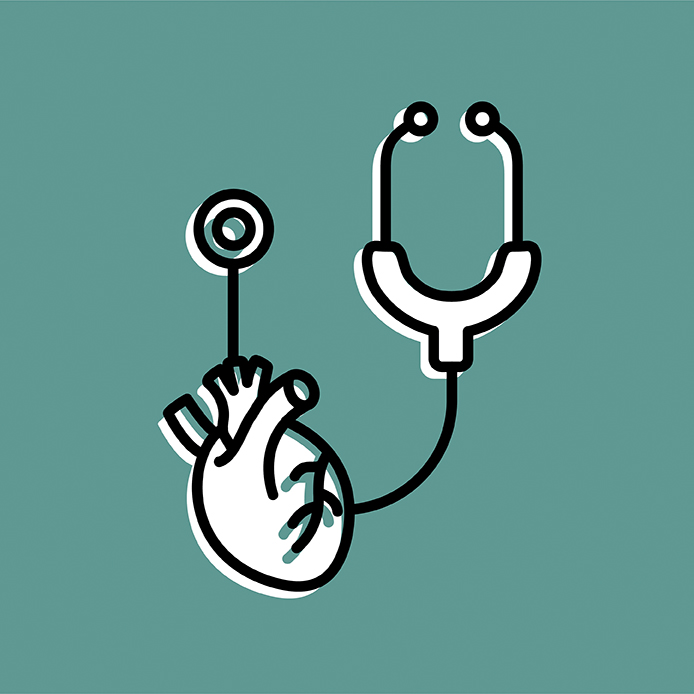 Assistant Professor, Psychology
Champion - Health and Human Development
"Global preoccupations about health have never been greater. Our interdisciplinary research team contributes to a better understanding of the mental health burden of this pandemic and how it relates to emerging sleep problems. We have identified a range of sociodemographic and behavioral factors associated with worse psychological responses to this unprecedented situation, yielding insights about the multifaceted determinants of mental health. Our team also investigates sleep as a therapeutic target to improve mental health, cardiovascular functions and cognition. Like many of our colleagues, our work is well positioned to generate a more holistic view of health and health-promoting interventions by assessing complex dynamics across the body, brain and mind."