Environment, Sustainability and Society
Through research, knowledge mobilization, and policy advocacy, researchers in the Faculty of Social Sciences aim to confront the local and global challenges of a changing environment and its impact on societies, as well as prospects for sustainability and responsible growth that can provide opportunities for all peoples.
Examples include:
Climate change
Urban growth and sustainability
Agriculture, food security and nutrition
Human and non-human animals and their environments
Economic prosperity and growth
Anthropocene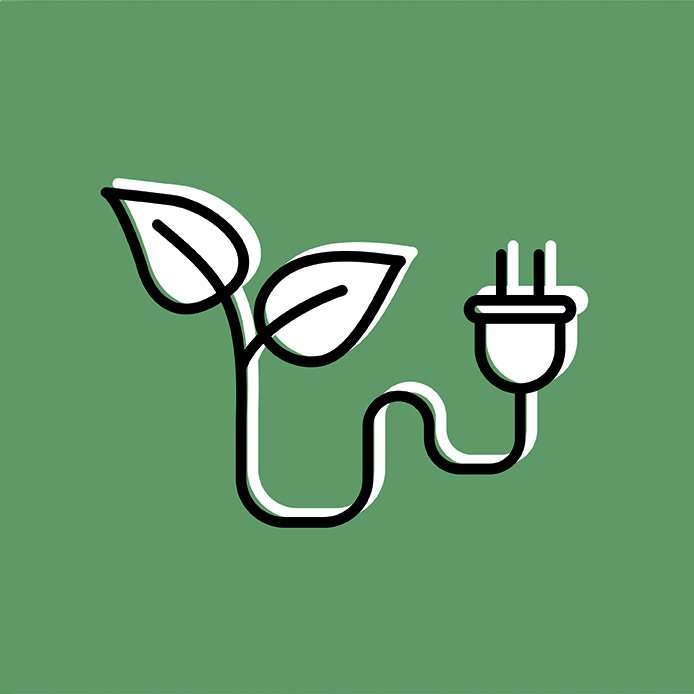 Assistant Professor, Political Studies
Champion - Environment, Sustainability & Society
"The science is clear: Earth is warming at an unprecedented rate, biodiversity decline is accelerating, and human activity is the driving force behind these changes. How we react to these daunting challenges is very much a question for the social sciences. How do we ensure our efforts to confront environmental degradation are socially just and genuinely sustainable? How do climate change and ecological damage relate to inequalities across gender, race, and class? What political and economic tools will get us out of this mess? As researchers, we have an important role to play in uncovering the interconnections between environment, sustainability and society to inform sound decision-making and effective citizen action."