Media, Technology and Society
Researchers in the Faculty of Social Sciences examine the changes in our world brought on by advances in our media and technology and their effects on health, social practices, and political participation and discourse.
Examples include:
Implications of new and emerging technologies
Artificial intelligence
Social media
Privacy, surveillance, and ethical dimensions of technology
Big data
Technology and society
Medical and food technologies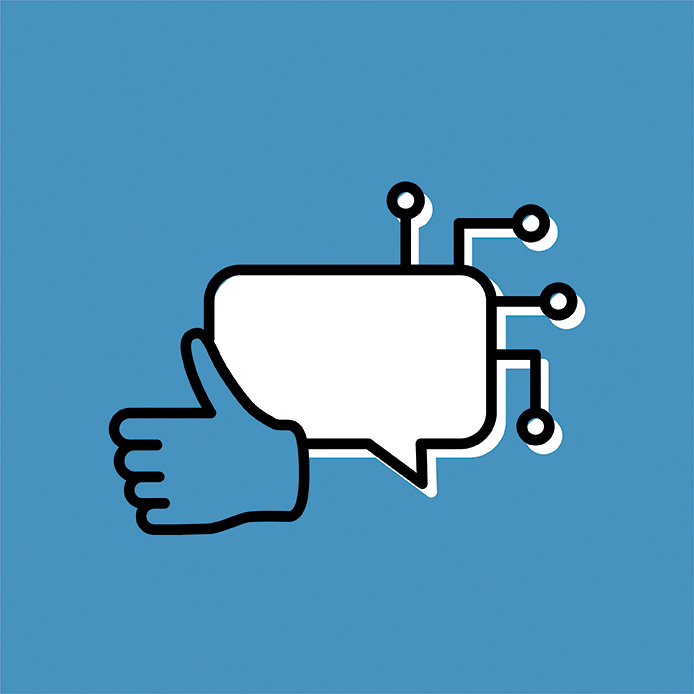 Assistant Professor, Psychology
Champion - Media, Technology and Society
"Media, technology, and society are core components of the Individual and Social Influences of Technology (INSITE) lab. When I was a graduate student in human sexuality and clinical psychology, research on the intersection of sexuality and communication technology was scarce. The rapid evolution of technology continues to outpace social science research; in many ways, social technologies have become intertwined with media. We have a key role in understanding how technologies are shaped by and are shaping society in many contexts, such as personal, relational, organizational, educational, environmental, governmental, and global. By making these a research priority, we are encouraging social scientists to include this pervasive factor in their work."