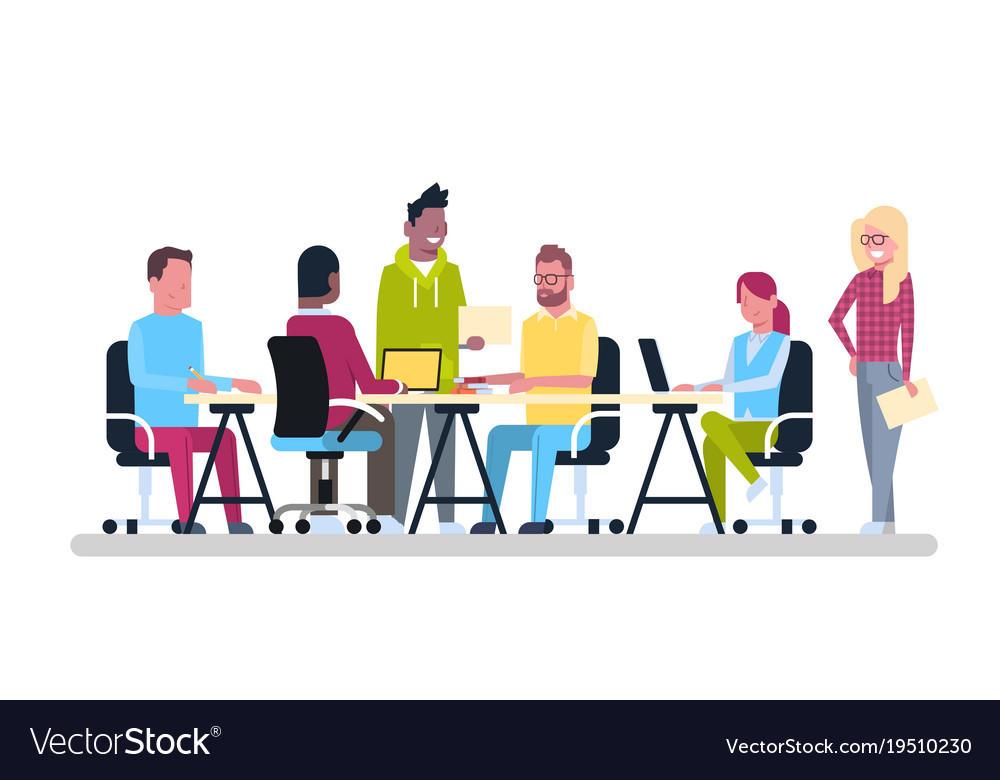 To provide leadership and expert advice regarding the creation, implementation and evaluation of policies, procedures and practices on inclusion, employment equity, accessibility, prevention of harassment and discrimination, sexual violence, and on the rights and responsible conduct of students.
Our services and team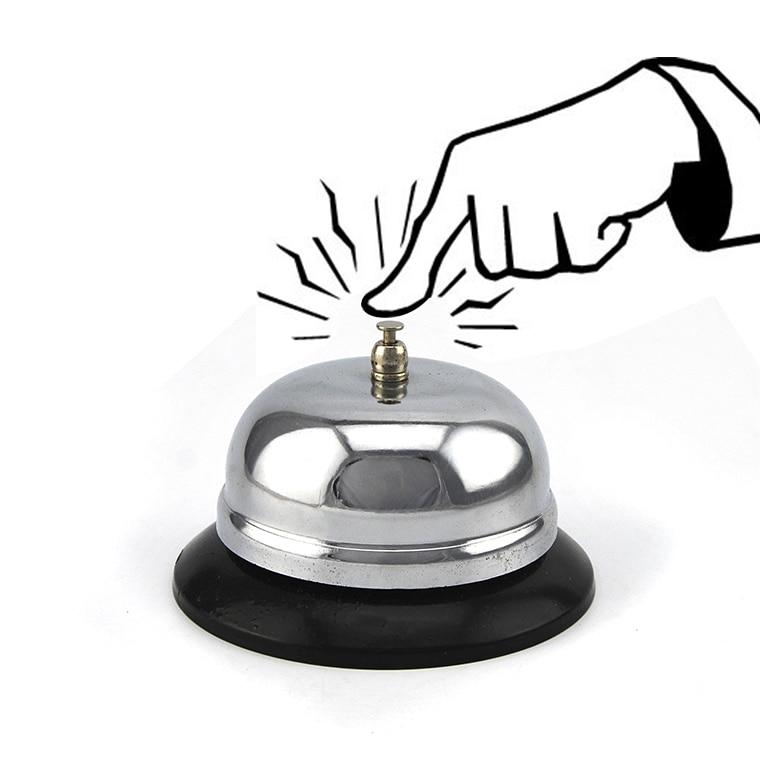 Discover the services we offer to the community.
Find out who the members of the team are.
Contact us
Human Rights Office
1 Stewart St.
(Main Floor – Room 121)
Ottawa, ON, Canada
K1N 6N5
Tel.: 613-562-5222
Email: [email protected]
Office hours
Monday to Friday, from 8:45 a.m. to 4:00 p.m.
Human Rights Office social media