News
Latest news from the Faculty of Education.
Inclusion
Inclusion
Provide all educators the opportunity to critically engage with and reflect on the ways we can make our classrooms and schools a more inclusive space.
Education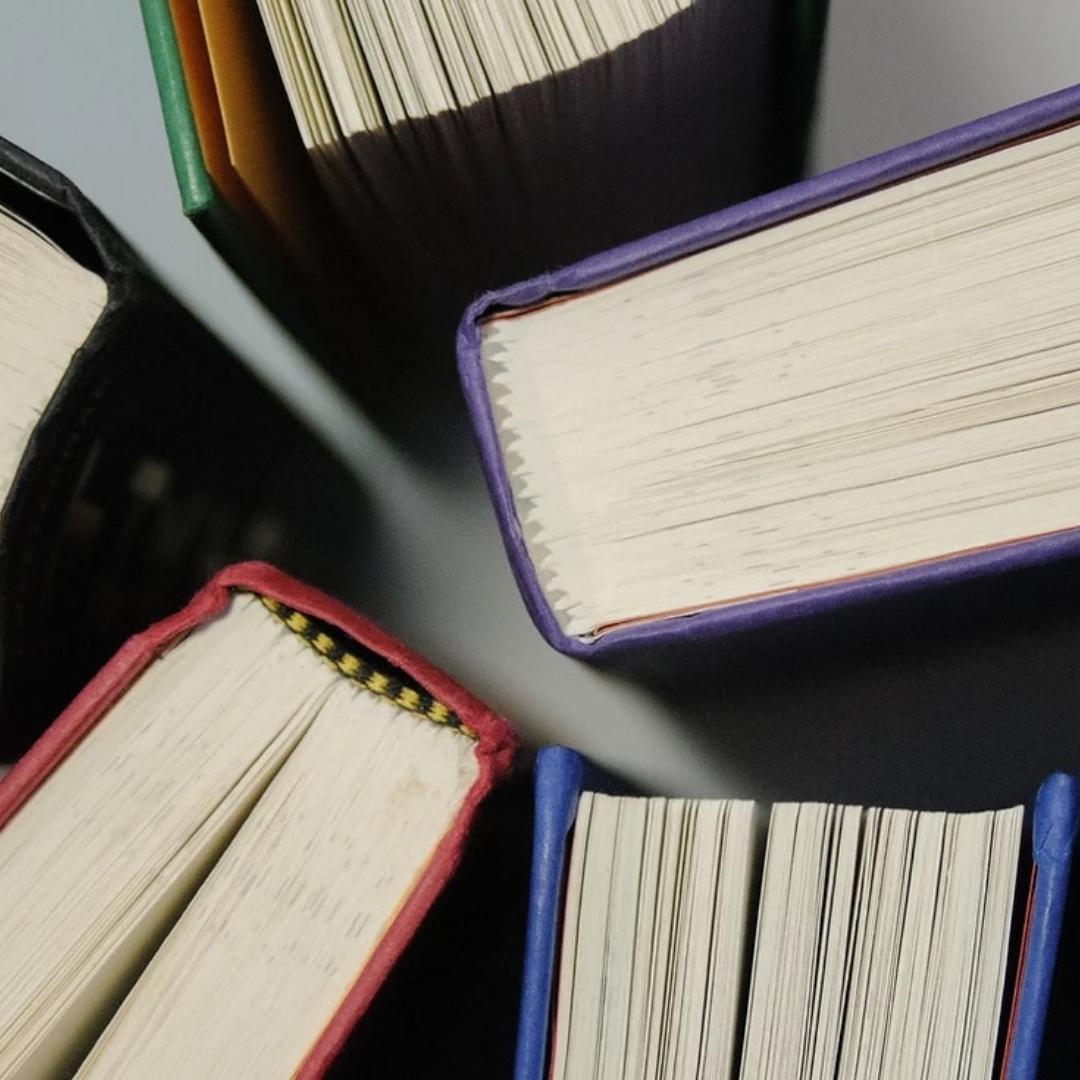 Education
Report on a study utilizing social identity theory to explore how tracking impacts the nature of relationships between students in different tracks.
Convocation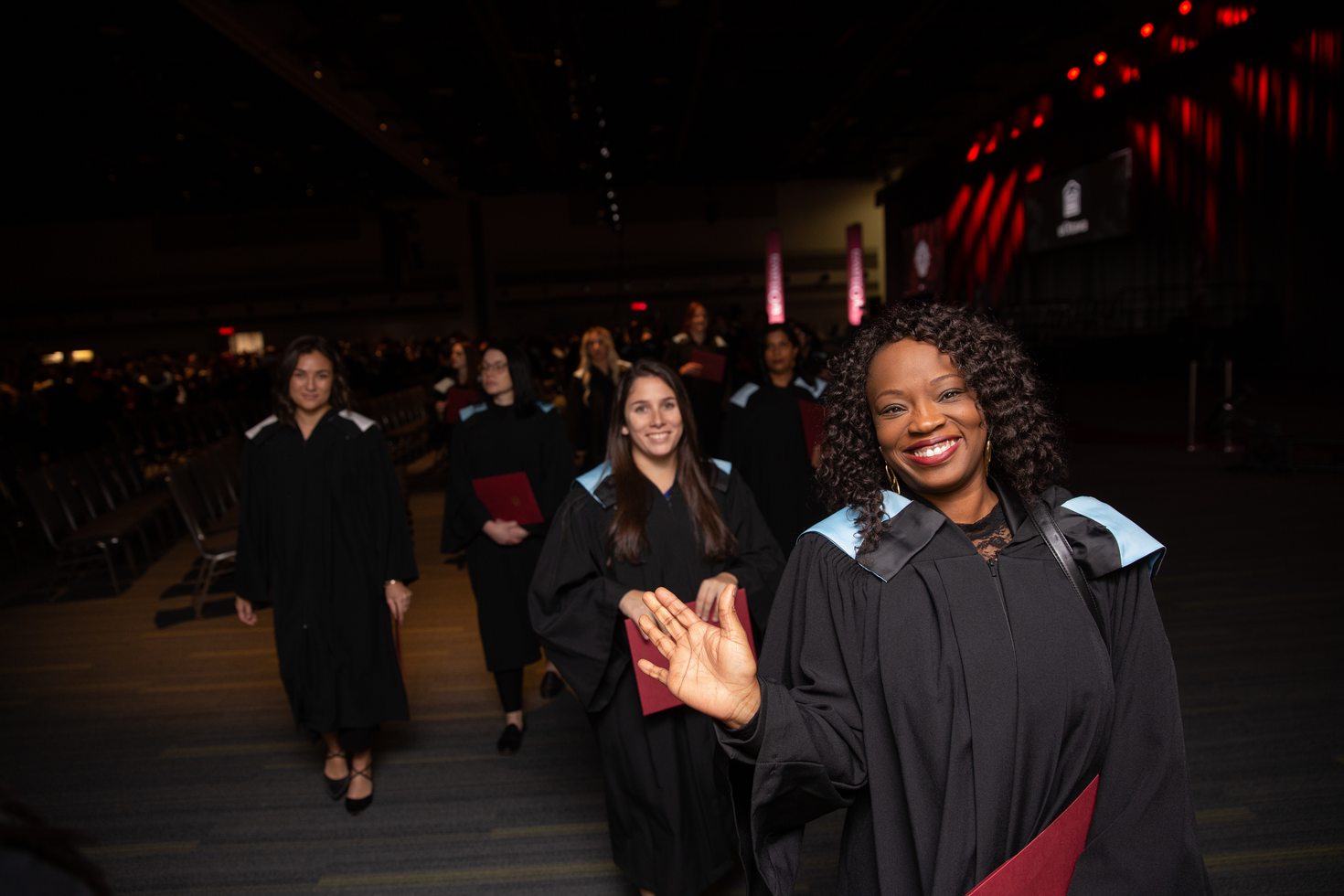 Convocation
Convocation is a time to recognize the remarkable achievements of our Faculty of Education graduates. We express our great admiration for your determi…