Faculty news
Find out what is happening at the Faculty of Engineering.
RESEARCH AND INNOVATION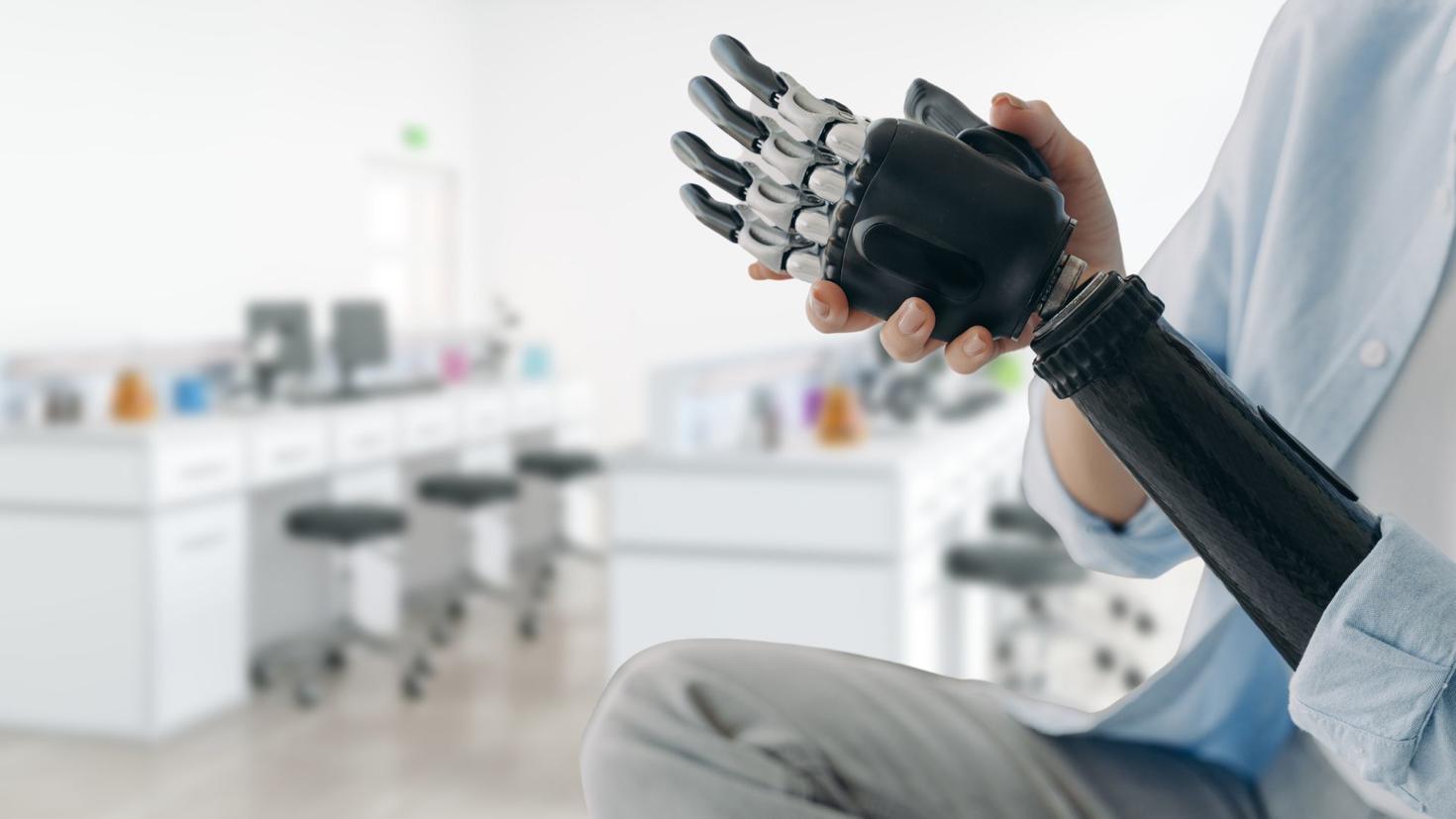 RESEARCH AND INNOVATION
The Canada Foundation for Innovation (CFI) has awarded nearly $4 million in funding to researchers at the University of Ottawa for projects aimed at i…
TECHNOLOGY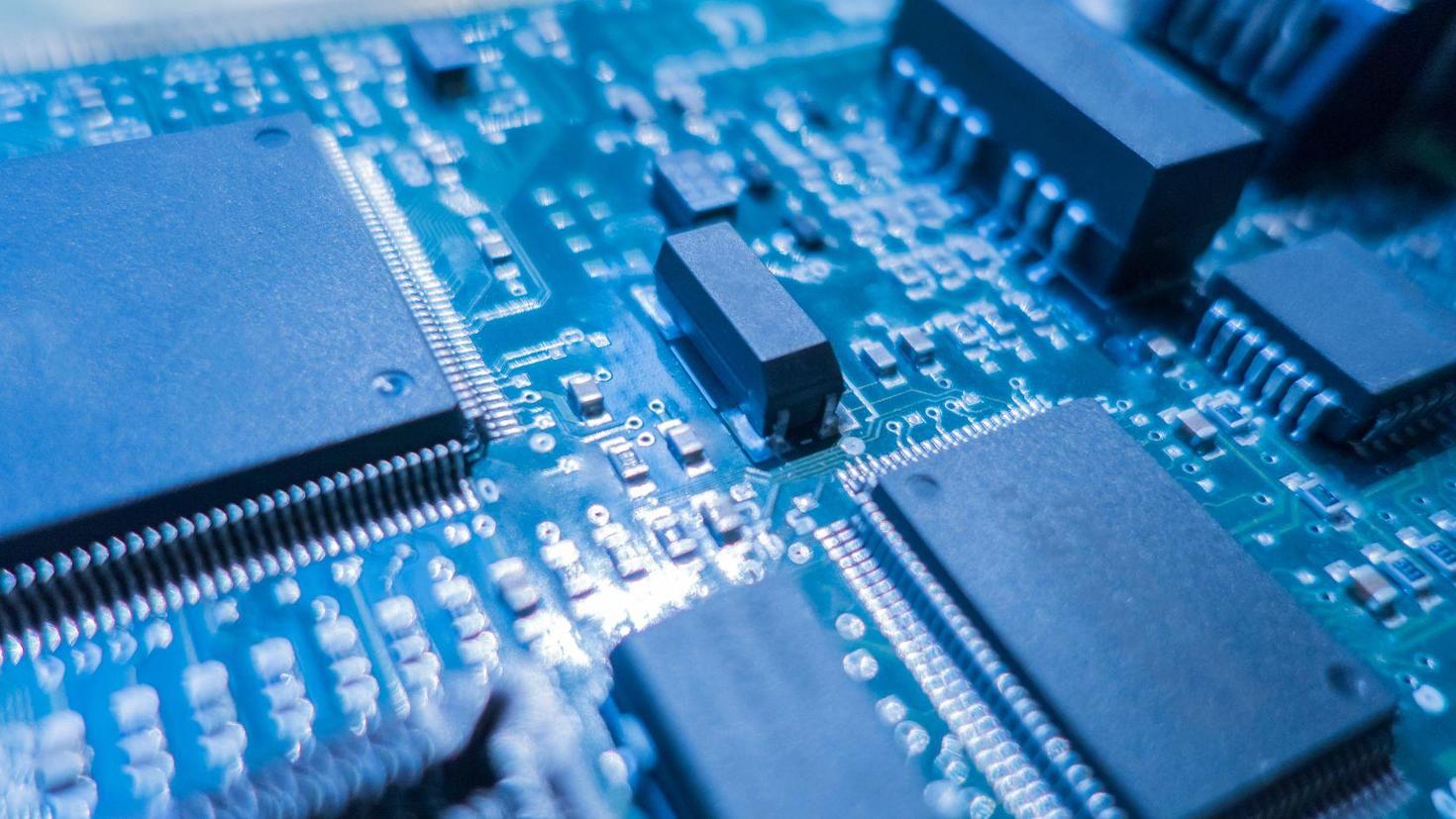 TECHNOLOGY
Semiconductors might not be the most visible to most of us, but they play a huge role in our daily lives and are increasingly in demand. However, sinc…
CIVIL ENGINEERING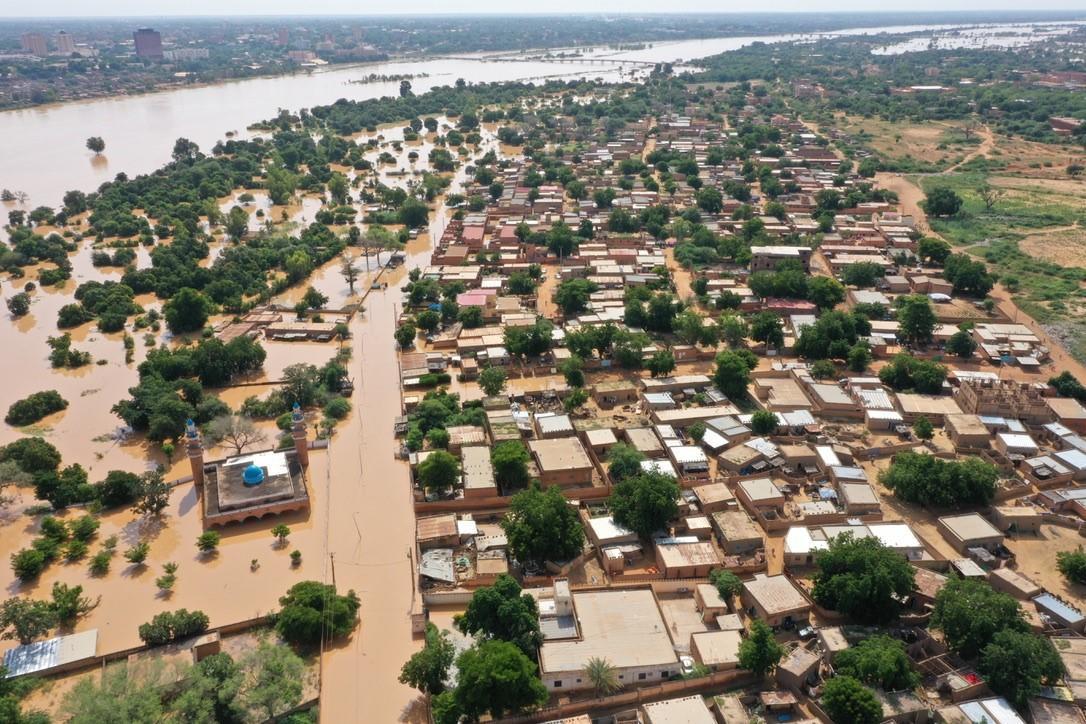 CIVIL ENGINEERING
Climate change is with us, and floods are becoming more frequent and devastating. Professor Ousmane Seidou, a researcher in the Department of Civil En…
COMMUNITY ENGAGEMENT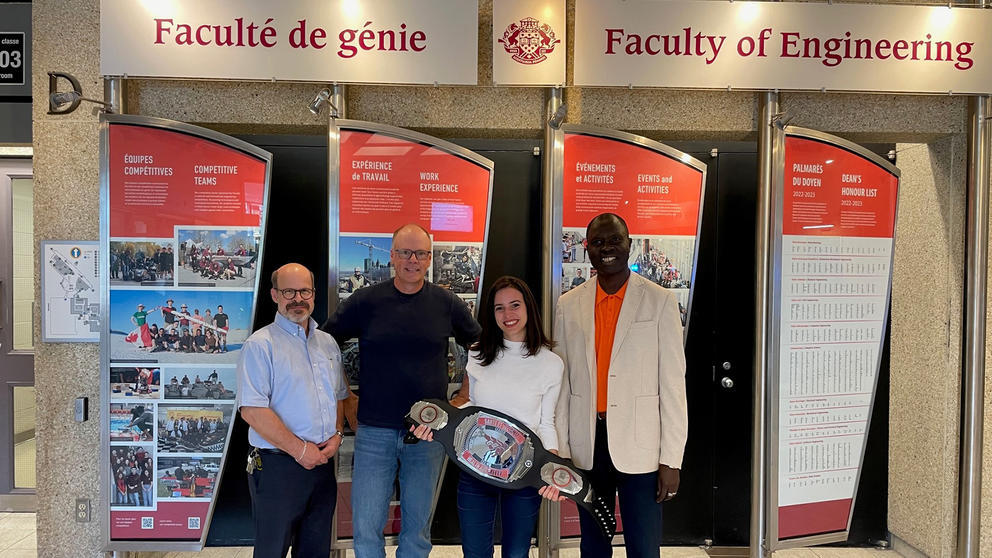 COMMUNITY ENGAGEMENT
We're delighted to announce that Agnes Bezerra, a doctoral candidate at the Faculty of Engineering, has been named Health and Safety Leader for September 2023.

Technology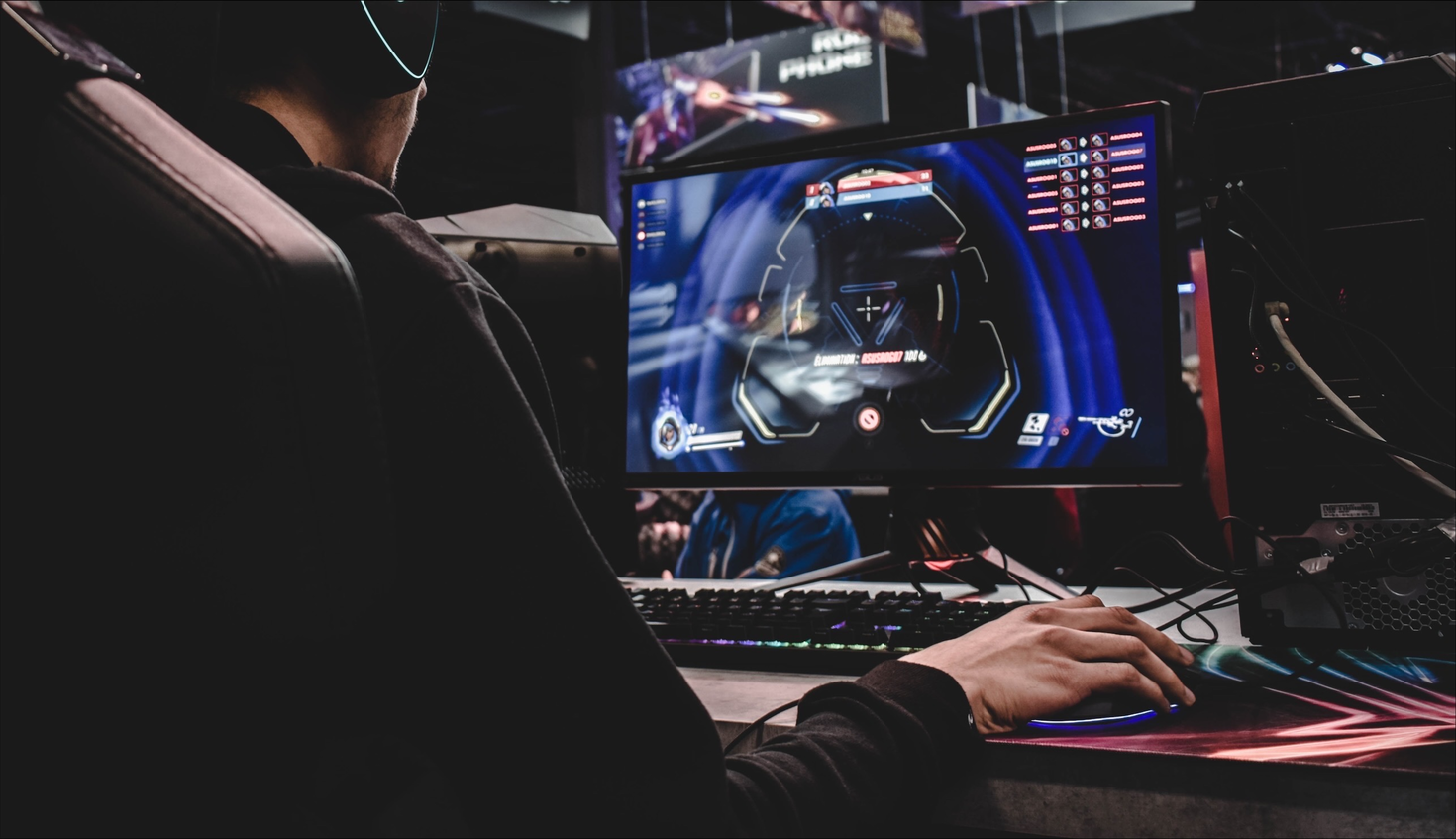 Technology
Who says that video games are just frivolous pastimes? Well, ten young gamers at the University of Ottawa have proven the opposite. These students, who hope to work in the video game field, have each earned $2500 Ontario scholarships, demonstrating the importance that video games can have on the direction and development of their careers.
ANNOUNCEMENTS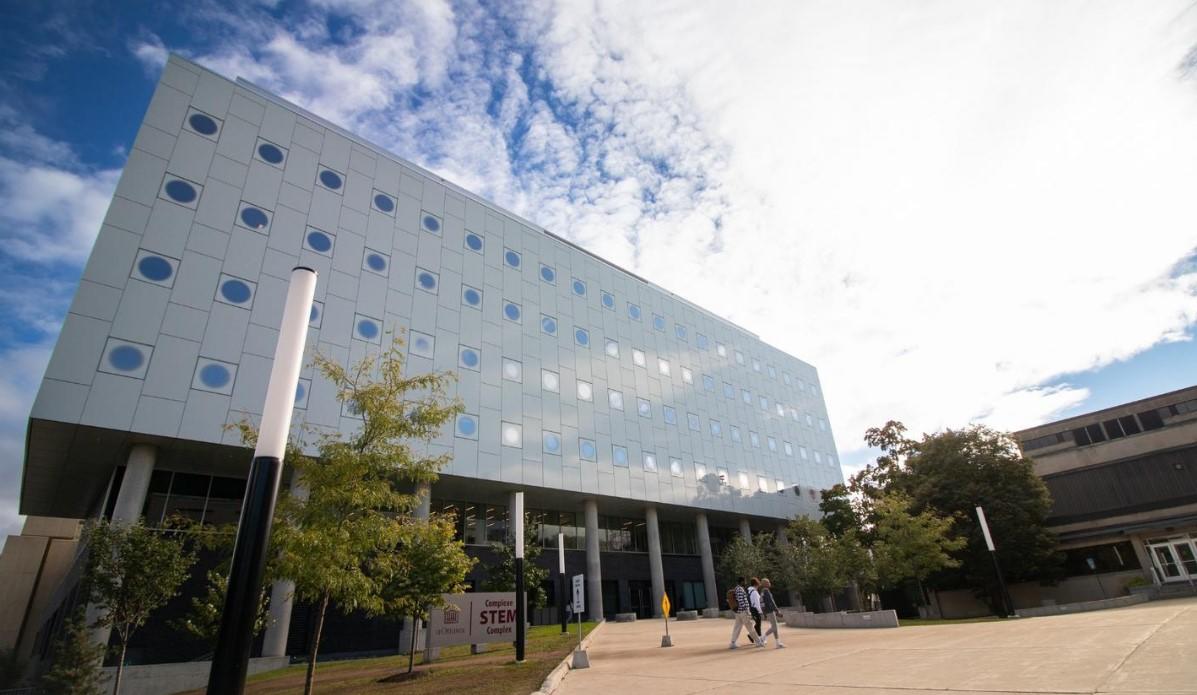 ANNOUNCEMENTS
With a vice-dean, EDI and governance, joining its leadership team, the Faculty of Engineering has taken a step towards fostering a more inclusive and supportive culture for students, professors and staff.

Graduate studies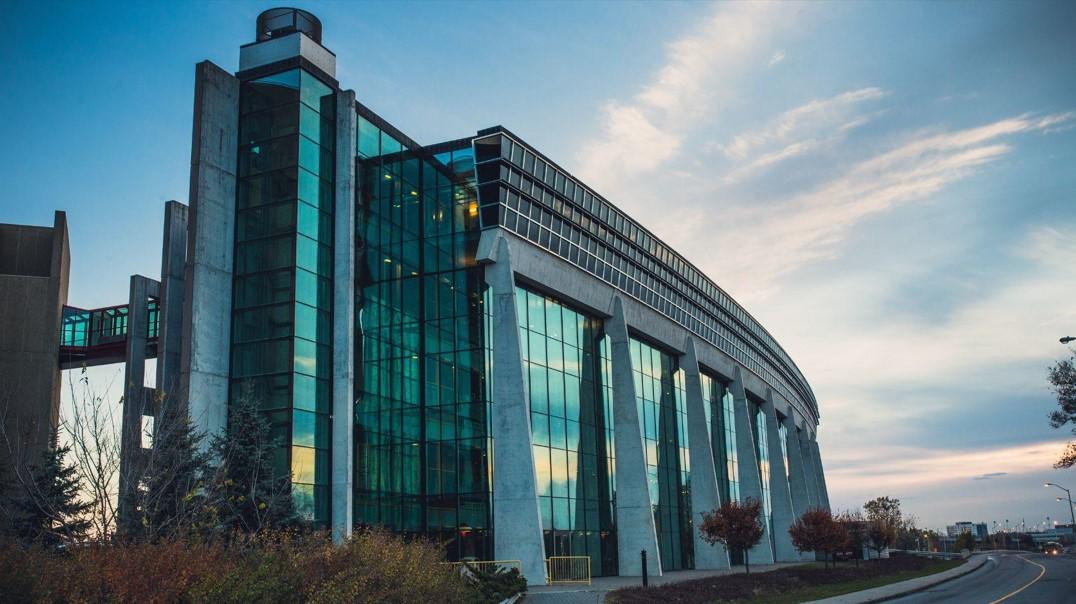 Graduate studies
The Faculty of Engineering congratulates Joanne Woloszyn, whose thesis has been nominated for two awards.

UNIVERSITY RESEARCH CHAIR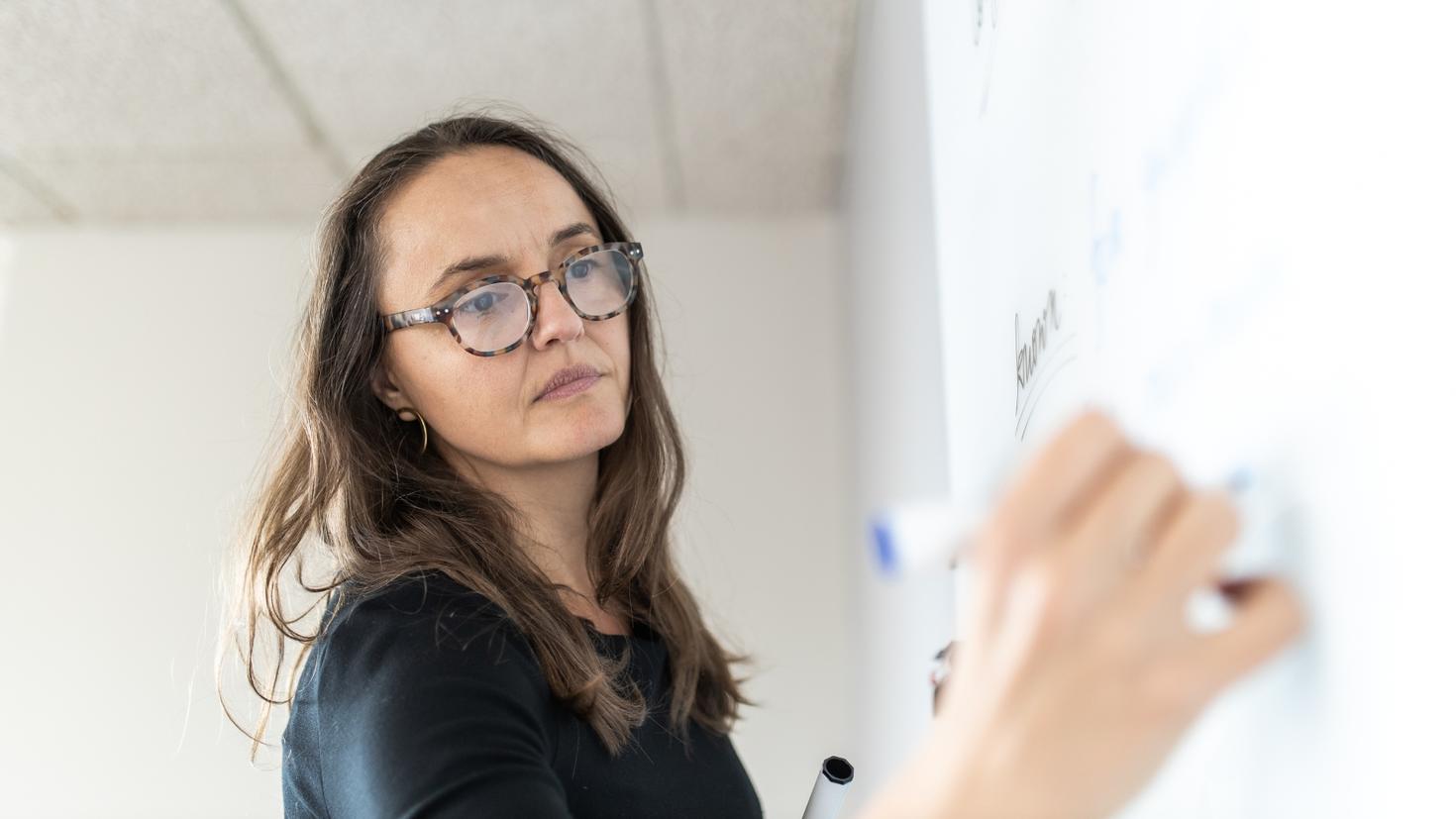 UNIVERSITY RESEARCH CHAIR
Professor Vida Dujmovic has been awarded a prestigious University Research Chair in Structural and Algorithmic Graph Theory. This new chair recognizes…
Awards and recognition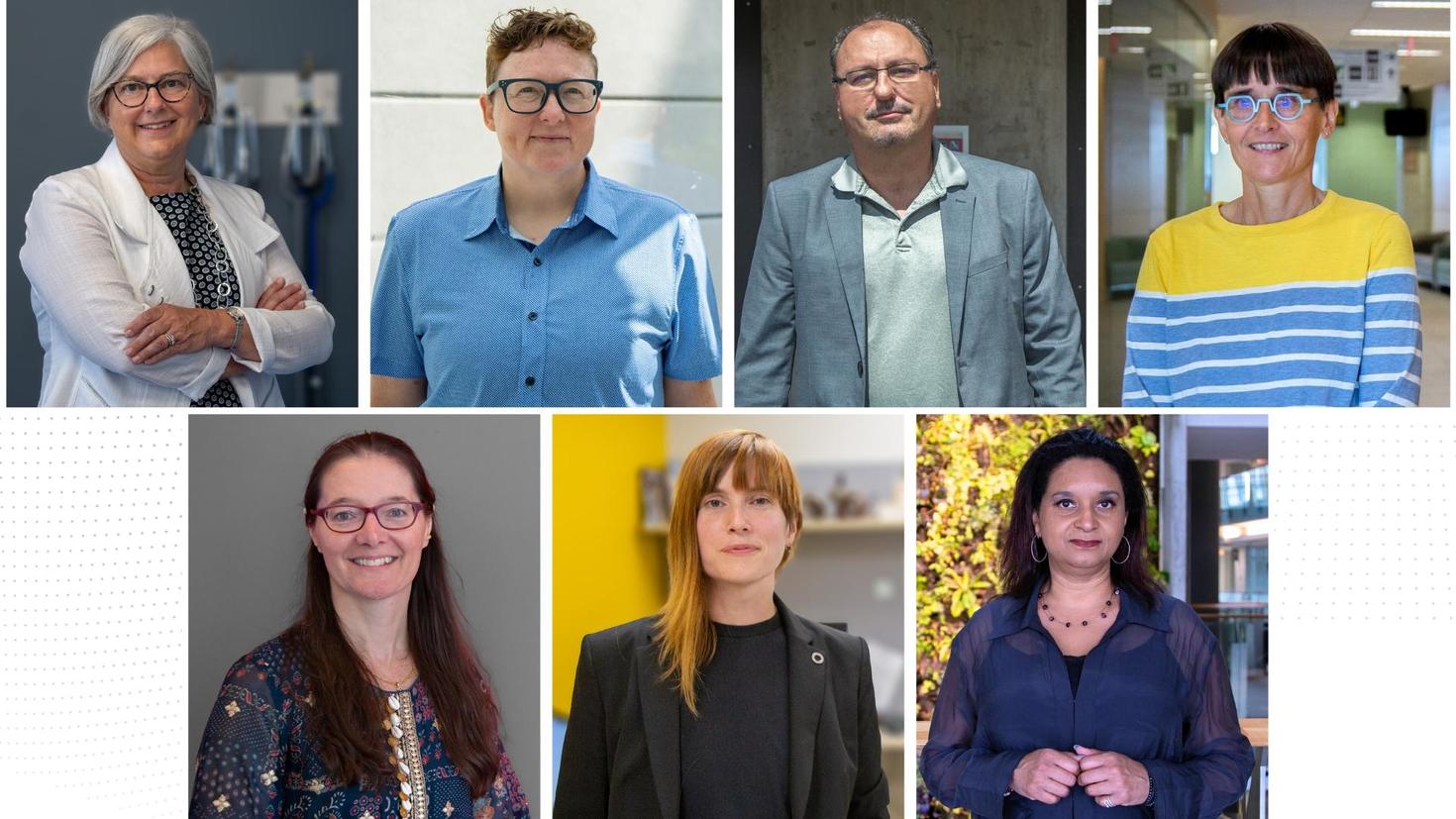 Awards and recognition
This year, seven University of Ottawa researchers from across five faculties are being recognized by the Royal Society of Canada (RSC) for their outst…
Our experts can comment on current events.