Reimagining a new model of student engagement, engineering design, and industry partnerships.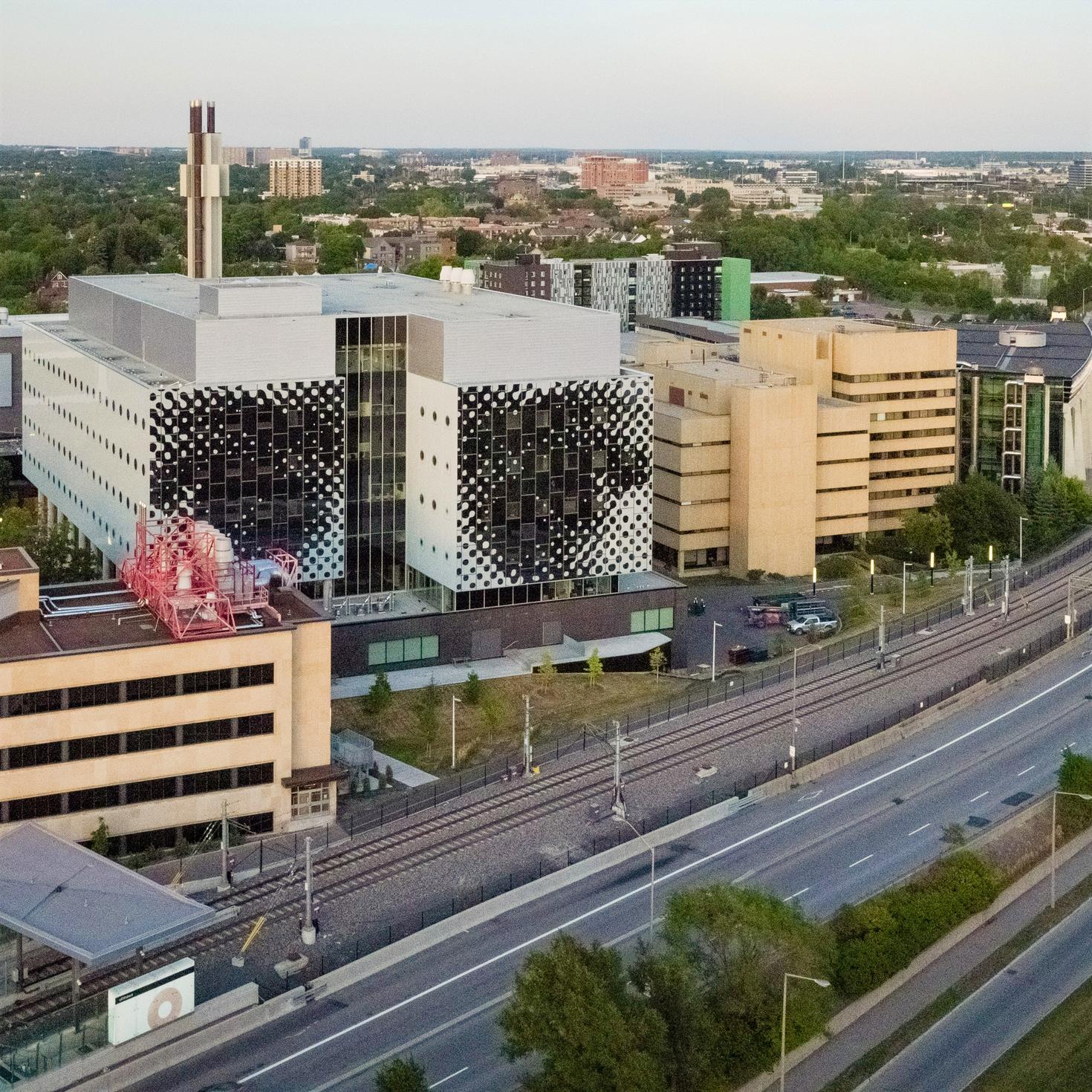 The Faculty of Engineering at the University of Ottawa is a leader in engineering and computer science education and research, providing its students with top quality degrees and experiential learning experiences to prepare them to meet the ever-changing needs of society.
Make the future
Students are at the forefront of everything we do: the Faculty prioritizes their diverse needs and realities, their professional growth, and their motivation to improve the future.
We train students to become forward-thinking engineers and computer scientists at every stage of their lives, from our youth outreach programs for children to professional development opportunities for alumni and businesses. We cultivate their talents with the right balance of theory and practice, and we foster their entrepreneurial spirit with state-of-the-art design labs and facilities where they can see their ideas come to life.
We focus on collaborative, interdisciplinary research that considers the social, environmental, and economic impact of its solutions and findings. Our five areas of focus allow our world-class researchers to collaborate in meaningful ways and to lead innovation at a faculty, provincial, national, and international level.
Our strong ties and proximity to industry partners and government agencies enable our community to work on relevant issues and solve real-world problems. We are creating a curriculum that will incorporate enhanced engineering design, professional skills development, and experiential learning, all to give our students an education that reflects the global world in which they live.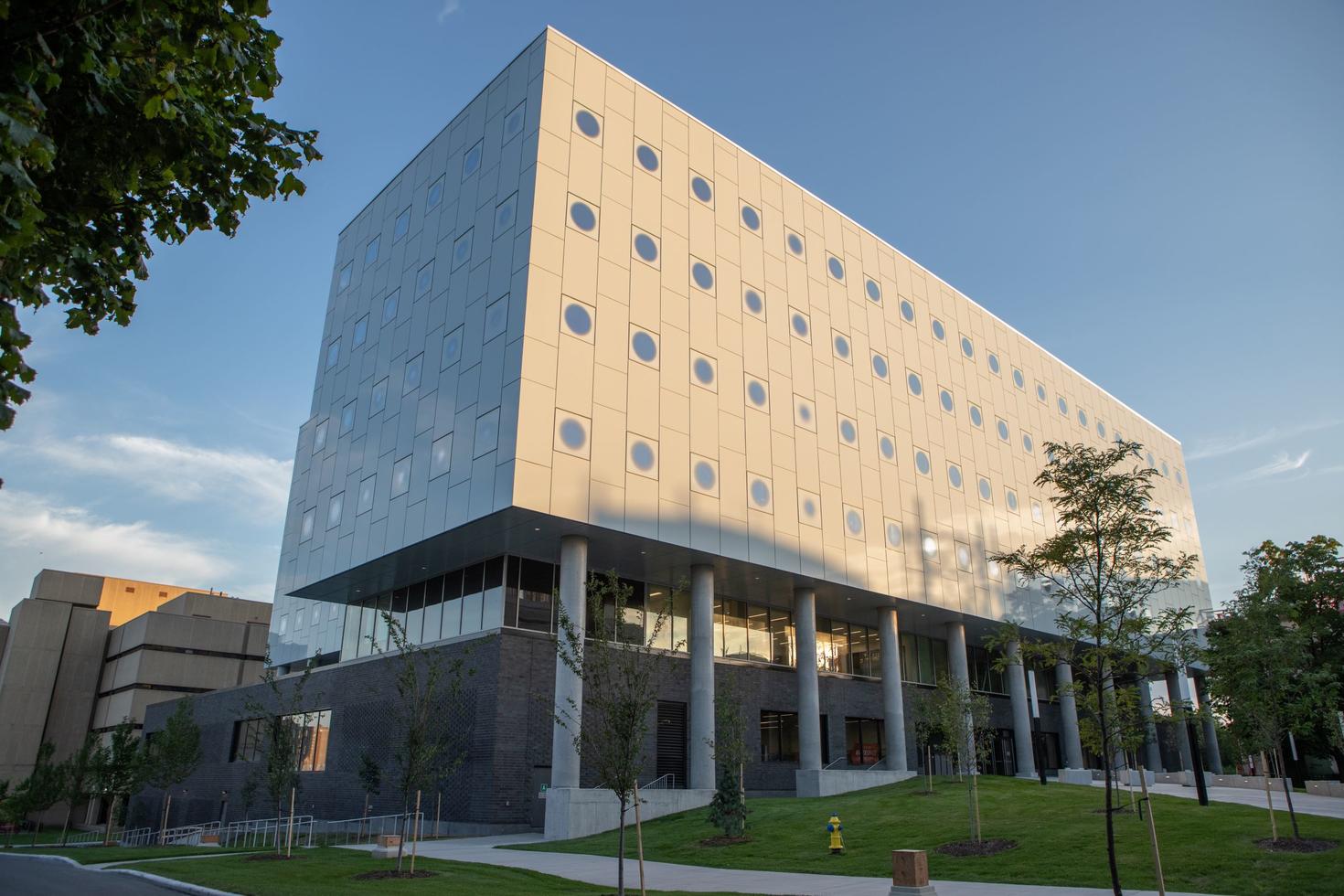 The STEM Complex, inaugurated in 2018, is home to many of our state-of-the-art research labs and facilities.
Word from the dean
"We are committed to offering a top-level education that provides learning and training opportunities for all, that connect students with businesses and businesses with students, so that all of us, together, can shape tomorrow's reality."
Read the full statement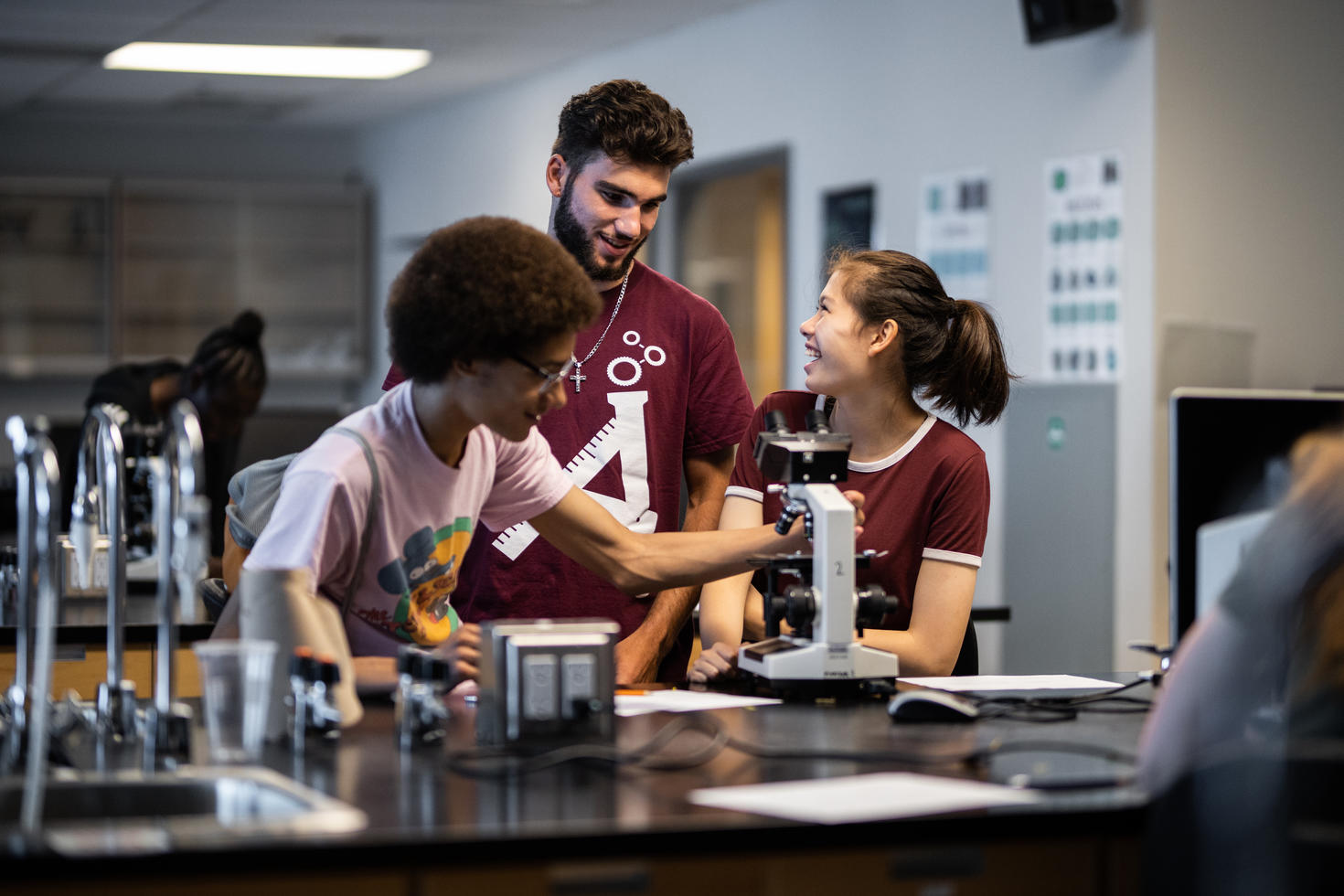 Accessible education
We strive to provide an education in engineering and computer science to students at all stages of life, from engaging our youth through outreach programs to empowering professionals and graduates with the skills and knowledge to further their careers through our professional development opportunities.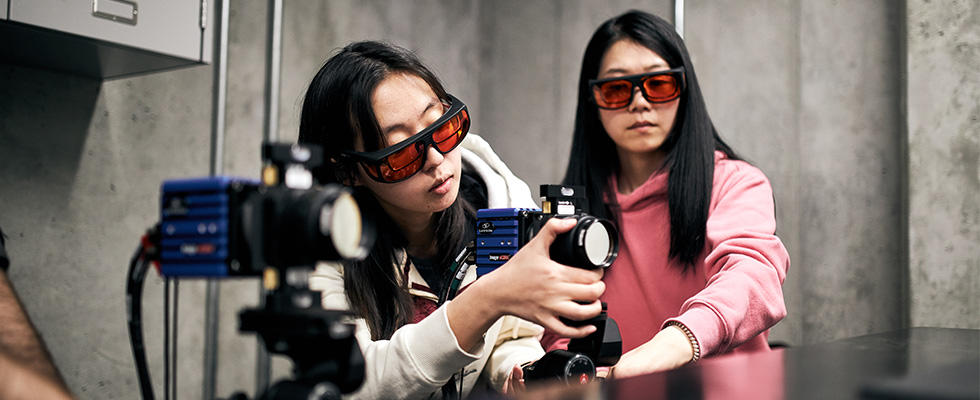 Research with impact
Our professors are leading researchers in their field, and our worldwide collaborations with both public and private sectors allow us to have an impact far beyond our faculty walls.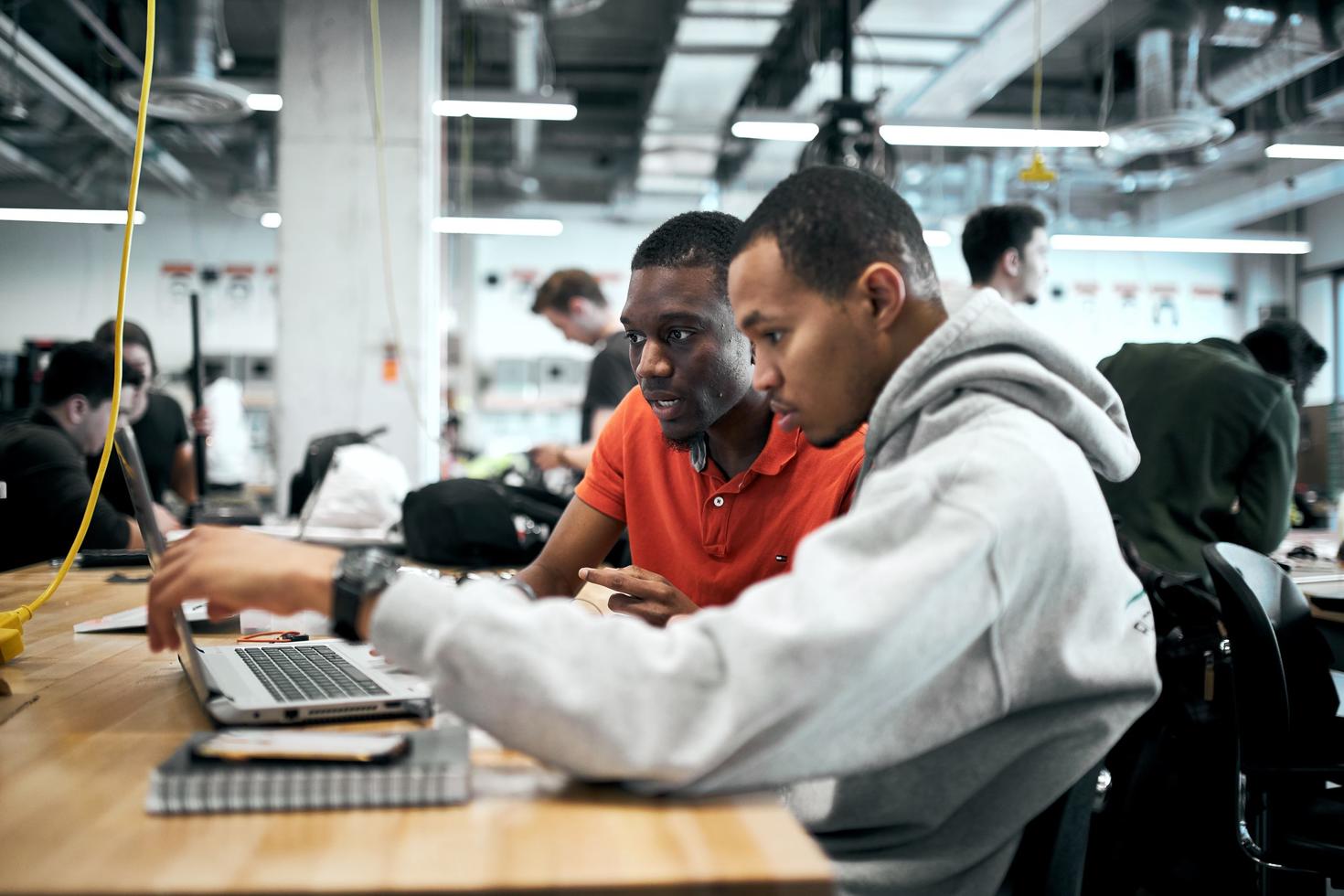 Equity, diversity and inclusion
We believe that a diversity of backgrounds and perspectives in the future generation of engineers is critical to ensuring that the new solutions and technologies developed truly respond to our society's needs.
Collaborative partnerships
We strive to enhance our research activities and experiential learning with provincial, national, and international partnerships.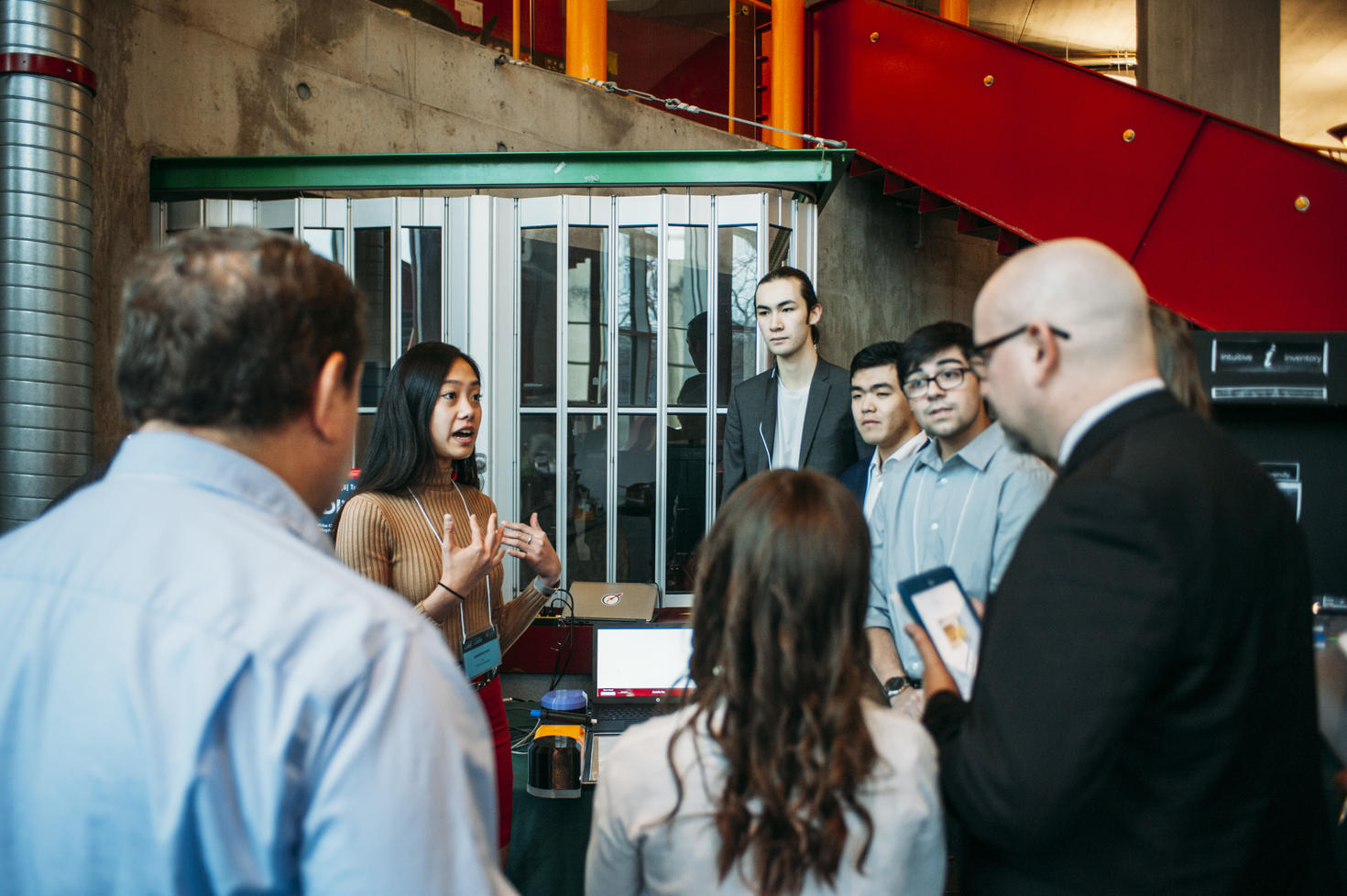 Work-integrated learning
We aim to give every student who wants it the opportunity to work in their field before graduation.
Our research activities are grouped into five areas to facilitate collaboration and a multi-disciplinary approach.
120
tenured or tenure-track professors