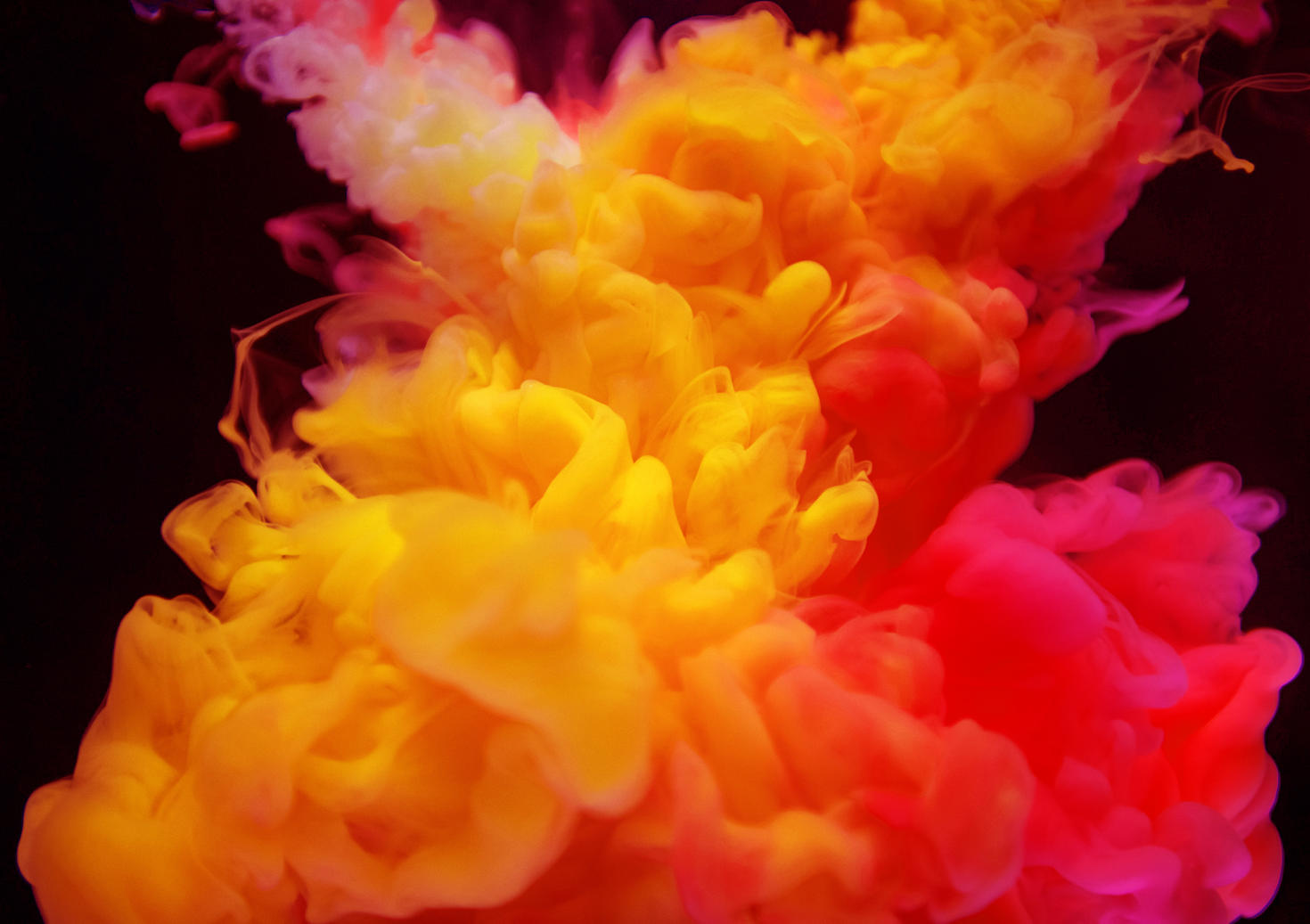 Our lives are surrounded by materials. The focus of the research in materials at uOttawa Engineering ranges from the very small (nanomaterials) to the very large (construction and building materials). Our researchers work diligently to design and develop emerging materials and processes ranging from bio-based materials for sustainable applications to metals for transportation needs, as well as sophisticated materials for our digital world and life-saving materials for biomedical applications.
Nanomaterials
Composite materials
Additive manufacturing
Sustainable materials
Biomedical materials
Electronic materials
Reactor design
Optimization, modeling and process control
What's happening in this field?
Discover our others areas of research