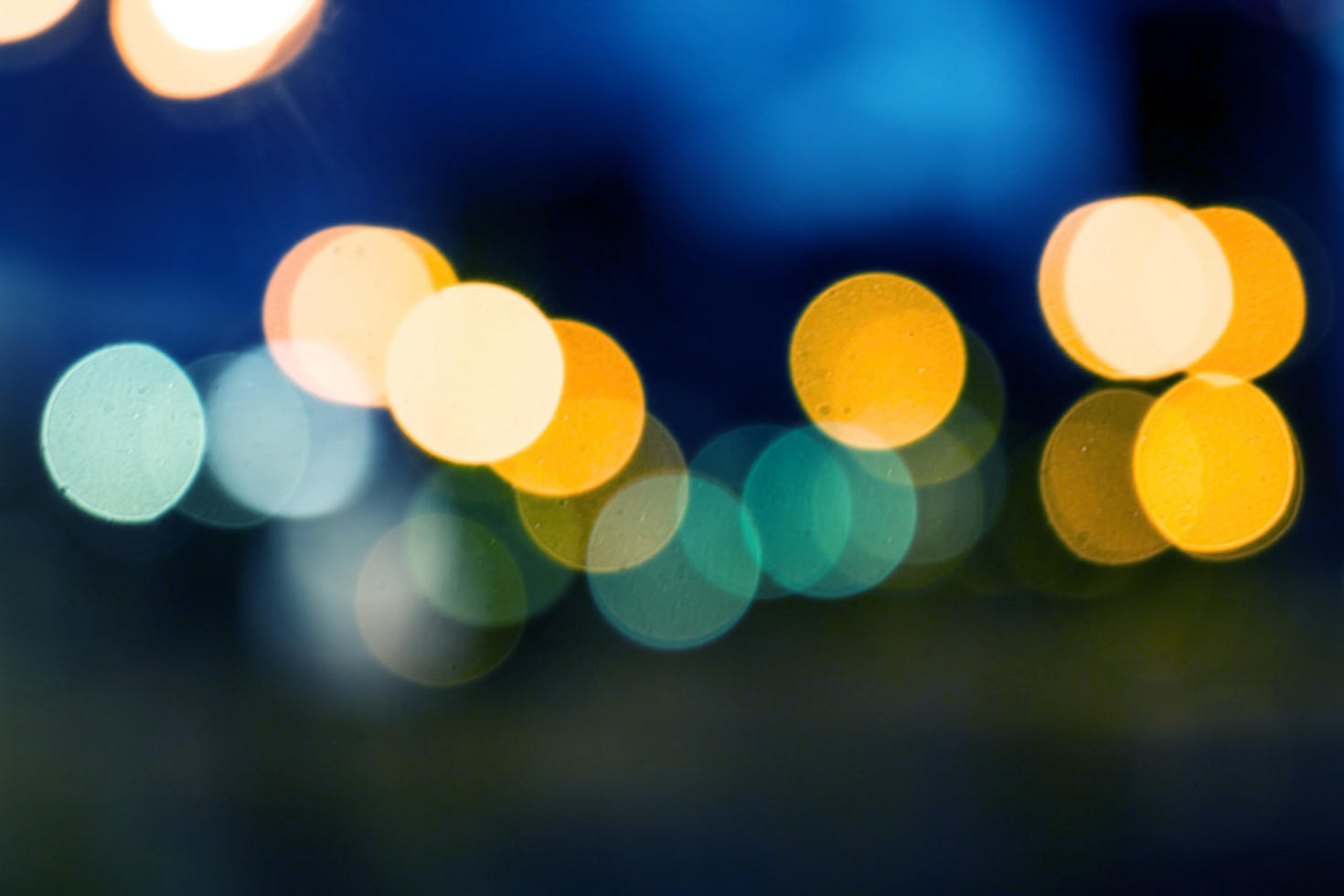 Photonics have an often unseen but crucial role to play in almost all areas of life, enabling new and advanced technologies. The Centre for Research in Photonics at uOttawa is a world-recognized research facility in which our Faculty's researchers are hard at work to bring you the latest developments and innovations to truly transform our present into the future.
Areas of research
Research in photonics, that which embraces the science and technology of light, is having an impact on our lives much like what has been seen in previous electronic and digital revolutions. The various applications of photonics range from communications technology (i.e. transmission of voice, video and data on light waves) to entertainment systems, and from biology (i.e. surgeons utilizing lasers in surgery) and quantum computation to environmental sensing (i.e. laser scanners reading bar codes) and green technologies (i.e. solar energy).
Solar energy
Biophotonics
Microwave photonics
Plasmonics
Quantum photonics
Fibre optics
Optoelectronics
Optical materials
What's happening in this field?
Discover our others areas of research