Events
The Faculty of Engineering offers various events throughout the year for students, alumni, kids, and industry.
The workshops offered at the uOttawa Richard L'Abbé Makerspace are free and open to all students.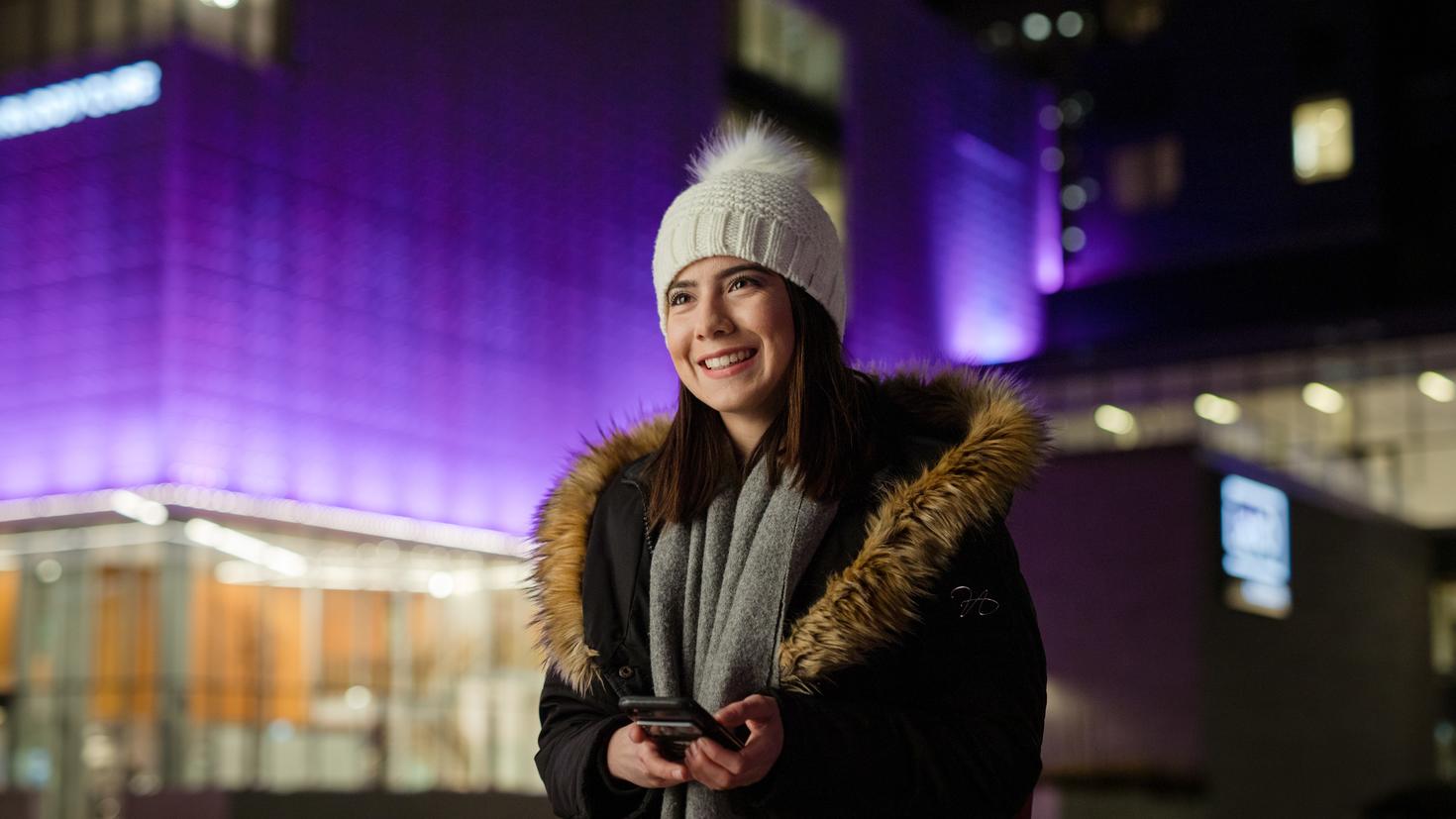 Road trip!
Salut Quebecers! We're looking forward to seeing you in Montreal, Gatineau or online this February to help you discover the many benefit…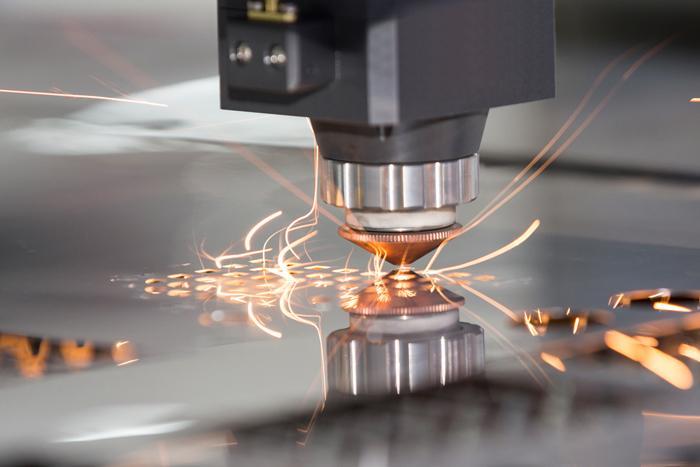 Learn how to use a t-shirt press, 3D printer and laser cutter at this workshop organized by uOttawa National Society of Black Engineers. 
…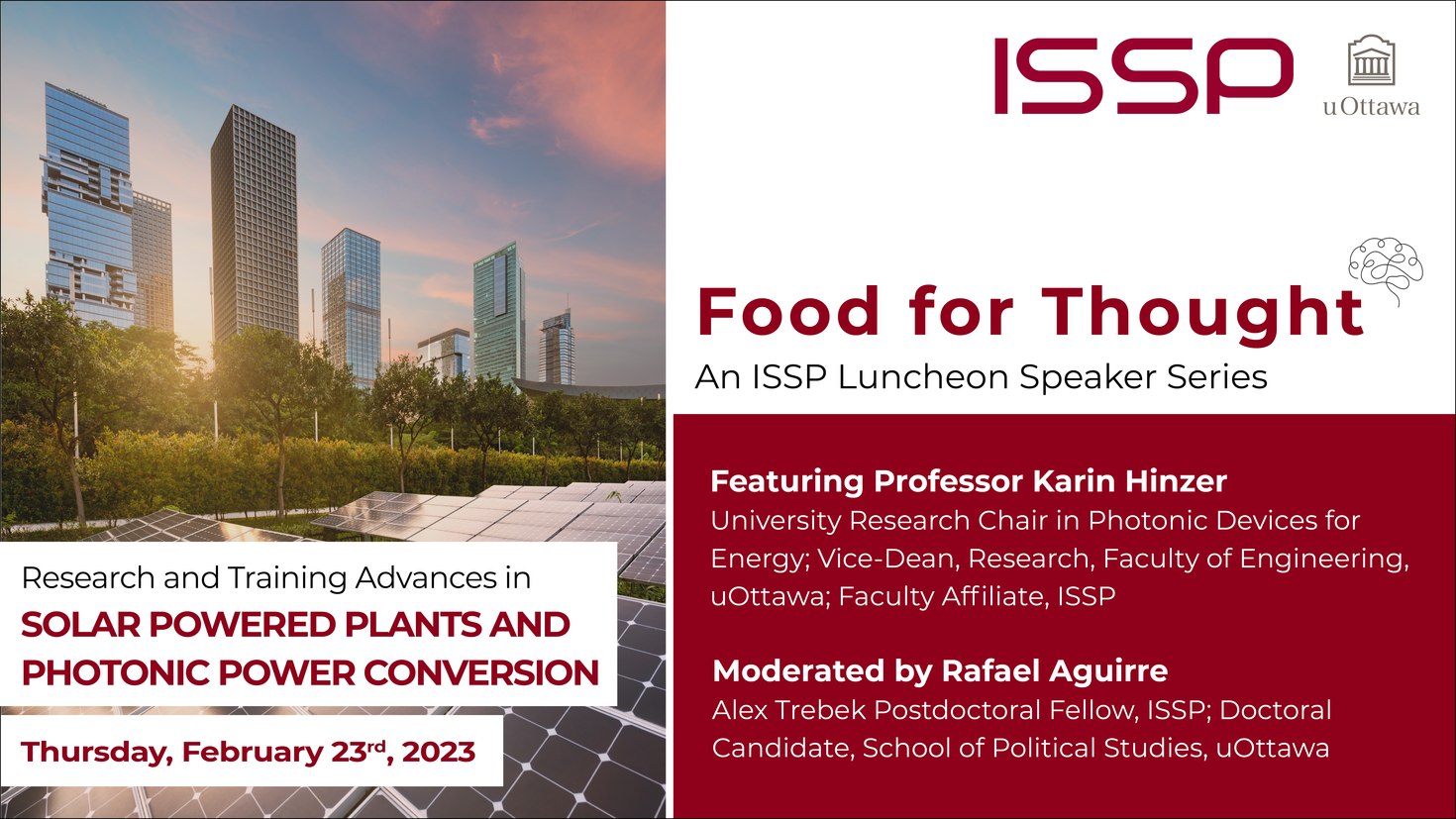 On Thursday, February 23rd 2023, at 12:00PM, the Institute for Science, Society and Policy (ISSP) will host Professor Karin Hinzer, Vice-Dean of Resea…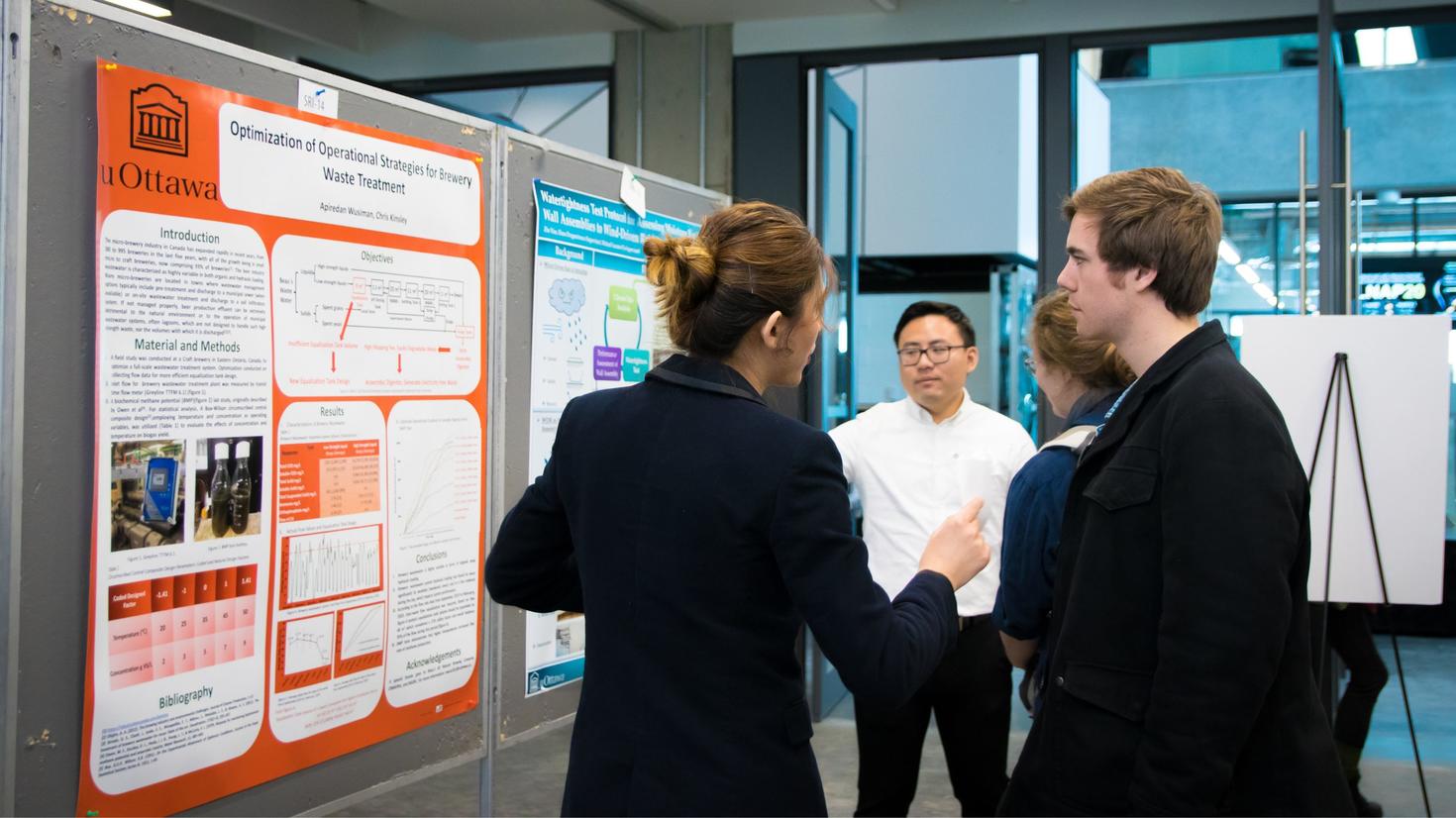 This annual graduate research competition showcases the cutting-edge research that the Faculty of Engineering's graduate students are doing.
…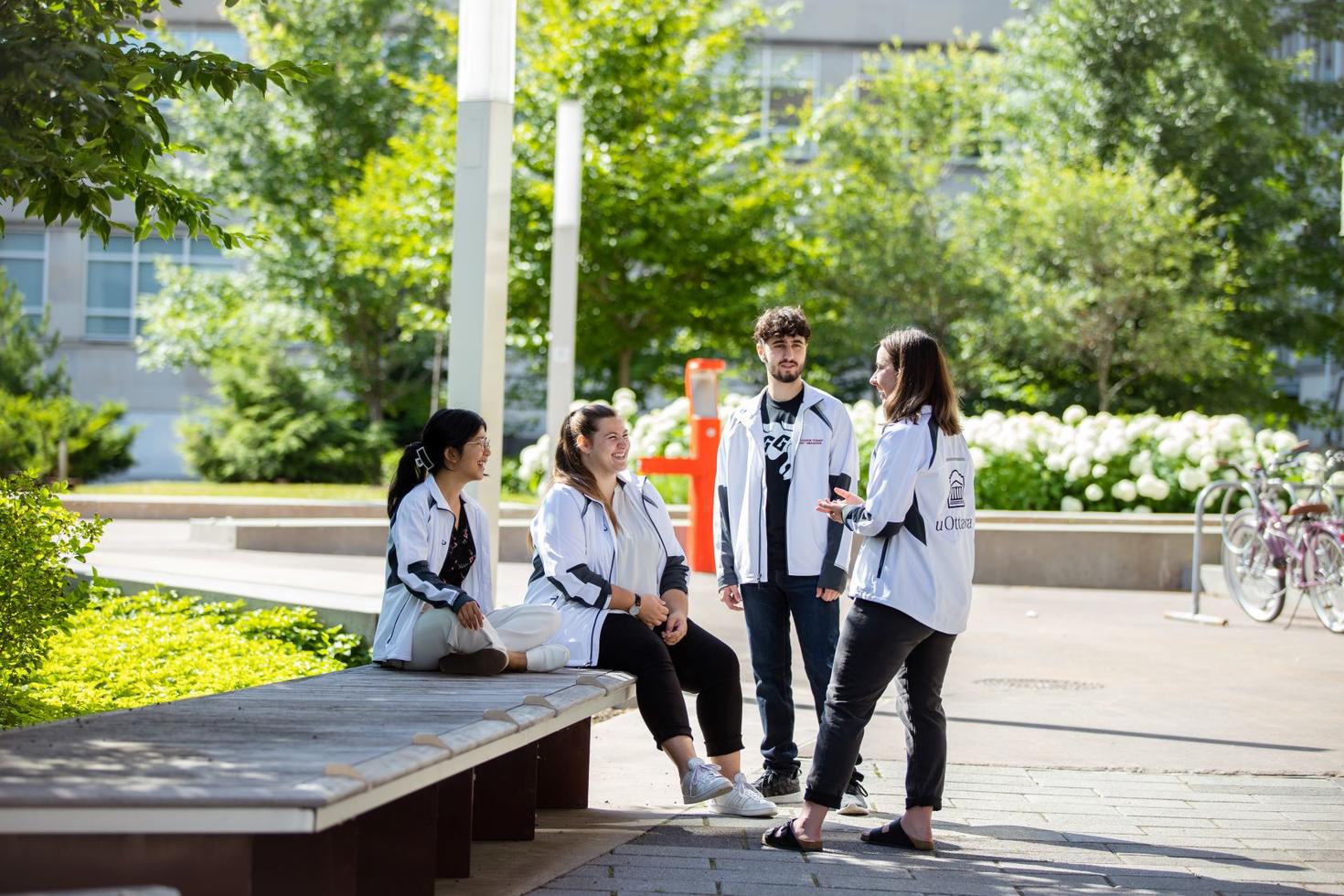 Join us on Saturday, March 25, 2023, from 9 a.m. to 4 p.m. to discover our ultramodern labs, comfortable residences, renowned dining hall and much mor…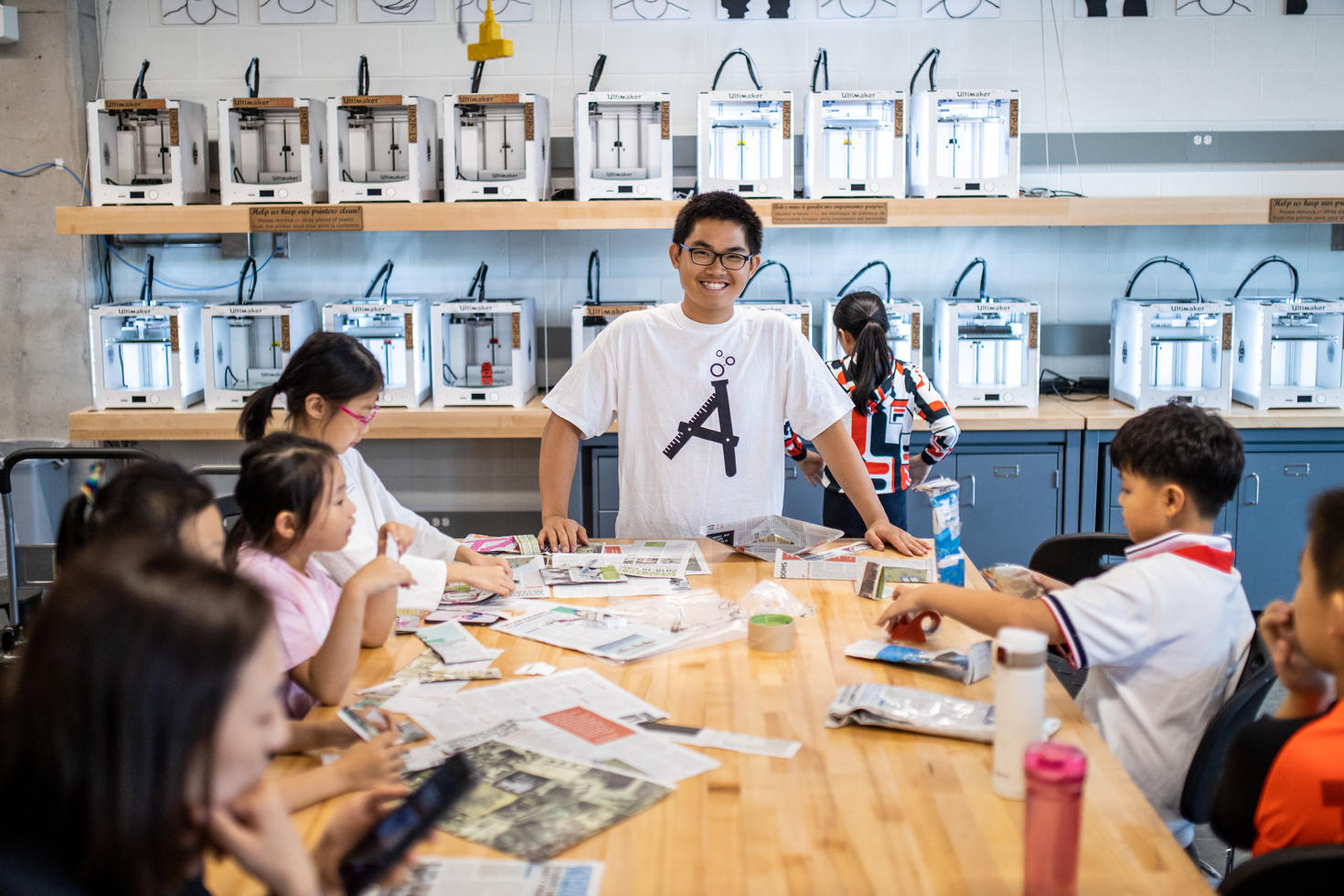 Activities for kids and teens
The Faculty of Engineering Outreach programs offers a variety of exciting, fun, and experiential learning opportunities for children and teens throughout the year. Clubs, workshops, events, summer camps, and credited summer courses allow participants to explore a wide range of topics in engineering, science, and technology.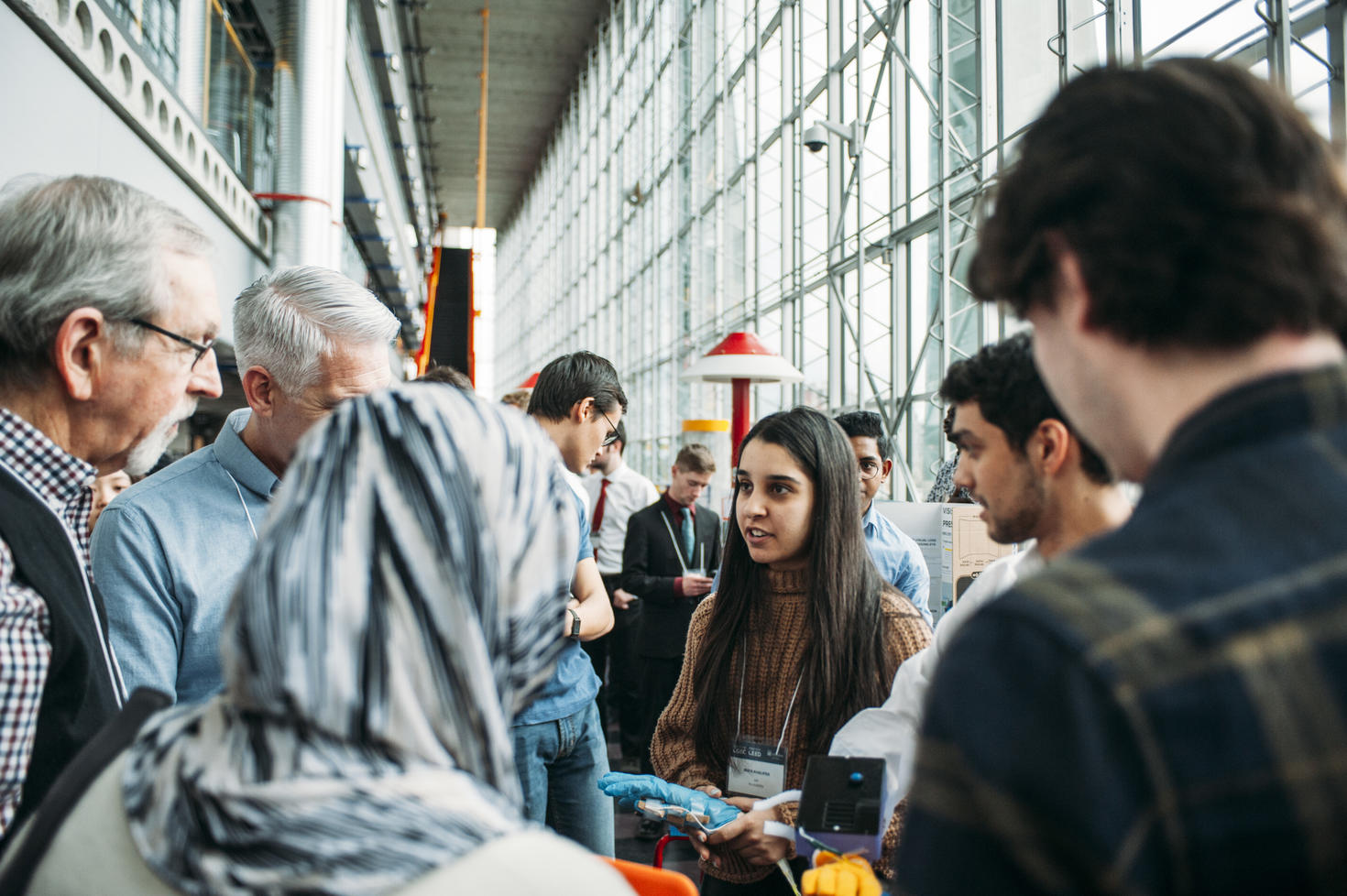 Design Day
Creativity and ingenuity on display! Design Day promises to amaze you with our students' innovation and inspiration.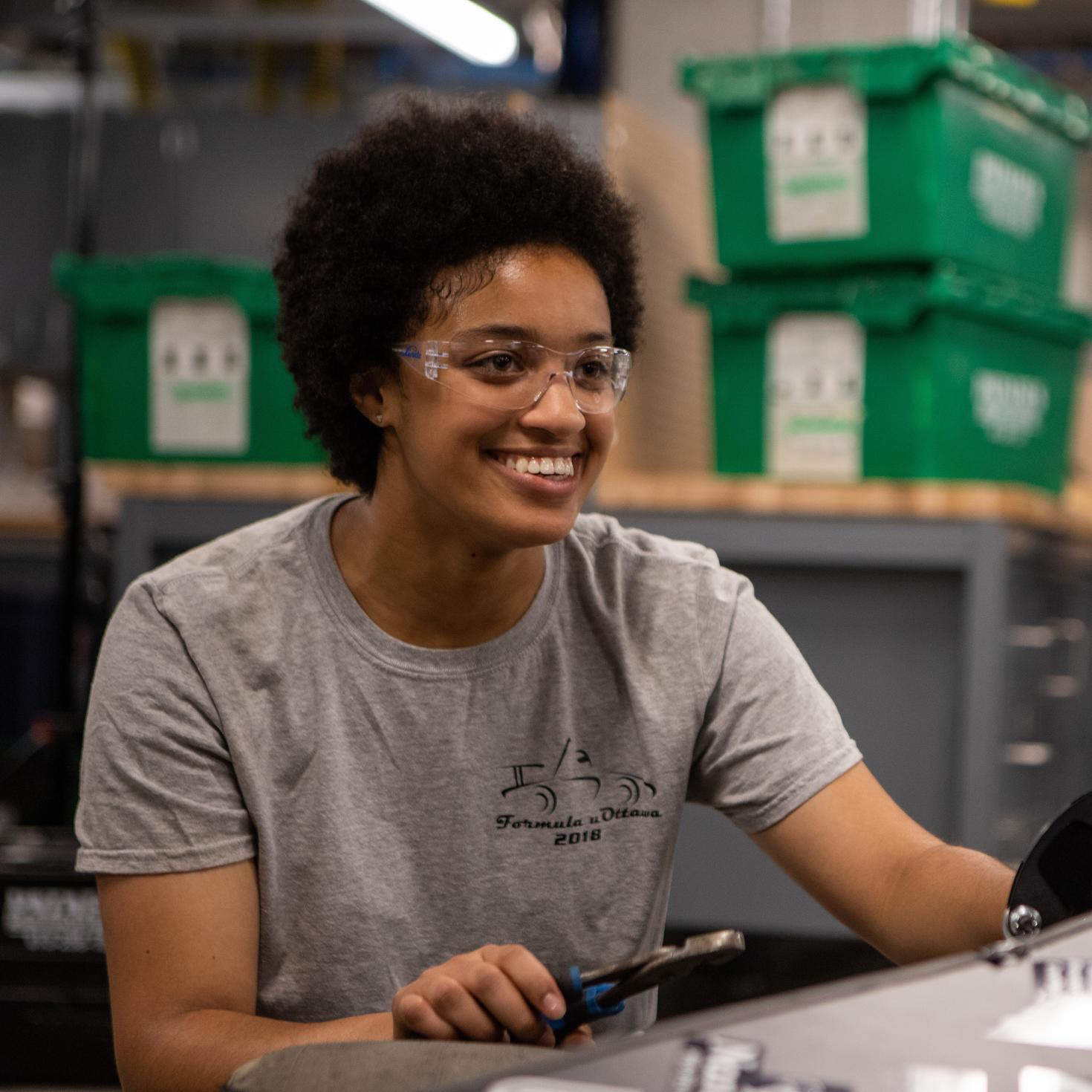 National Engineering Month
Every year, National Engineering Month takes place from March 1 to 31. It's a month to celebrate engineering excellence in Canada at every level: youth, students, and professionals. It brings together the people within the profession and celebrates the achievements of engineers.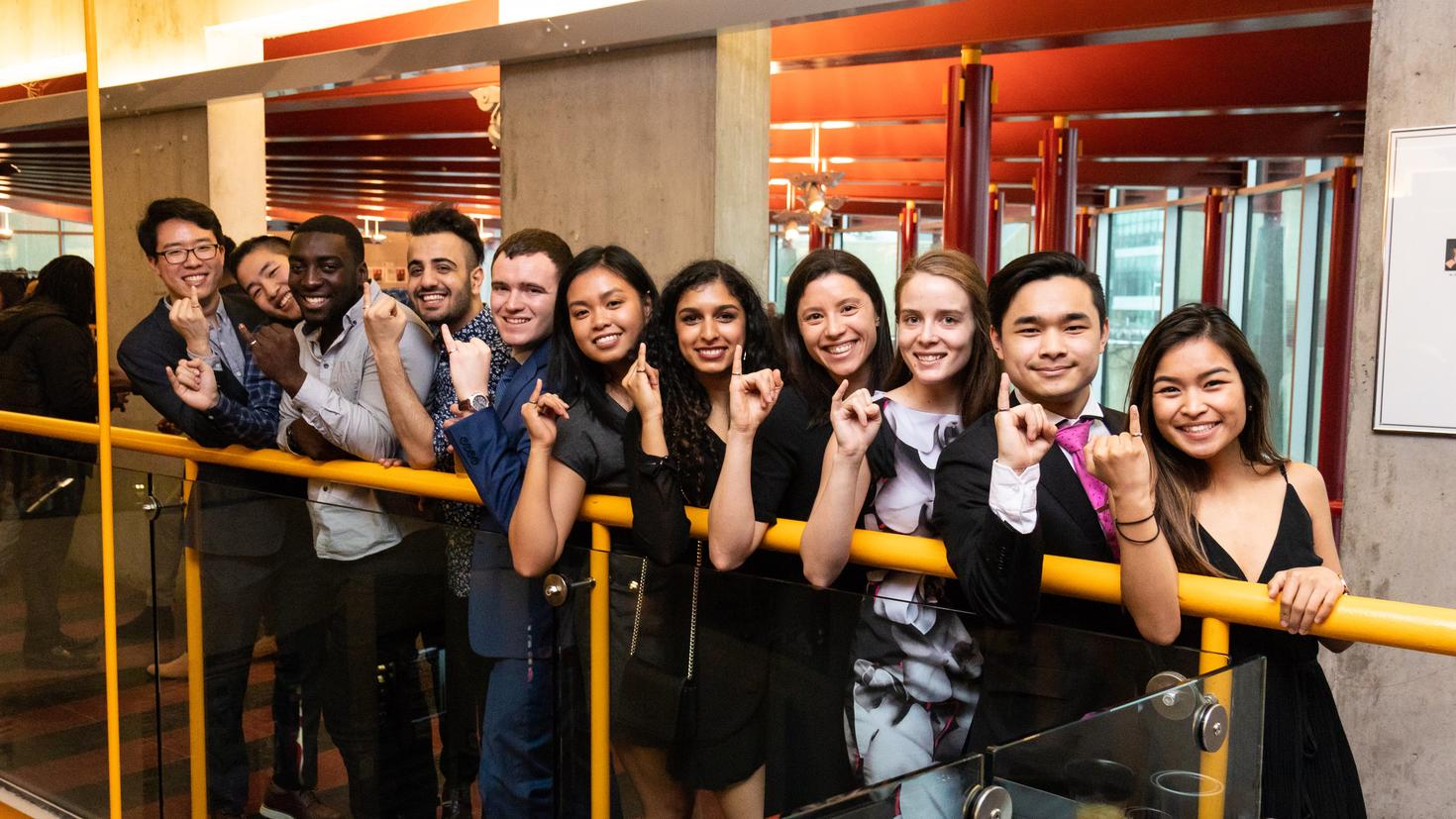 Iron Ring
The Ritual of the Calling of an Engineer offers an opportunity to those who are in the engineering profession or who are about to enter the profession to obligate themselves to the high standards of integrity which the profession has established.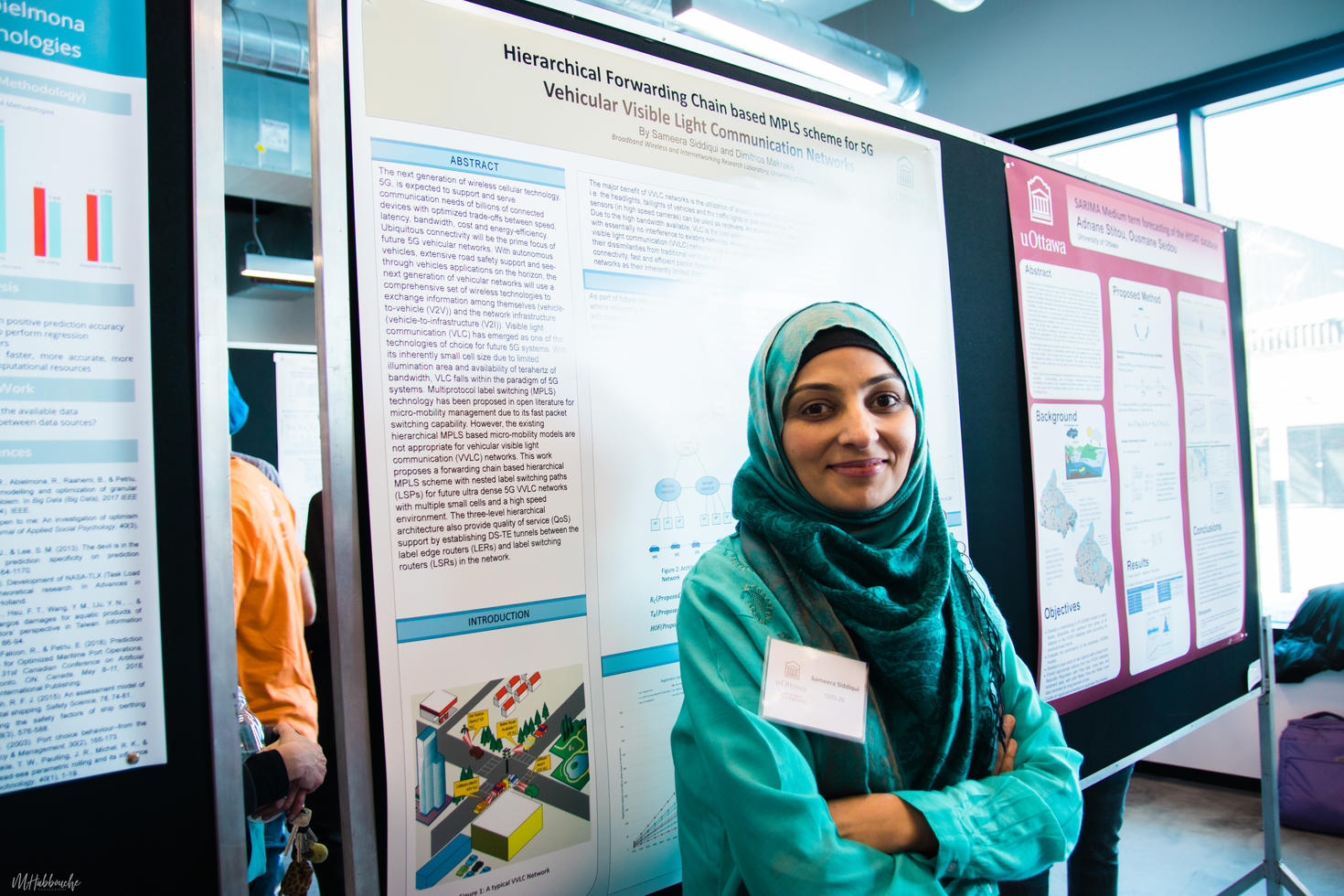 Graduate Poster Competition
This annual research competition among the graduate students of the Faculty of Engineering demonstrates the cutting-edge research that the Faculty's graduate students are conducting. The competition also gives Ottawa's industry and community a sneak preview of the next generation of designers, innovators, and entrepreneurs.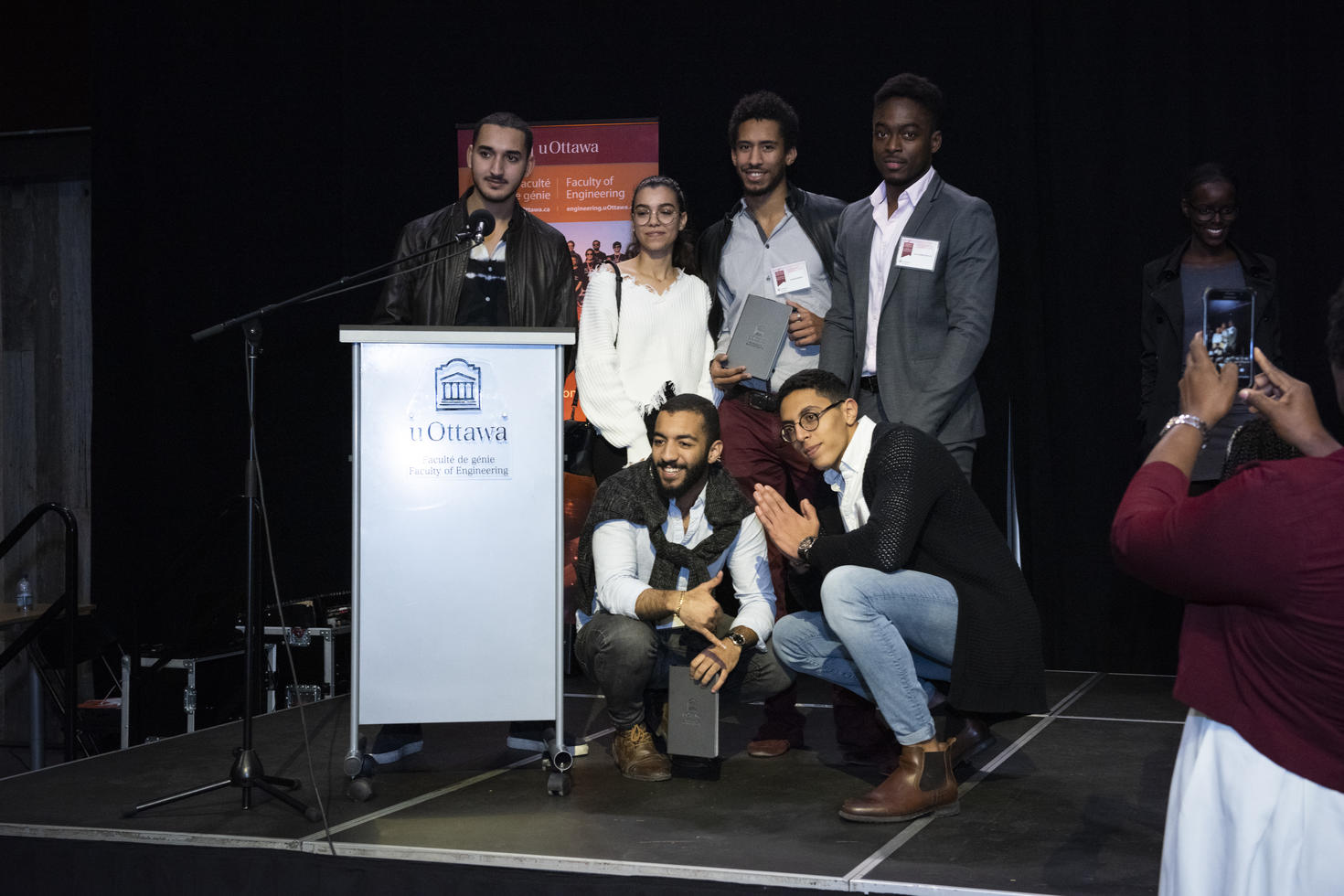 Undergrad Ceremony of Excellence
Congratulations to the recipients of Admissions Scholarships and students on the Dean's Honour List!