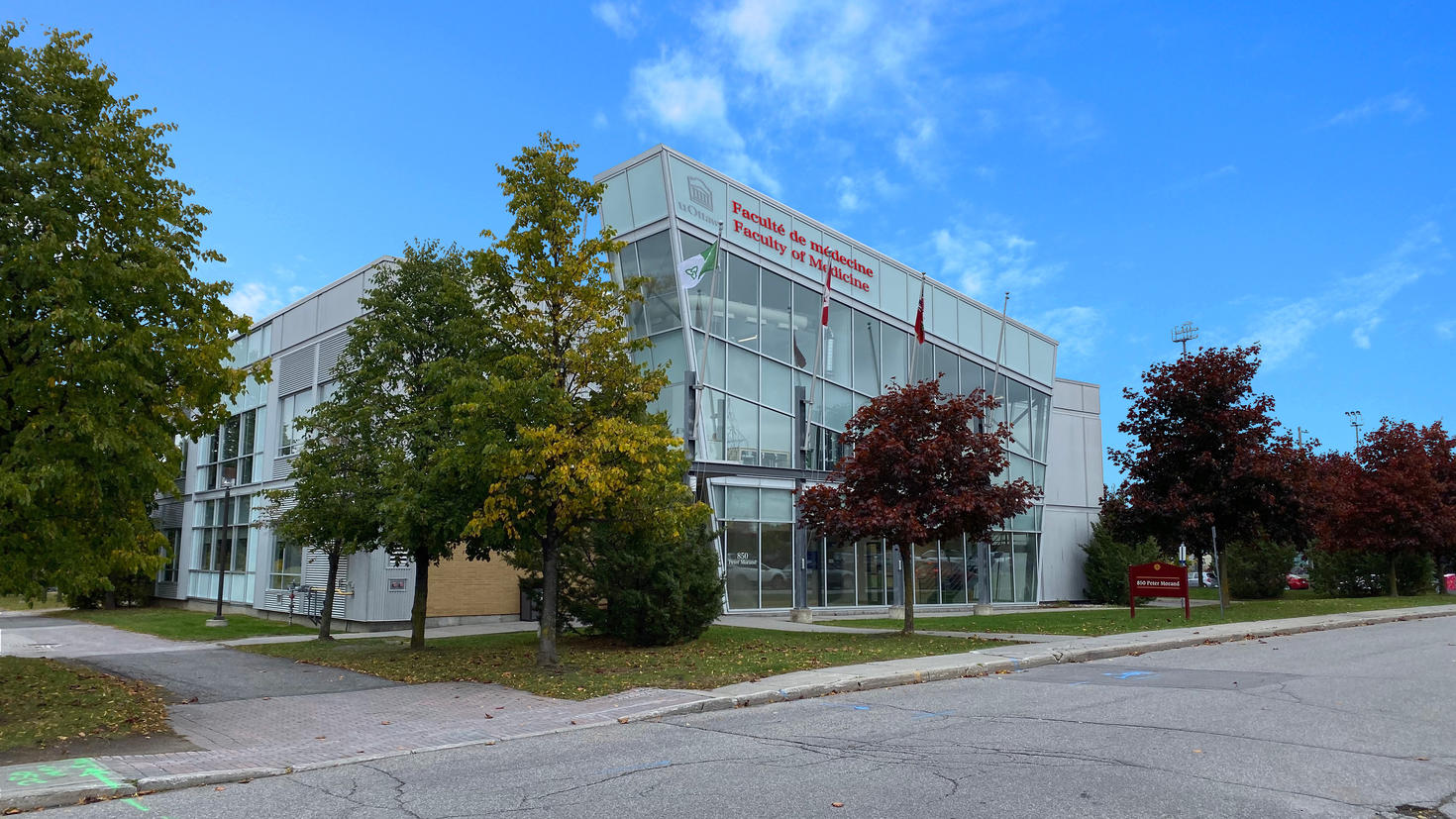 External Relations, Engagement and Advancement consists of the Community Engagement and Strategic Partnerships Office, the Office of Marketing and Communications, and the Awards and Prizes Office at the Faculty of Medicine.

External Relations
External Offices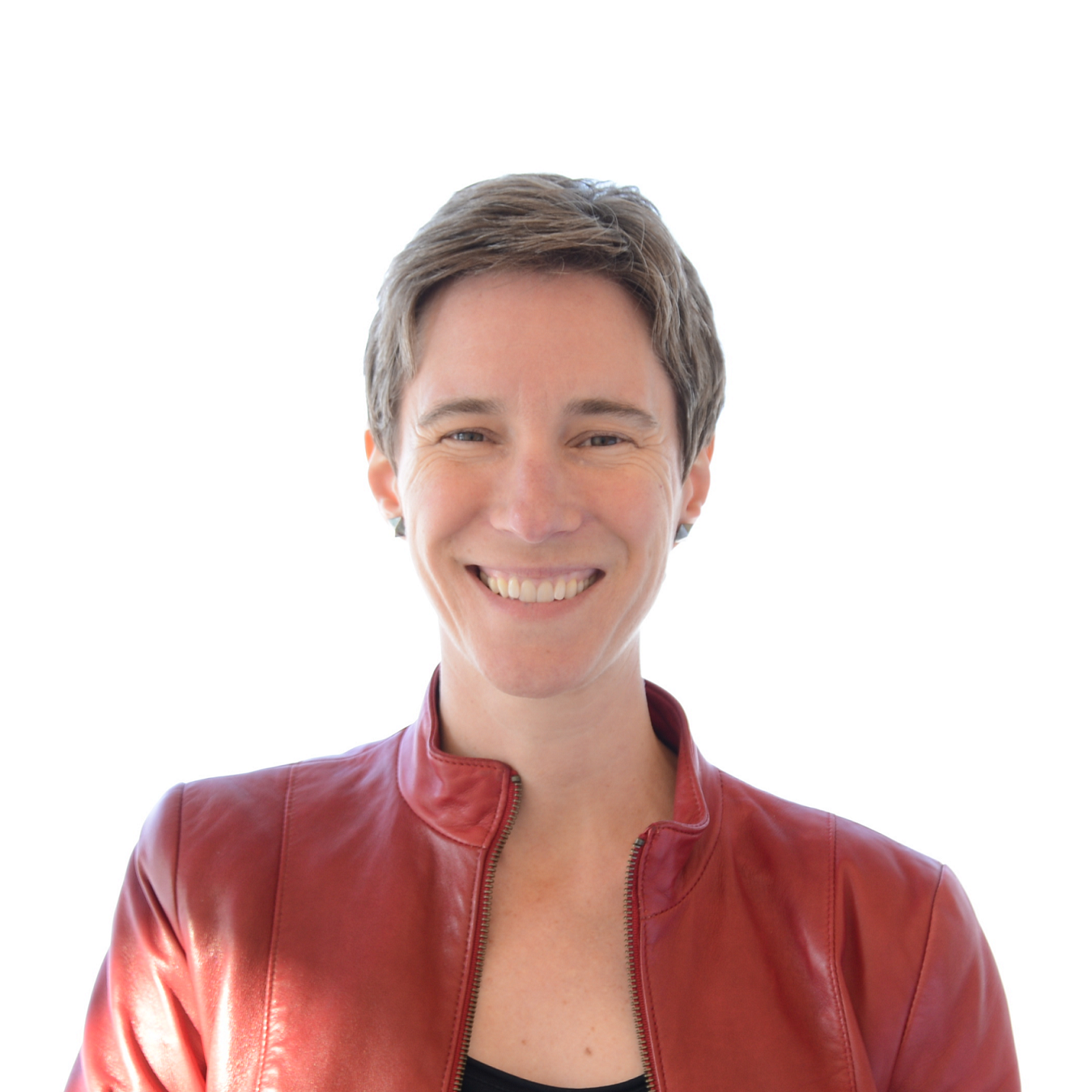 Monika MacLaren
Leads the Marketing and Communications team at the Faculty of Medicine
Before joining the University, she was the Associate Director of Affiliates at the Canadian Medical Association, where she managed relationships with over 60 national medical associations, developing and implementing engagement plans. She has spearheaded and advanced national initiatives related to improving quality and access in the health care system. Monika sits on the Board of Directors for Carefor, as well as Chairs their Talent Management Committee. She holds a BA in History from uOttawa, and a Master of Business Administration from McGill University.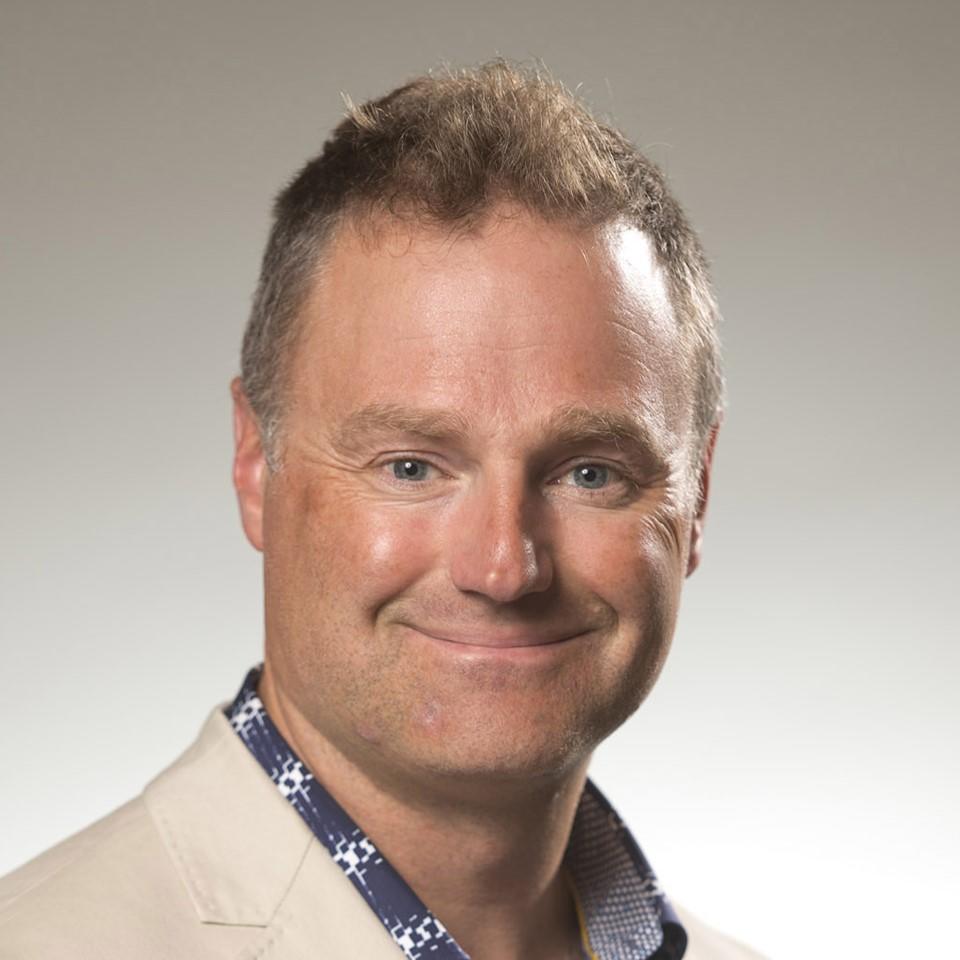 Dr. Christopher Kennedy
Leads the Awards and Prizes Office
He is an internationally renowned senior scientist within the Chronic Disease Program and Kidney Research Centre at the Ottawa Hospital Research Institute and a full professor in the Faculty's Department of Medicine. He brings extensive experience to his role as Director of Awards and Prizes, having chaired national committees and having served as a member of several granting agencies and research committees. Dr. Kennedy's passion for health care, research and teaching energizes and motivates him to help recognize the efforts and achievements of his Faculty of Medicine colleagues through internal and external awards.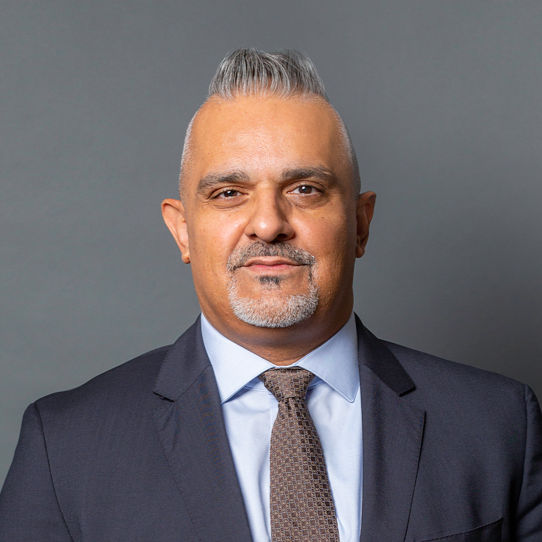 Dr. Alireza Jalali
Associate Dean, External Relations, Engagement and Advancement
Dr. Jalali provides strategic direction to the three teams above. As the academic leader in this role, Dr. Jalali oversees the creation of the Faculty's comprehensive fundraising roadmap, and provides leadership for reaching and engaging with our internal and external stakeholders. 
An energetic and engaged member of our faculty for over 14 years, Dr. Jalali has forged strong bonds with the medical, learner and partner communities, and is a recognizable presence on social media and with the general public. As part of his new mandate, he combines his finesse for making connections with his warm, collaborative leadership style.