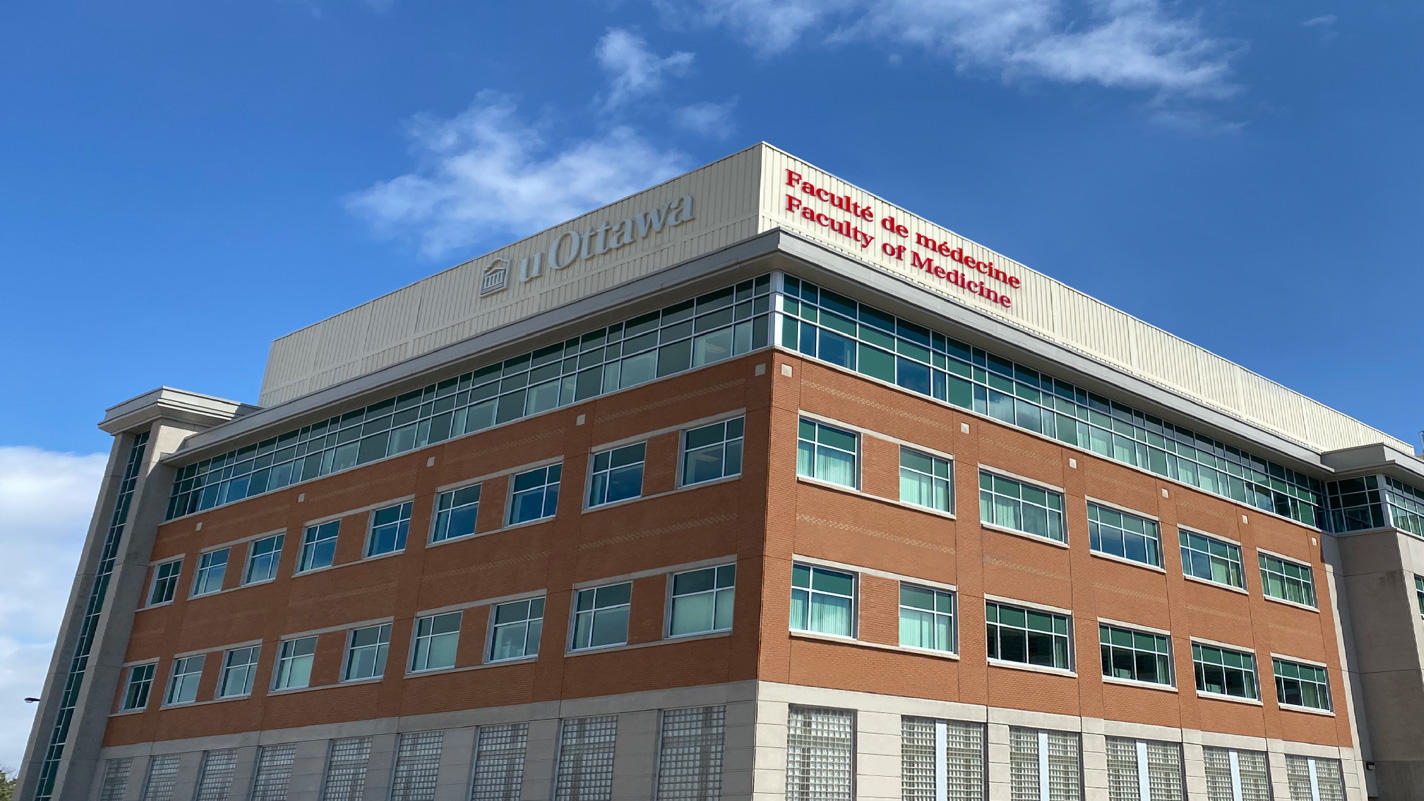 Top reasons to choose uOttawa Faculty of Medicine
Highly ranked competitive education: 
Consistently ranked among the top 10 medical schools in Canada, our Faculty of Medicine attracts over 50% of the total research funding at the University of Ottawa and is among the top faculties of medicine in the world for research impact in biomedical and health sciences.

We offer top quality accredited programs in undergraduate and postgraduate medical education, as well as diverse topics for graduate and postdoctoral studies, and a specialized undergraduate degree in translational and molecular medicine.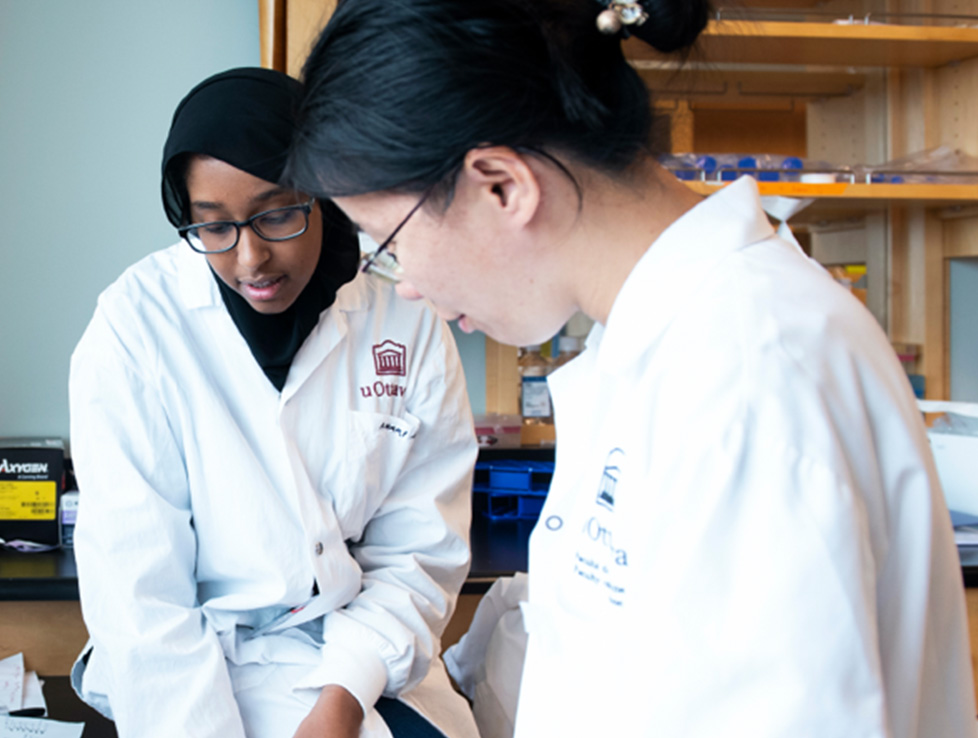 A bilingual and interdisciplinary setting: 
As the first and largest bilingual medical faculty in Canada, we offer a unique advantage for students seeking to study medicine and medical sciences in either French or English. Whether in clinical or basic science education, our learners collaborate through interdisciplinary mentorship programs and interactive events.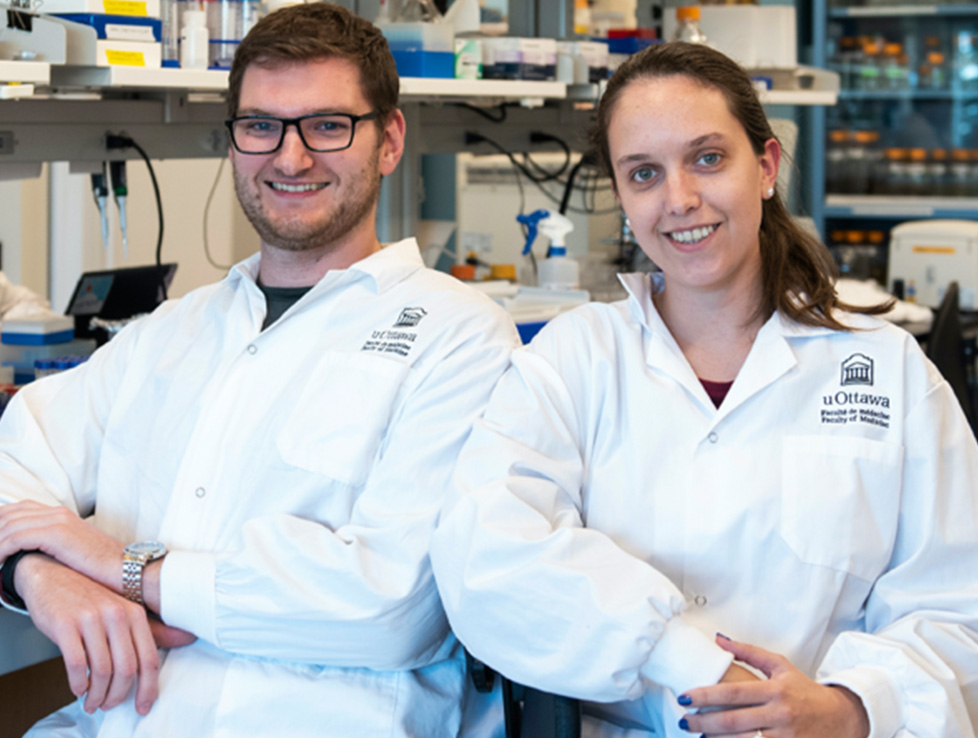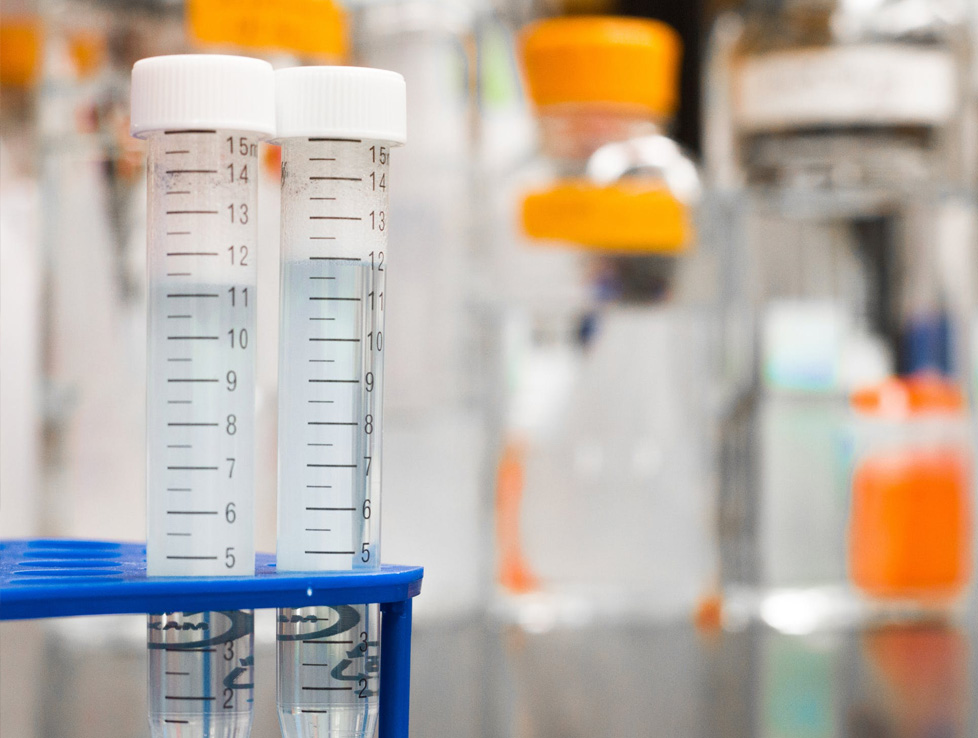 Prime location and strong partnerships: 
Located in the nation's capital, we are part of a vast network of health practitioners, policymakers and leaders with national and international influence, including national agencies such as Health Canada, the Canadian Institutes of Health Research and the National Research Council.

As a medical school, we are proudly partnered with five distinguished local academic health science centres (The Ottawa Hospital, CHEO, Montfort, The Royal and Bruyère Continuing Care), along with their respective research institutes.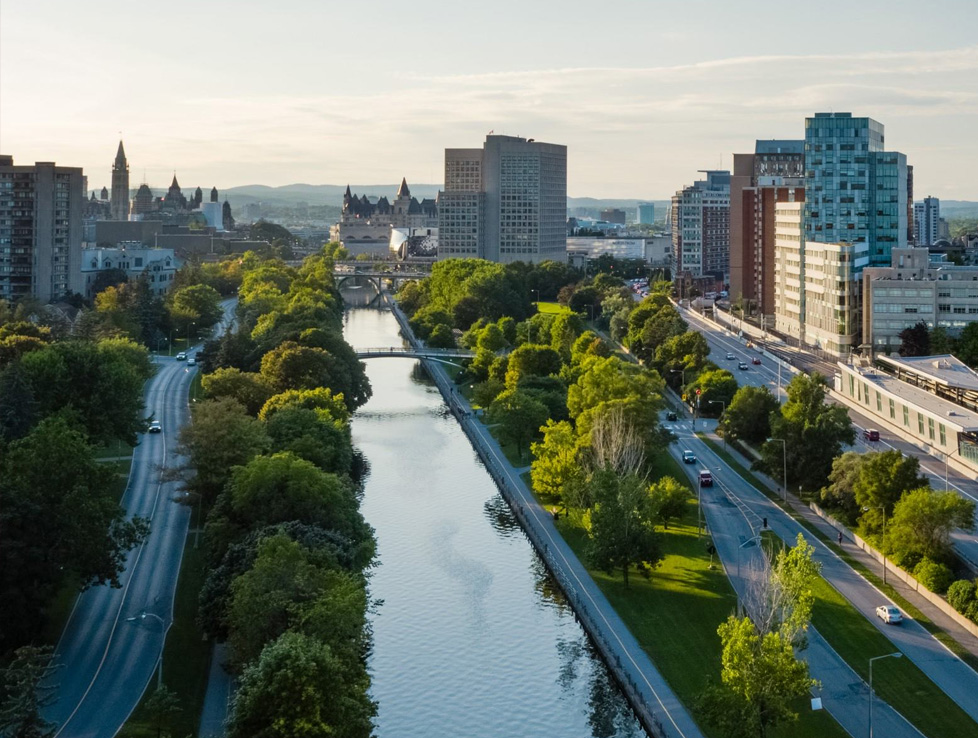 International reach: 
We are a leader in international education and research with academic partnerships in Europe, Asia, Africa and the Middle East. We constantly forge opportunities in global health for our students and faculty members.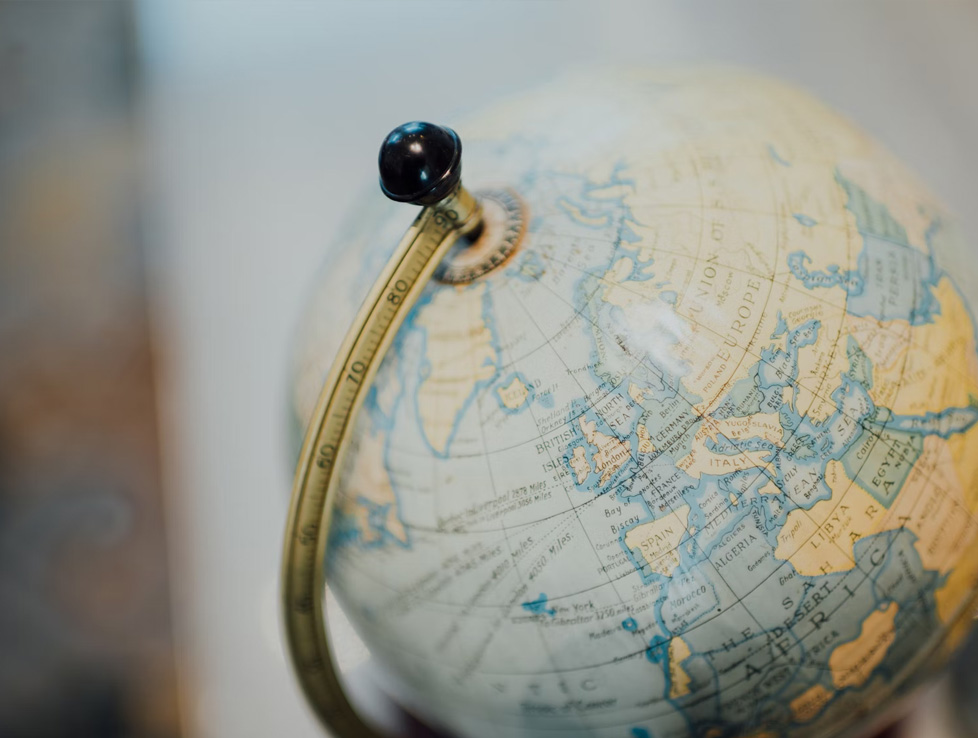 5
Basic science departments
3665
Clinical and basic science professors
Our Faculty by the numbers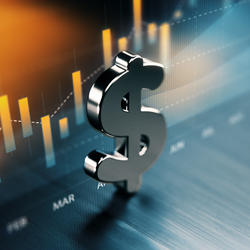 Funding
~$170M Research revenues (2022)
$41.3M Overall budget (2021-2022)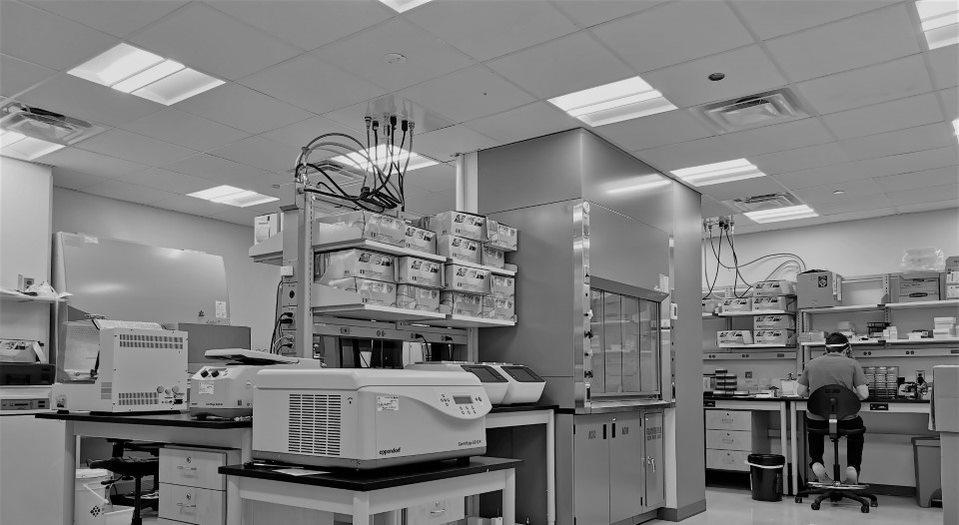 Facilities and support offices
17 Core facilities

400 Administrative and technical staff in labs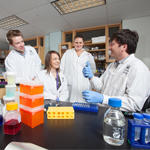 Learners
673 Undergraduate medical students (Average of 167 per year)

1200 Postgraduate medical trainees

793 Graduate students and postdoctoral fellows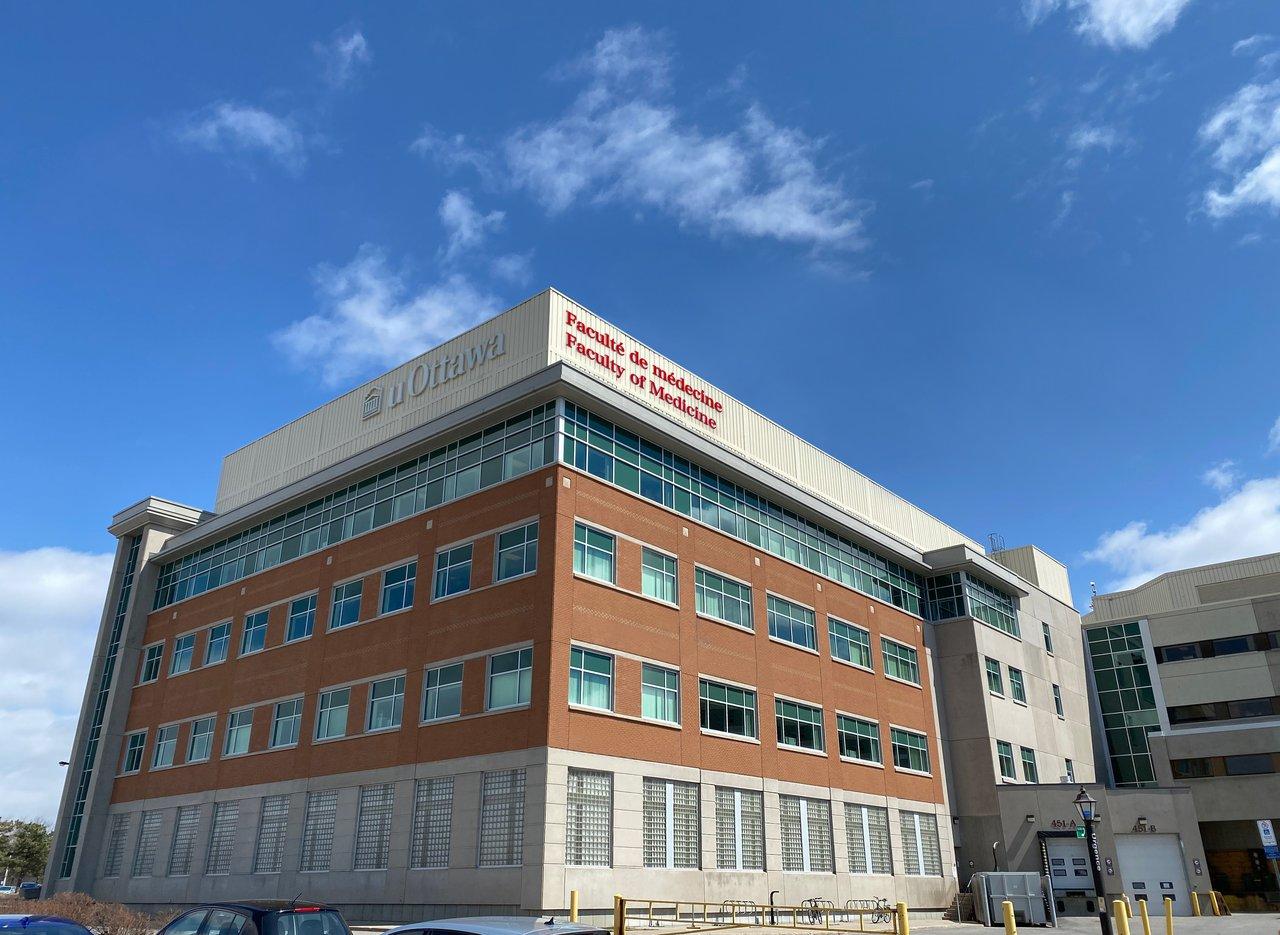 Explore the Faculty of Medicine—from anywhere in the world!
Travel in the footsteps of our students and faculty by enjoying this virtual tour of our medical school—one of the top-ranked in Canada.
Take a virtual tour
Why choose our education programs?