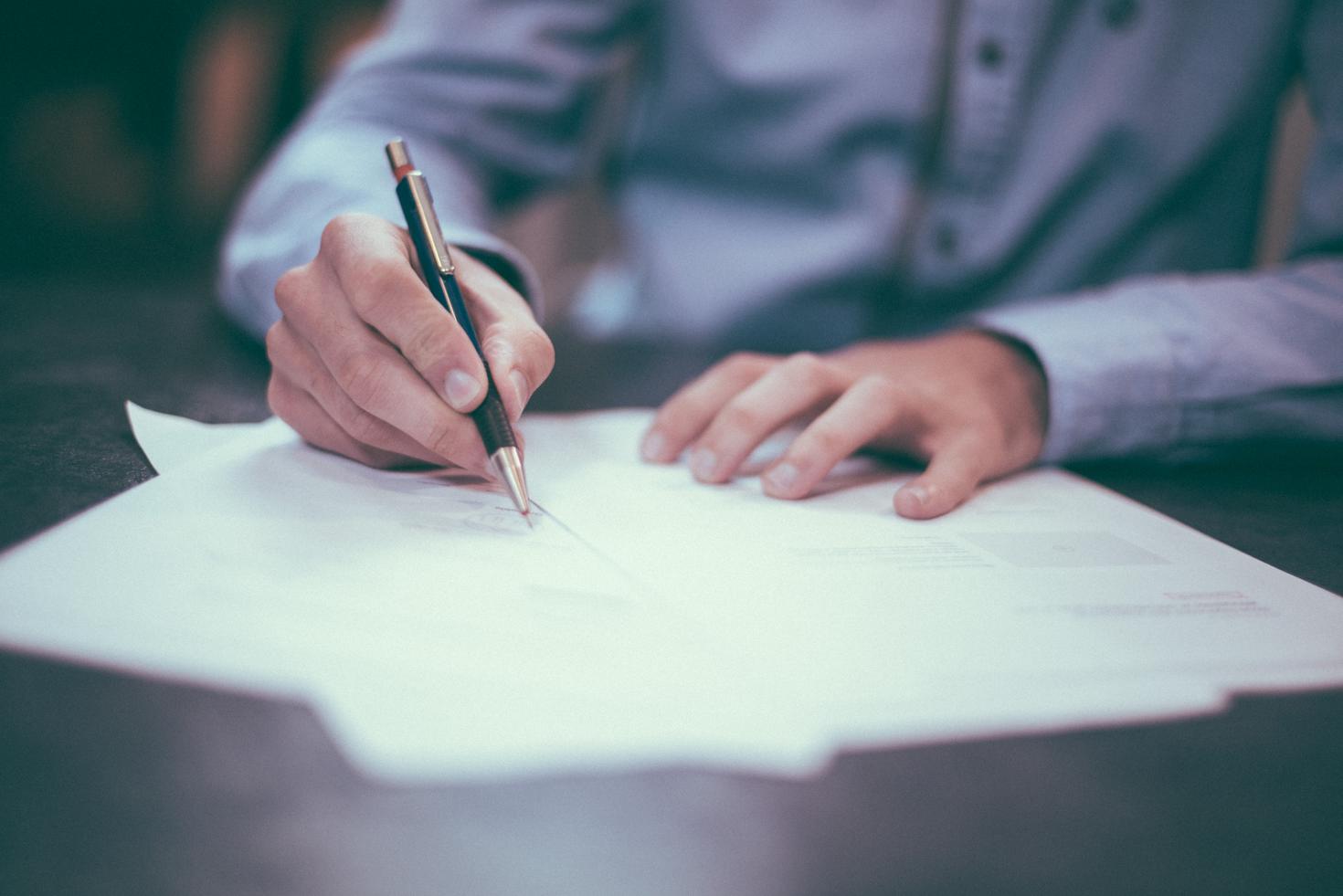 The Human Rights Office provides advice to all members of the University of Ottawa community who require information on harassment, discrimination or related University policies and procedures.
Need to talk or file a complaint?
A trained professional is available to provide guidance and lend an ear in a highly confidential and professional environment.
Harassment and discrimination complaints are treated confidentially under the Freedom of Information and Protection of Privacy Act. When a complaint is filed, an internal investigation is launched, as set out in the complainant's collective agreement or the resource centre's procedures.
No action will be taken if you consult a resource centre, and then decide not to file a complaint or pursue the matter.
Contact us
Human Rights Office
1 Stewart St.
(Main Floor – Room 121)
Ottawa, ON, Canada
K1N 6N5
Tel: 613-562-5222
Fax: 613-562-5964
Email: [email protected]
Office hours
Monday to Friday, from 8:45 a.m. to 4:00 p.m
Human Rights Office social media