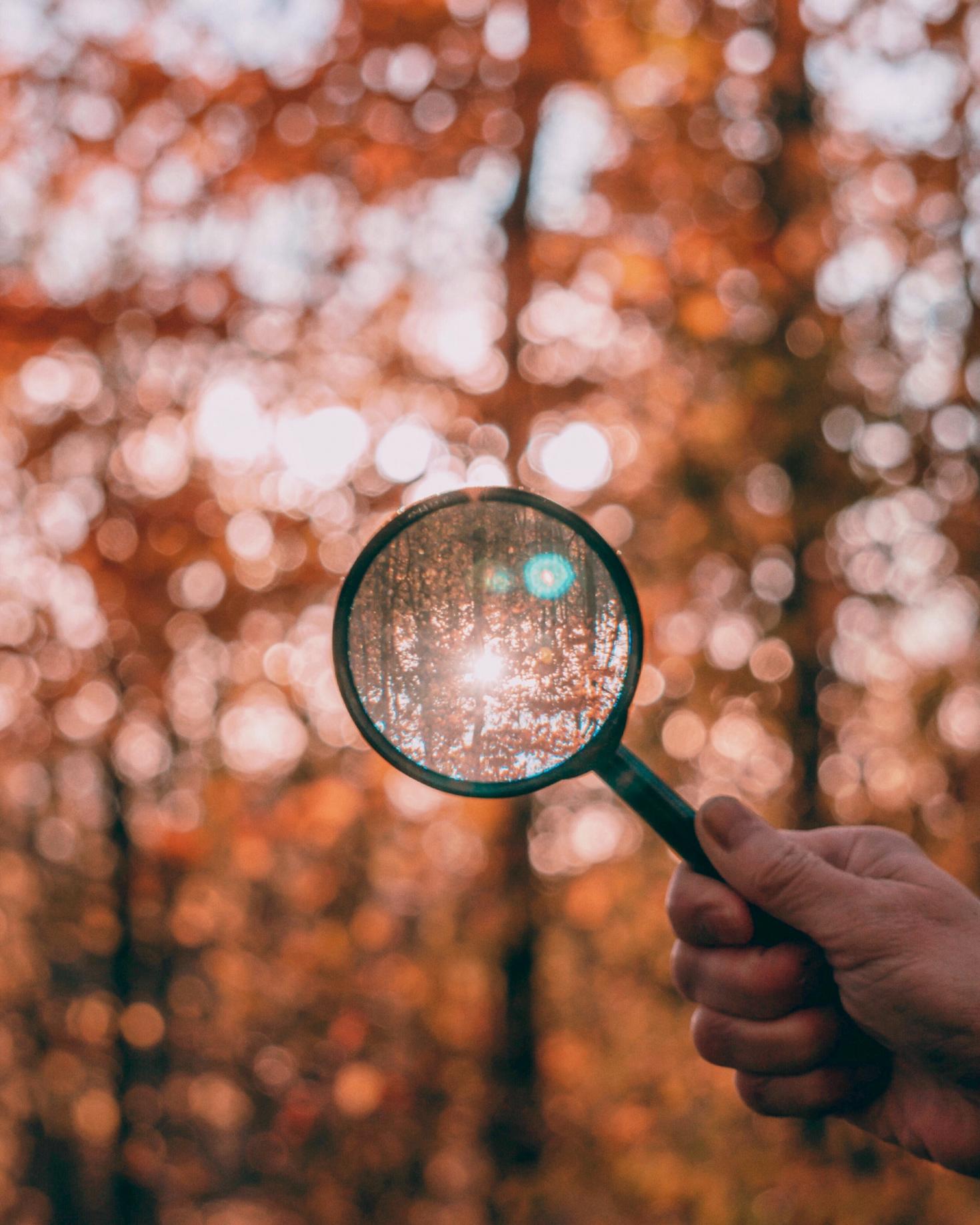 All Students are expected to act responsibly when engaging with members of the University Community, participating in a University Activity or when at or using a University Facility or University Property.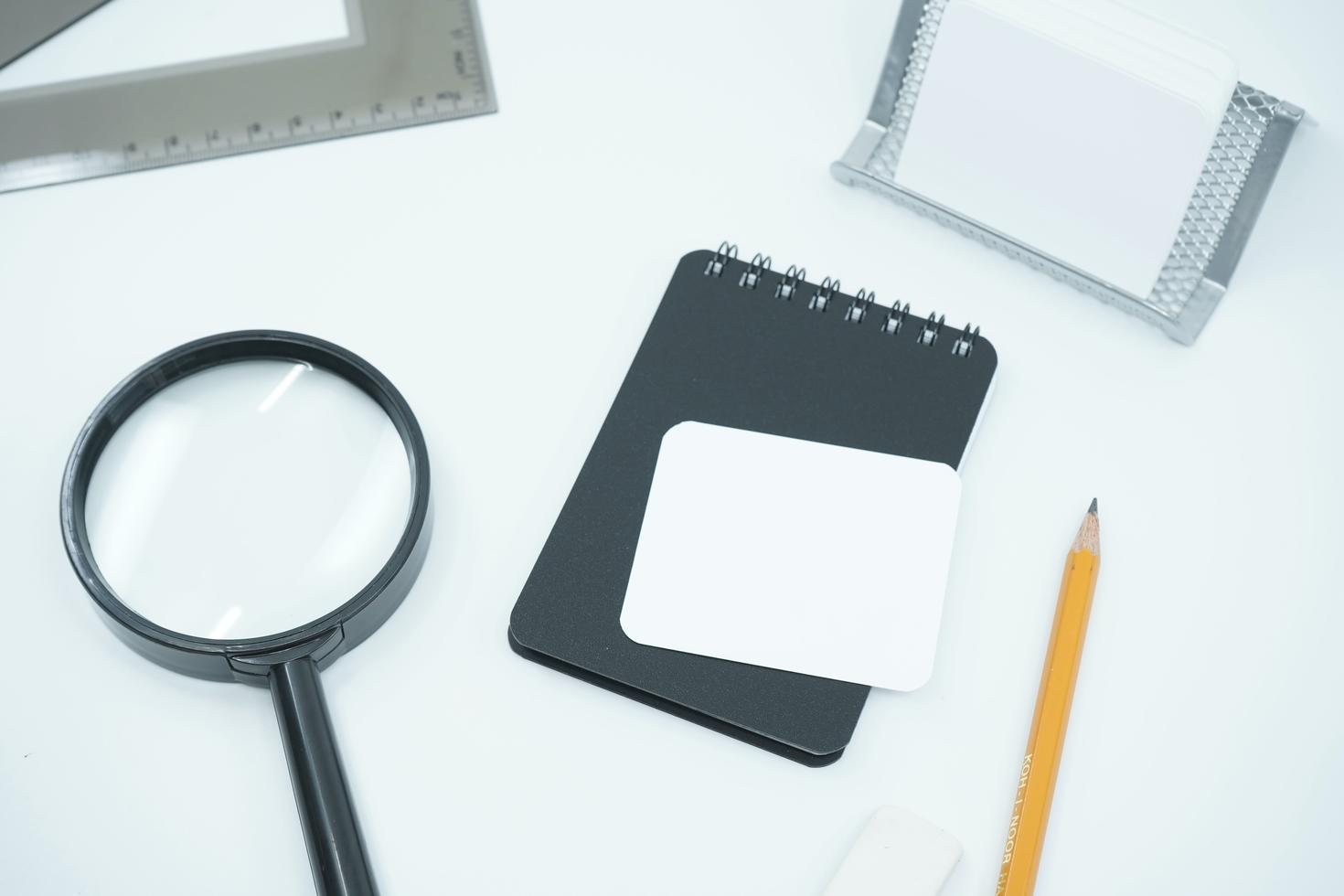 When Did Student Demonstrate Responsible Conduct
Students demonstrate Responsible Conduct when they conduct themselves in a manner that:
a- treats others with respect;
b- contributes to a learning, work and living University environment in which respect, civility, diversity, opportunity, and inclusiveness are valued;
c- complies with this Policy and with other University Policies.
Contact us
Human Rights Office
1 Stewart St.
(Main Floor – Room 121)
Ottawa, ON, Canada
K1N 6N5
Tel.: 613-562-5222
Email: [email protected]
Office hours
Monday to Friday, from 8:45 a.m. to 4:00 p.m.
Human Rights Office social media