Pierrot Ross-Tremblay
Canada Research Chair in Indigenous Intellectual Traditions and Self-Determination - Takuaimatishun 
The research of Dr. Ross-Tremblay and his team focuses on First Peoples' perspectives on the multi-dimensional effects of genocide and colonialism today and on the continuity and expansion of oral and intellectual traditions as an alternative to lived colonial realities and as a source of social transformation. The Research Chair consists of four units:
Documentation & Archives;

Research & Analysis;

Teaching & knowledge sharing; and

Service to the community.
The Chair's actions aim to strengthen narrative and normative sovereignties as well as to support effective practices of self-determination. The Chair pursues both the empowerment of First Peoples in research, excellence in research on the effective operationalization of the First Peoples' right to self-determination and the protection of Ancestral lands.
Dr. Ross-Tremblay and his team have as specific objectives to
Protect threatened and marginalized oral archives, share with families the rich existing but unavailable stories of their Elders, and generate innovative self-archiving tools to support family and community narrative sovereignty;

Accompany individuals, families, and communities in recording their memories, producing and socializing their stories, especially with youth, through the use of social memory technology;

Conduct advanced studies on contemporary manifestations of psychological colonialism and abuses of power through the amplification of marginalized memories and voices, including the study of phenomena related to cultural forgetting (amnesiology) and ignorance (agnology) as barriers to intergenerational knowledge and land protection;

To support processes of analysis and applied research related to the expansion of legal orders, ancestral sovereignties and conceptions of autonomy;

To provide cutting-edge pro bono expertise in training, memory project management, strengthening and affirmation of ancestral legal orders, conflict prevention and management, diplomacy and complex problem solving.
The work of the Chair will prioritize research and training projects defined and implemented by, for and with First Peoples.
University Research Chairs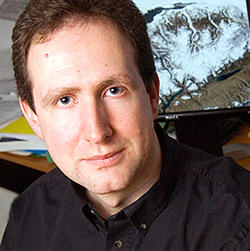 Luke Copland
University Research Chair in Glaciology
The central aim of my research program is to quantify and explain the connections between the dynamics, mass balance and recent changes of glaciers, ice caps, ice shelves and sea ice in northern Canada. Changes in surface melt can result in accelerated motion of glaciers and ice caps, potentially leading to accelerated loss of ice to the oceans. I am leading my research group to produce the first complete velocity map for all major glaciers and ice caps in the Canadian Arctic. In-depth studies at focus sites are assessing spatial and temporal variability in these motion patterns, and their connection to current and long-term mass balance and other climate (e.g., melt) and non-climate (e.g., surging) related forcings. Continued work on the ice shelves of Ellesmere Island is providing an assessment of their short-term and long-term changes in mass balance and evolution, while work on recent and projected sea ice changes is enabling an assessment of climate impacts on northern shipping (e.g., likelihood of Northwest Passage being available as a regular route). Together, this work is providing the information required by modelers and climate assessment reports to understand how the environment is changing in northern Canada, and to produce a baseline against which cryospheric changes can be evaluated in future phases of my research program.
Francophonie Research Chair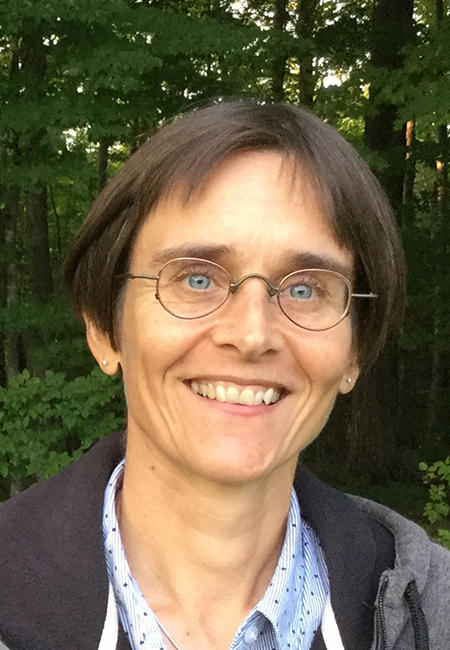 Sylvie Grosjean
International Francophonie Research Chair on Digital Health Technologies. 
A researcher in the Department of Communication, Professor Grosjean is recognized for her expertise in the field of organizational and health communication. Her chair will aim to foster a better understanding of issues related to the use and design of digital health technologies, taking into account the specific challenges encountered in the francophone world. Building on the innovative co-design methodology she pioneered, Sylvie Grosjean will determine, among other things, social acceptability criteria that must integrated into the design of these technologies.
Endowed and Sponsored Research Chairs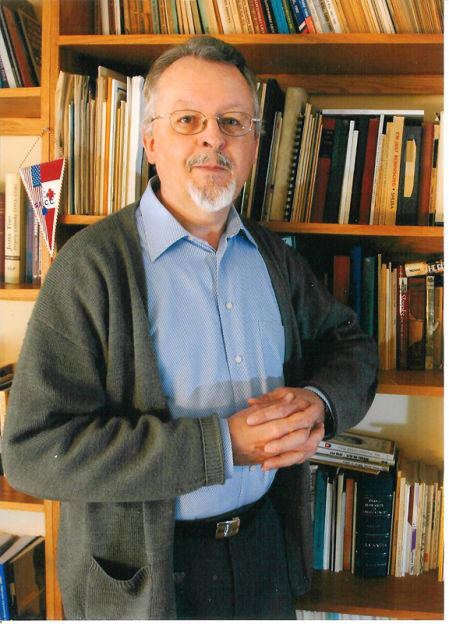 Mark Stolarik
The Chair of Slovak History
The Chair in Slovak History and Culture at the University of Ottawa was founded in 1990 with gifts from Slovak communities in the Western Hemisphere and by a matching grant from the Secretary of State-Multiculturalism. Since then the first (and current) Chairholder, Dr. M. Mark Stolarik, has developed and taught courses in Slovak history, the history of Central Europe, and the history of immigration to North America. He has also developed the largest collection of Slovak library and archival materials in Canada and he has also established seven scholarship funds for students wishing to study Slovak history at the University of Ottawa. Meanwhile, the Chairholder also organized three international scholarly conferences on Slovak history at  the University of Ottawa, and he edited and published their Proceedings. The Chairholder edits and publishes an annual Communique/Newsletter, in which he informs colleagues and the general public of the activities and achievements of the Chair.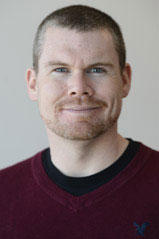 Christopher Fennell
OLBI Research Chair in Language Learning and Acquisition
The OLBI Research Chair in Language Learning and Acquisition is held by Dr. Christopher Fennell (2017-2022), associate professor in the School of Psychology and the Department of Linguistics. Dr. Fennell is a specialist in early word learning, infant bilingualism, and infant speech perception. Since his arrival at uOttawa in 2006, he has received significant research funding from SSHRC and NSERC, and is a founding member of the uOttawa Living Lab at the Canada Science and Technology Museum, in addition to serving as director of the Language Development Laboratory.