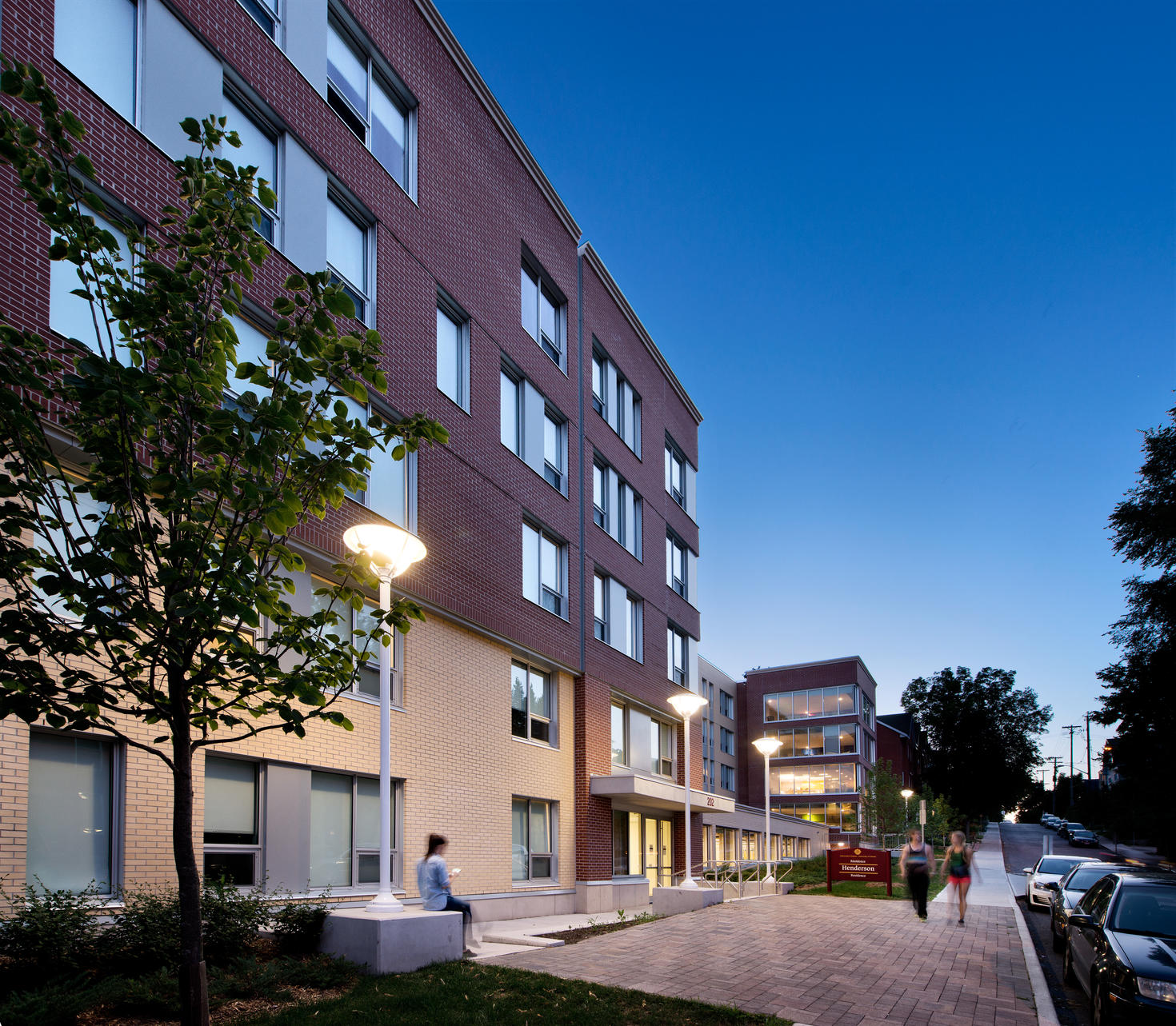 Every May through August, the University of Ottawa opens its residences to individual tourists, groups, conference delegates, and summer students, allowing them to enjoy convenient and affordable accommodations for short and long terms.
Our student residences
By staying with us, you are creating opportunities for our students who live, learn and work on campus. The money generated is reinvested in the improvement of student programs and services. Rates are established based on selected residence, room type and length of stay.

All rooms include complimentary Wi-Fi, linen and housekeeping services.