Our programs, offered in both official languages, cover several professional fields in the health sciences. The quality of teaching and the expertise of its professors contribute to the national and international recognition of the Faculty of Health Sciences.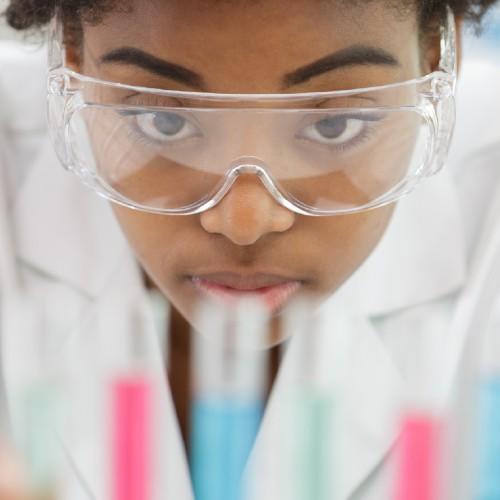 Master of Science Interdisciplinary Health Sciences
Challenges students to examine complex issues related to human health, disability, and disease through an interdisciplinary lens. The program emphasizes the critical interactions between biological, psychosocial and behavioural determinants of health across the lifespan.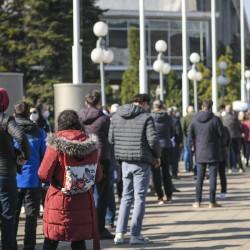 Doctorate in Population Health (PhD)
Challenges students to address population health issues, determinants and causes of health, design of multi-level interventions, health systems, and health policy, grounded within interdisciplinary theoretical frameworks.