Faculty of Social Sciences
A world of ideas to change the world
A vibrant community of 10,000 students and 270 professors is at the heart of the cutting-edge research and events that define the Faculty of Social Sciences. It's renowned for interdisciplinary studies: its nine academic units offer a wide array of programs in French and in English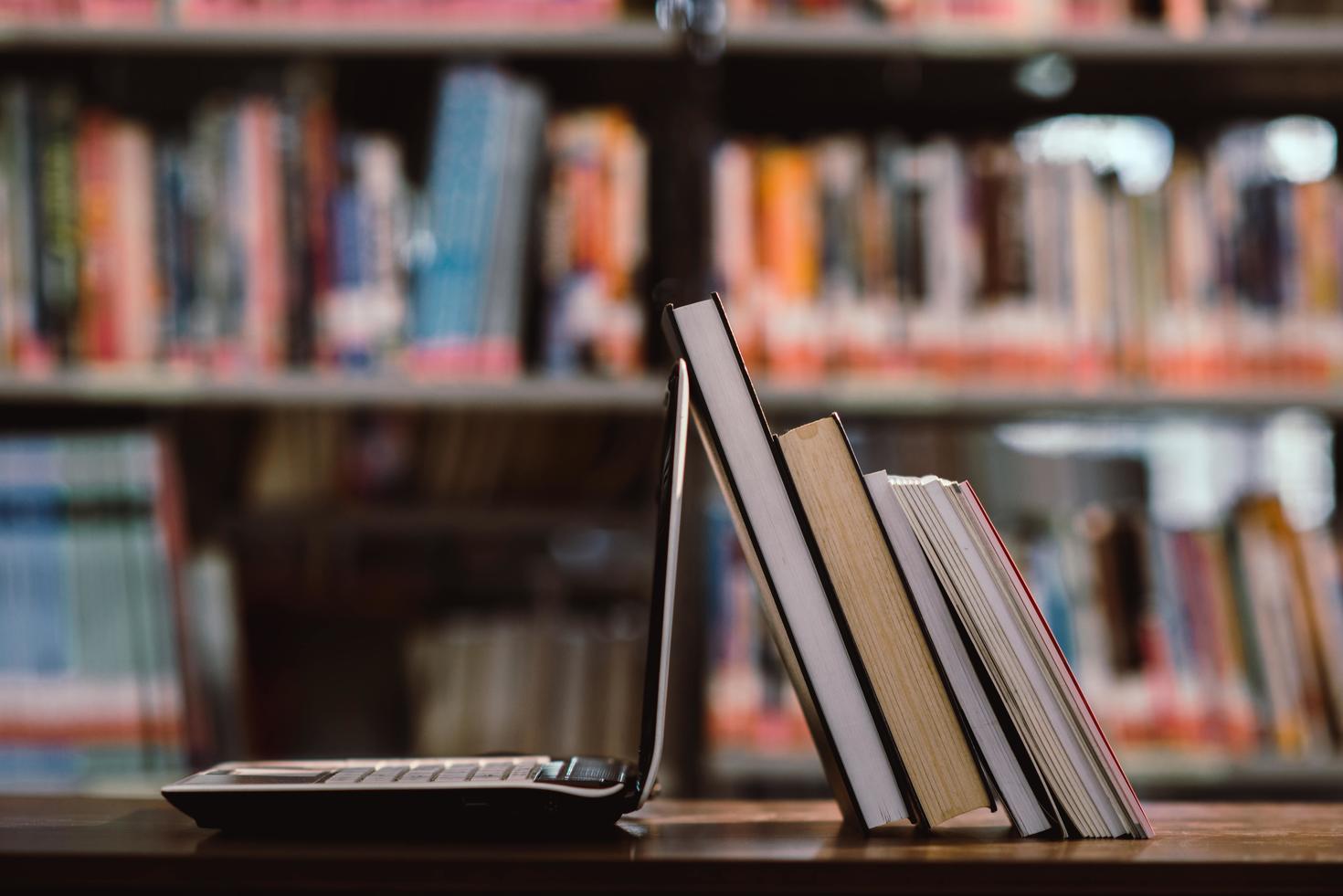 Research at the Faculty of Social Sciences
Research at the Faculty of Social Sciences is dynamic and aims to produce local and global impact in two cross-cutting research themes – "la francophonie" and Indigenous research – that frame our priorities and guide the way in which research topics are addressed.
Discover the new Research Priorities
Third conference of the series: African Cities through the Lens of Family, Local Dynamics and Societal Transformation.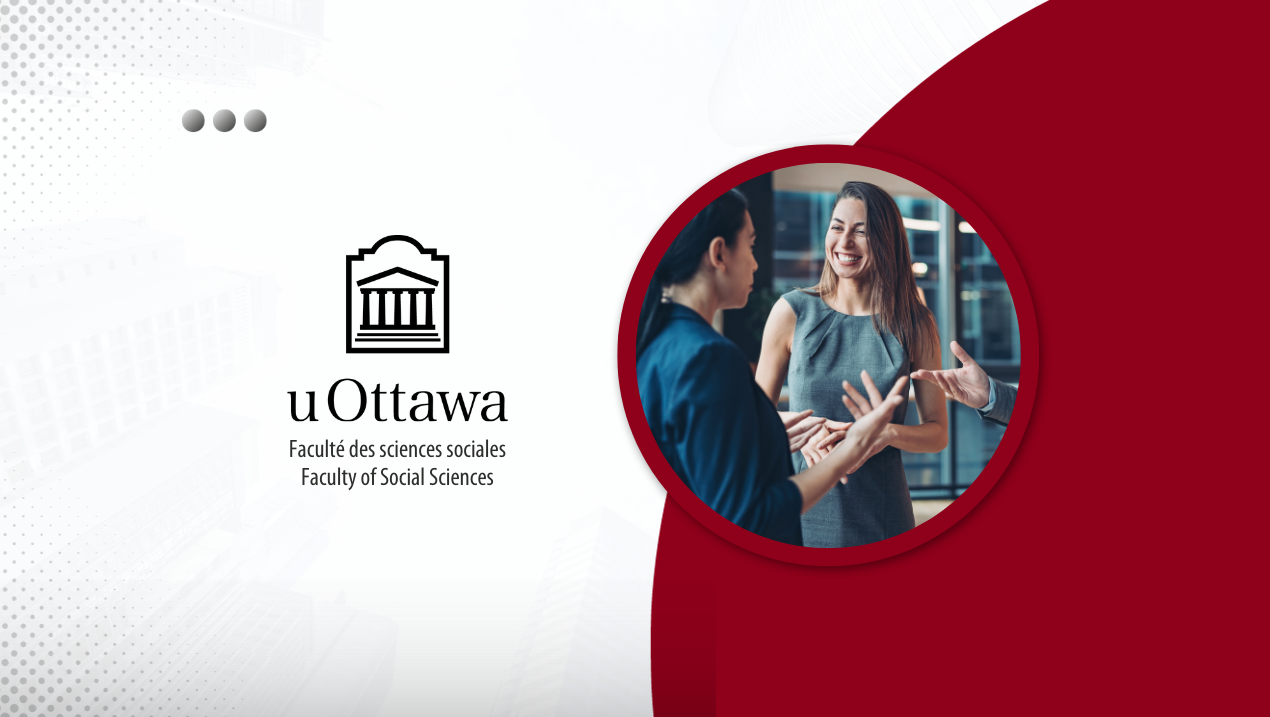 Are you interested in doing an exchange in 2024-2025? Join us for an information session for undergraduate students from the Faculty of Social Science…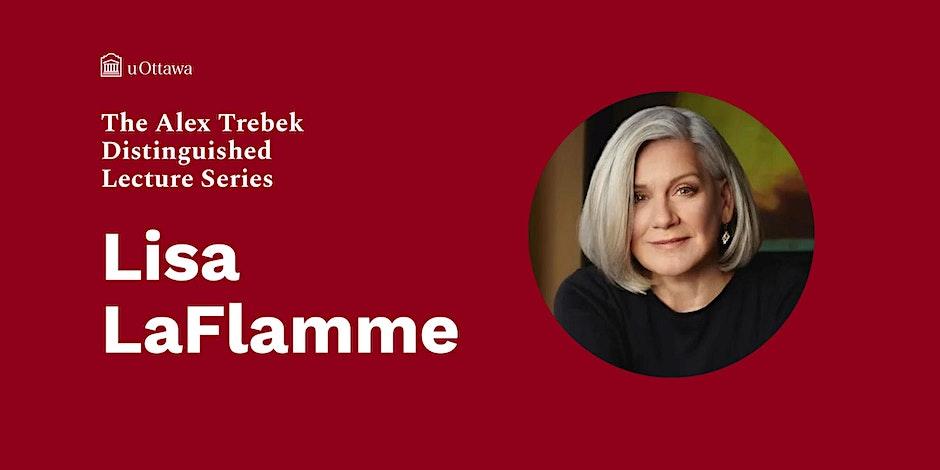 In conversation about her career, women in the media and the future of journalism - and democracy.
Contact us
Faculty of Social Sciences
120 University Private
Social Sciences Building
Ottawa, Ontario, Canada K1N 6N5
Map
Office hours
(In Person and Online)
Monday to Friday
9 a.m. to 12 p.m. & 1 p.m. to 4:30 p.m.
(June to August: closed at 3:30 p.m.)