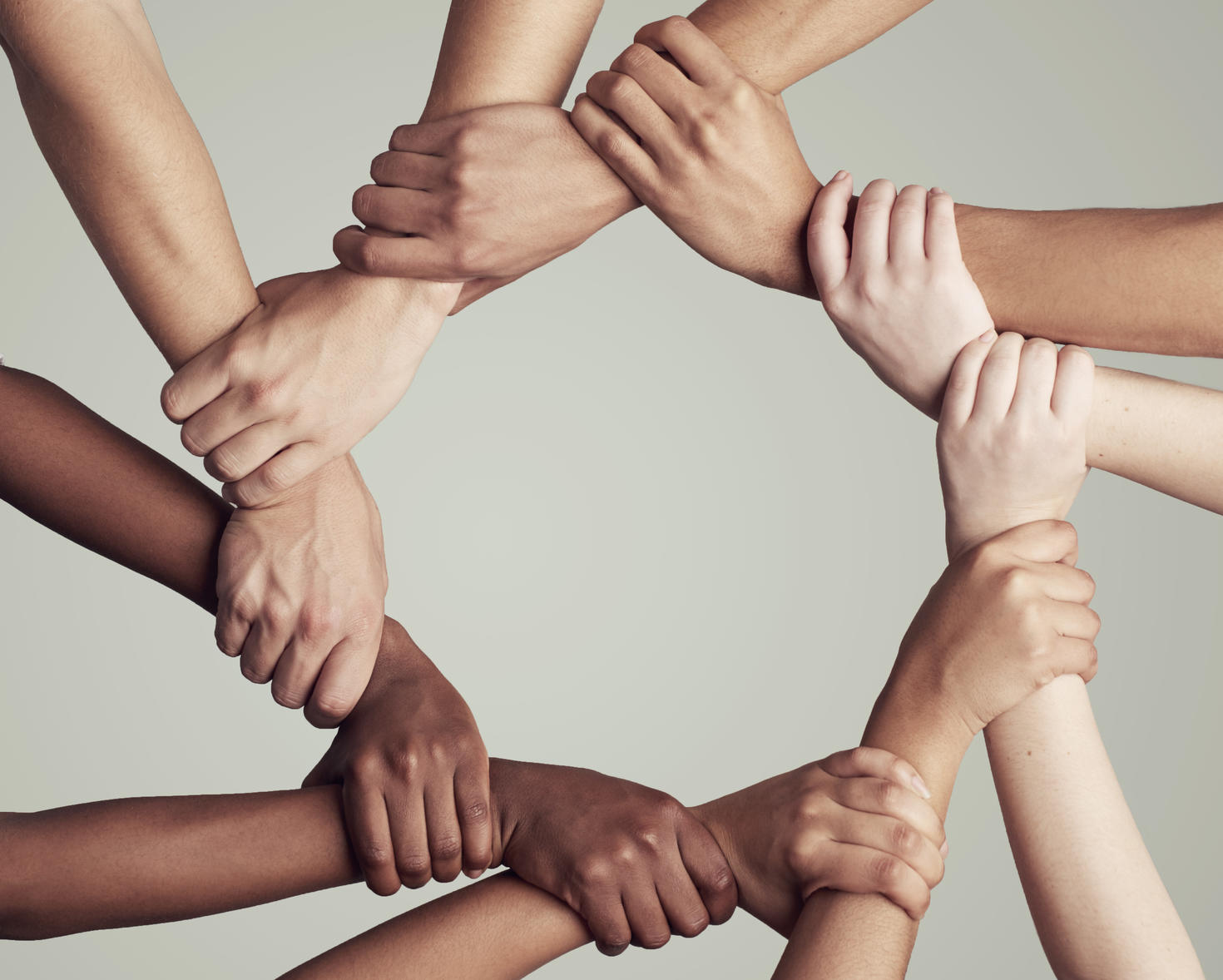 The Faculty of Medicine International Learner Community (ILC) is an initiative designed by the IGHO, in collaboration with Faculty of Medicine stakeholders. The vision was to create a community, where all members feel supported as well as a strong sense of belonging to the Faculty of Medicine and the University of Ottawa.
FoM International Learner Community intent is to have a central hub where international learners can exchange and take pride in their international roots and the global knowledge they bring to share with peers, as well as inspire all learners to come together and become champions in leading innovation for a healthier world.
The purpose of this Resources page is to provide a centralized location with links to find support and help prepare international learners throughout their academic and professional careers. Resources have been identified to assist with navigating the uOttawa and Faculty of Medicine environments, as well as to learn about the Canadian culture and what the city of Ottawa has to offer.