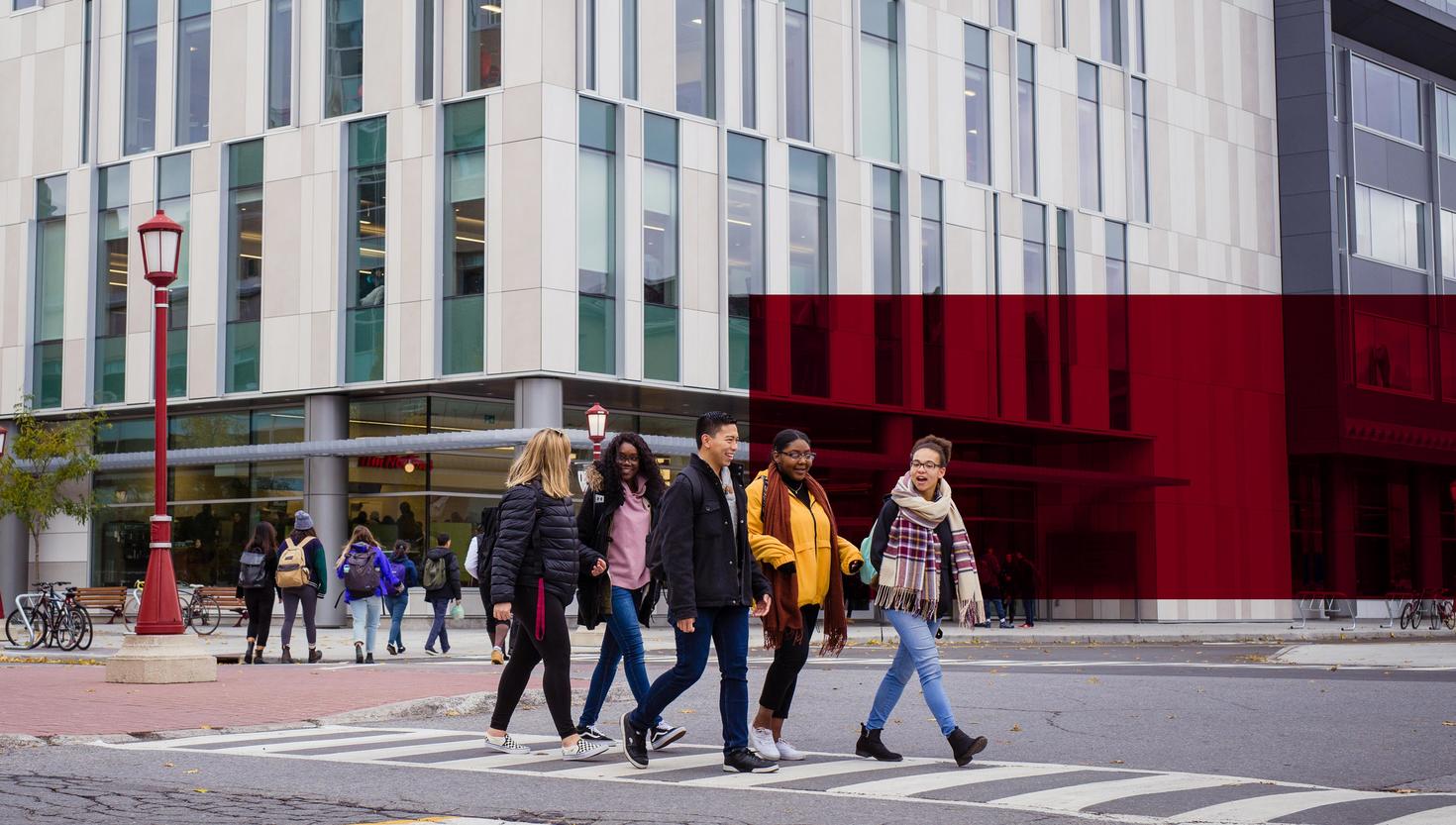 Creating a more connected world. Together, we can make uOttawa the most trusted and connected campus in the world.
Your financial investment will:
Fuel cutting edge digital teaching and learning methods 

Create spaces that are the catalysts for the next big health and wellness discoveries  

Link Kanata's tech world with uOttawa's brain power  

Drive uOttawa's emerging international leadership in cyber security and AI 

Engage private and industry partners in campus development to support future growth of research, academic and student life experience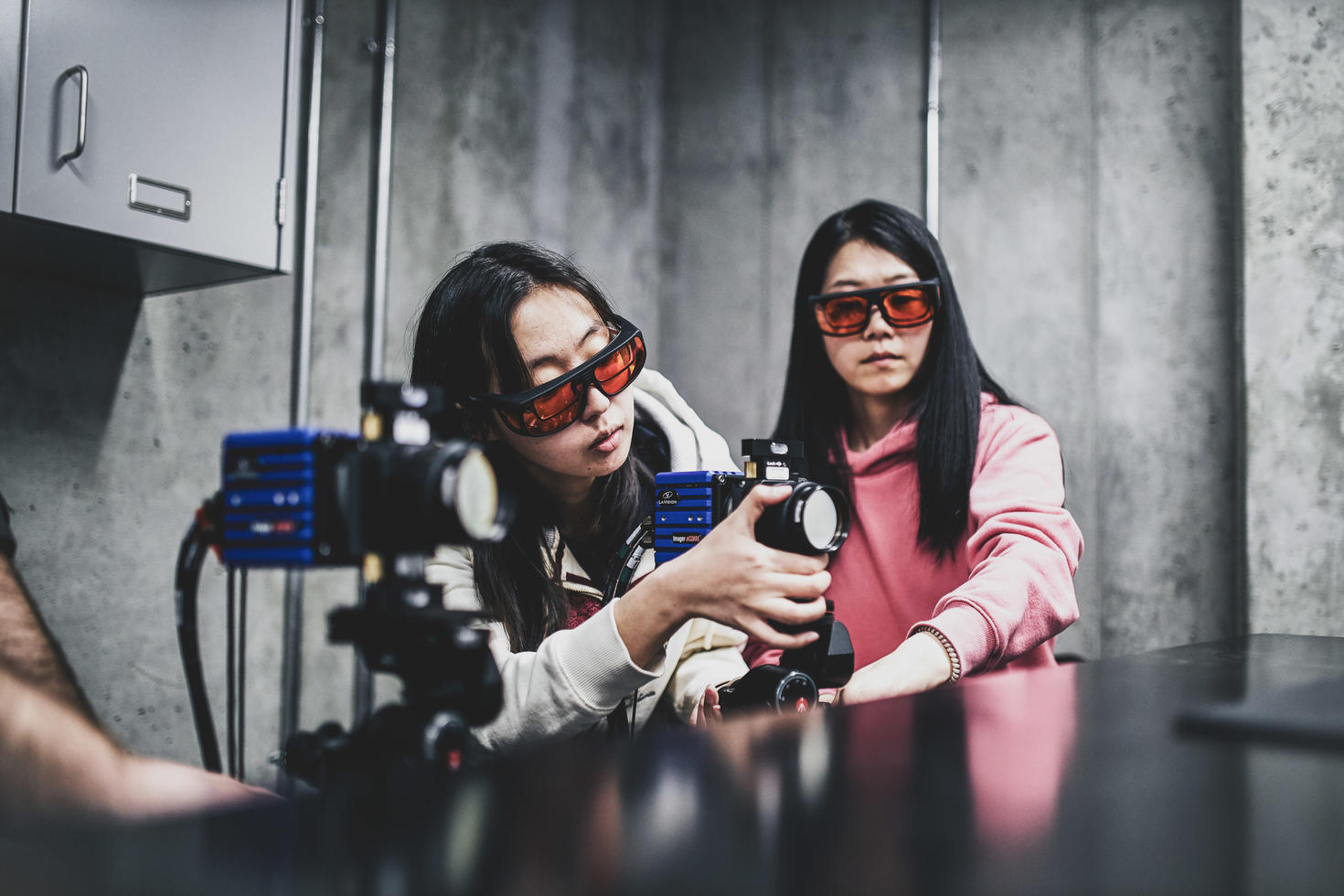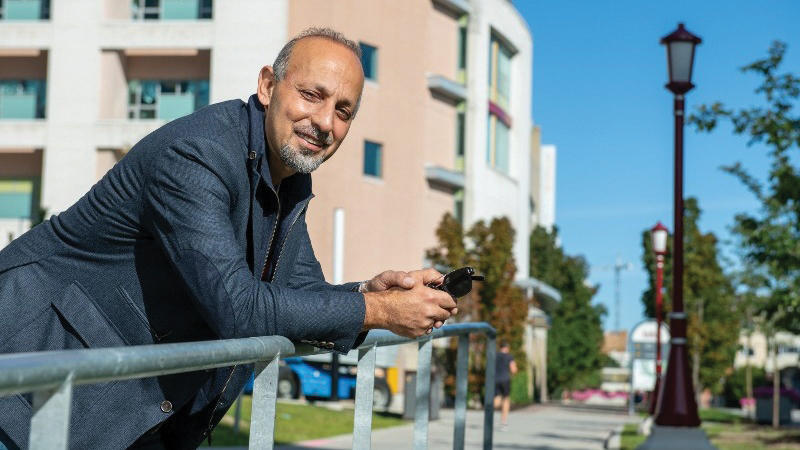 Alumni & Donor
"Universities will emerge from the other side of COVID-19 as changed organizations. Big donors will have a once-in-a-lifetime opportunity to contribute to that transformation."
Simon Nehme, BScA Computer Engineering 1990
— Donors, entrepreneurship and engineering design training for students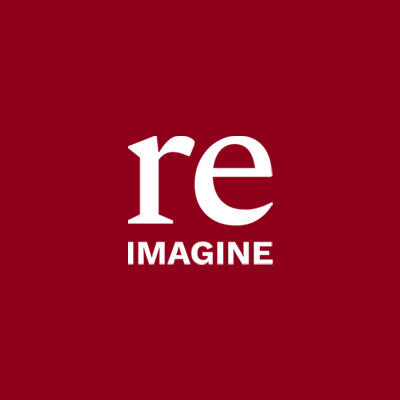 New accessible spaces in a university ecosystem
Let's break down silos across faculties for the pursuit of collaboration, innovation and the common good.  
Specifically, we are seeking funding for:
Innovative and accessible spaces on campus
Digital enhancements to classrooms
Digitally enhanced and modernized libraries and cultural resources
State-of-the-art research spaces and laboratories
Nursing simulation lab
Family Enterprise Legacy Institute
Arts Lab in the STE(A)M building that focuses on the intersection of the visual arts and digital technology
Student experience spaces for recreation, health, and wellness
Spaces for BIPOC students
International student spaces
Digital innovation in teacher education and the school system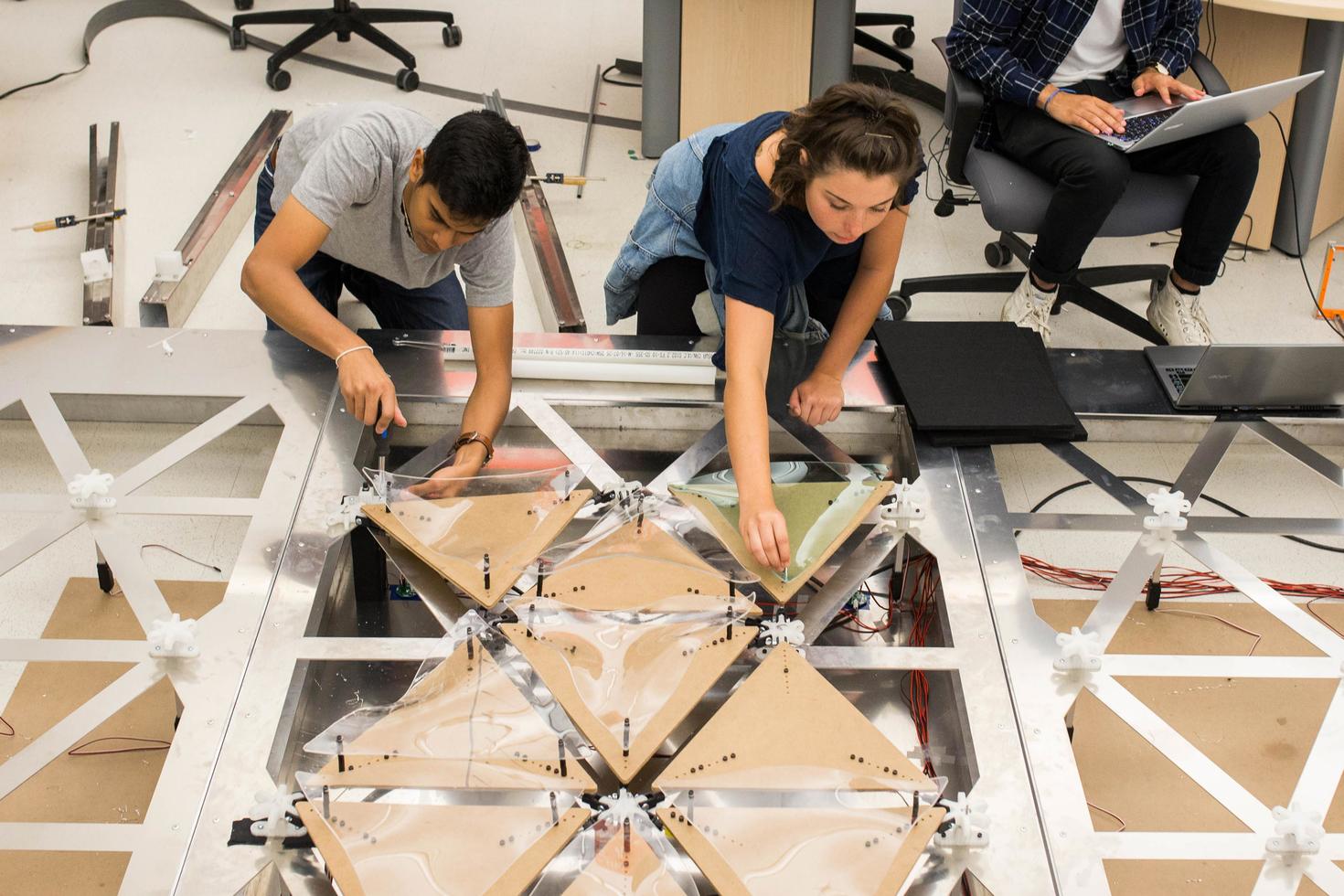 Support our key initiatives
Infrastructure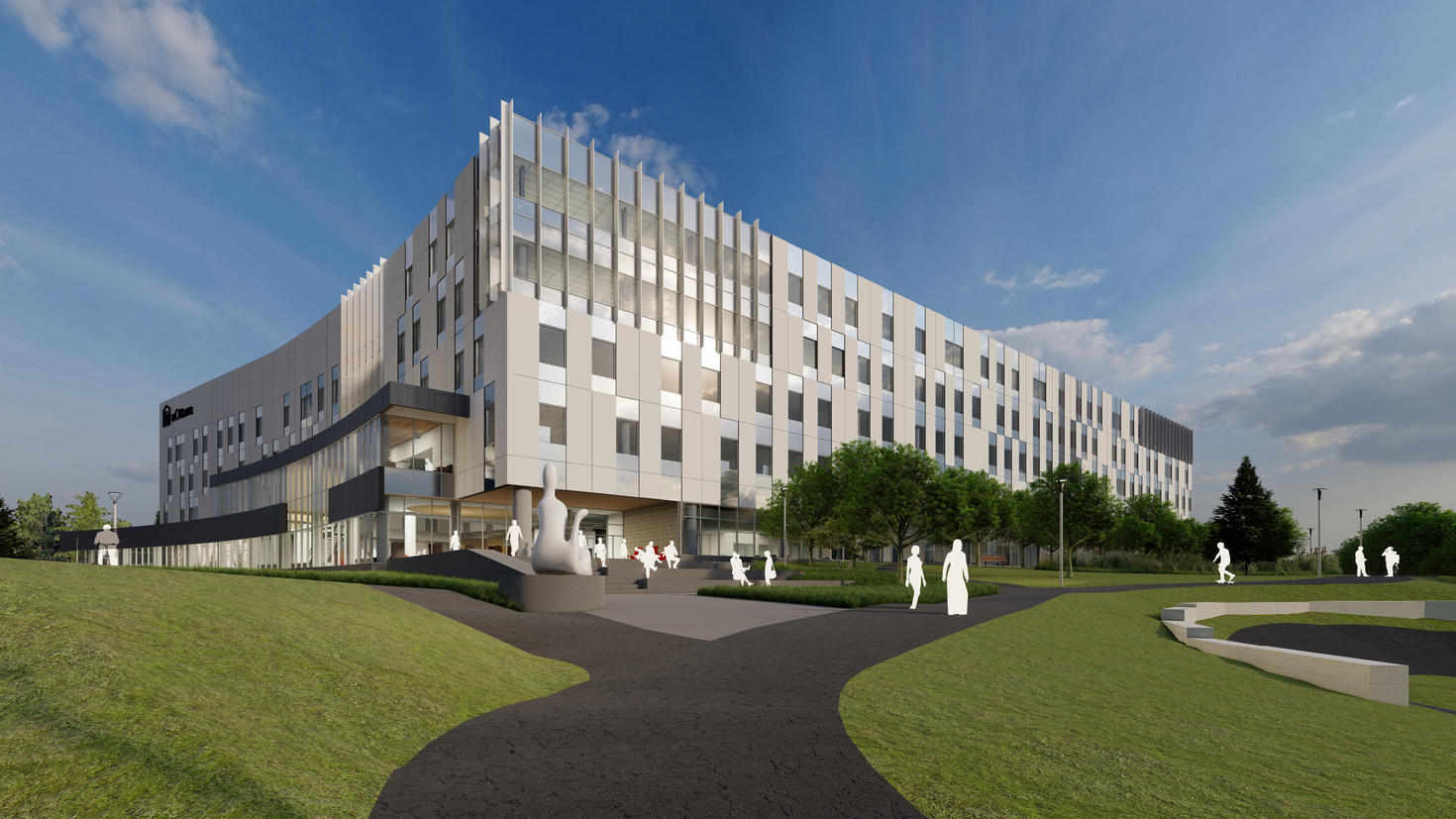 Infrastructure
A welcoming new campus to inspire the health care professionals of tomorrow
Infrastructure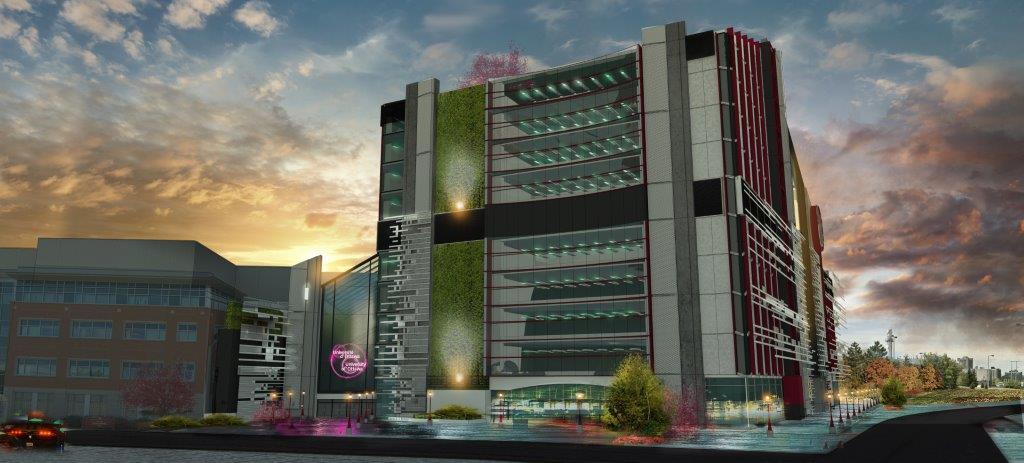 Infrastructure
Fuel Discovery – Accelerate Impact: Together we will find solutions to our most pressing healthcare challenges
Cybersecurity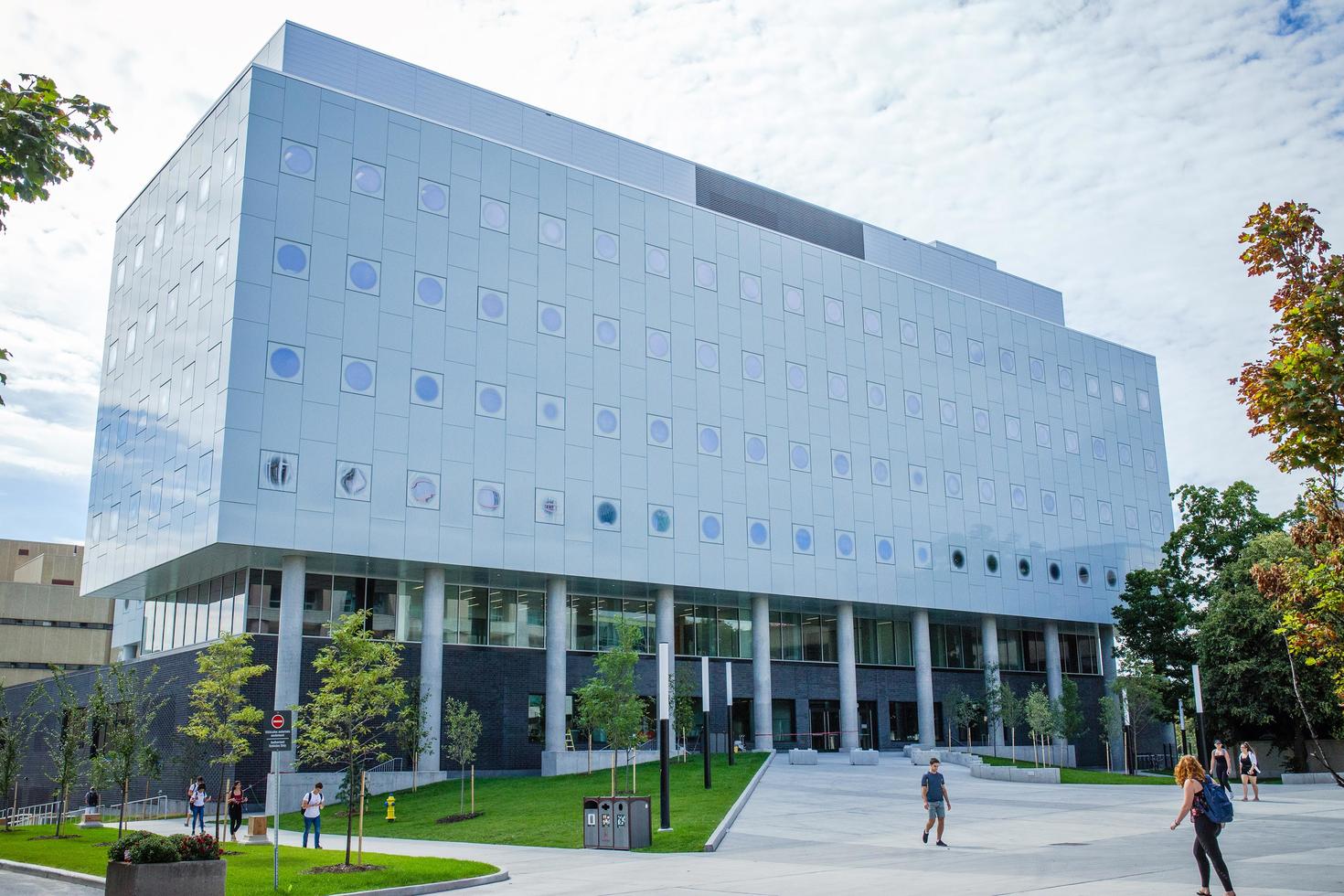 Cybersecurity
uOttawa is building a cyber security hub on the top floor of our state-of-the-art STEM building.
Together, let's reIMAGINE the future
Get in touch
Development Office
190 Laurier Avenue East
Ottawa ON  Canada
K1N 6N5
Tel: +1 613-562-5800 ext. 7222
Toll-free: 888-352-7222
[email protected]
Our Canadian charitable registration number is 11927 8877 RR0001