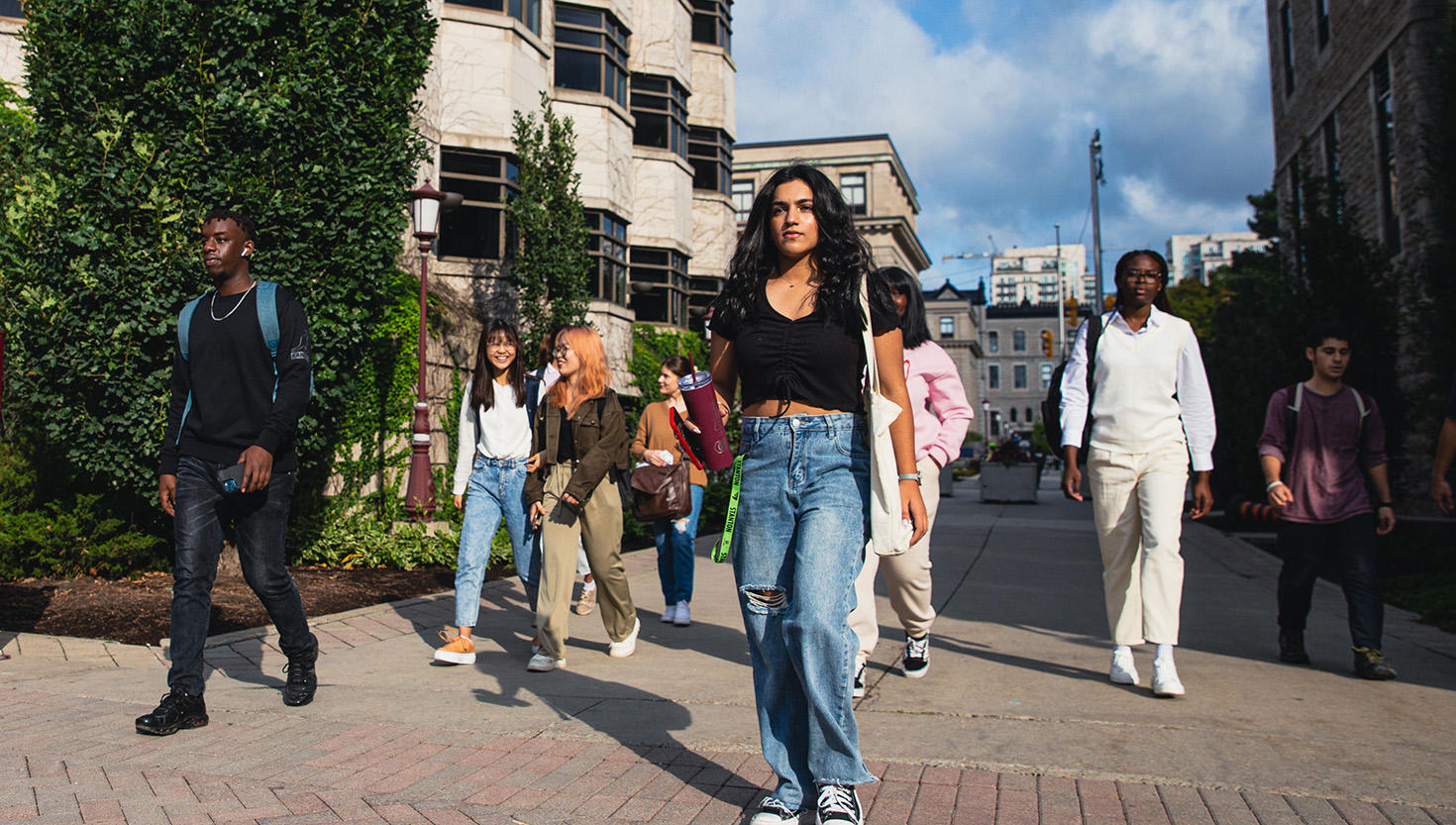 Health and Wellness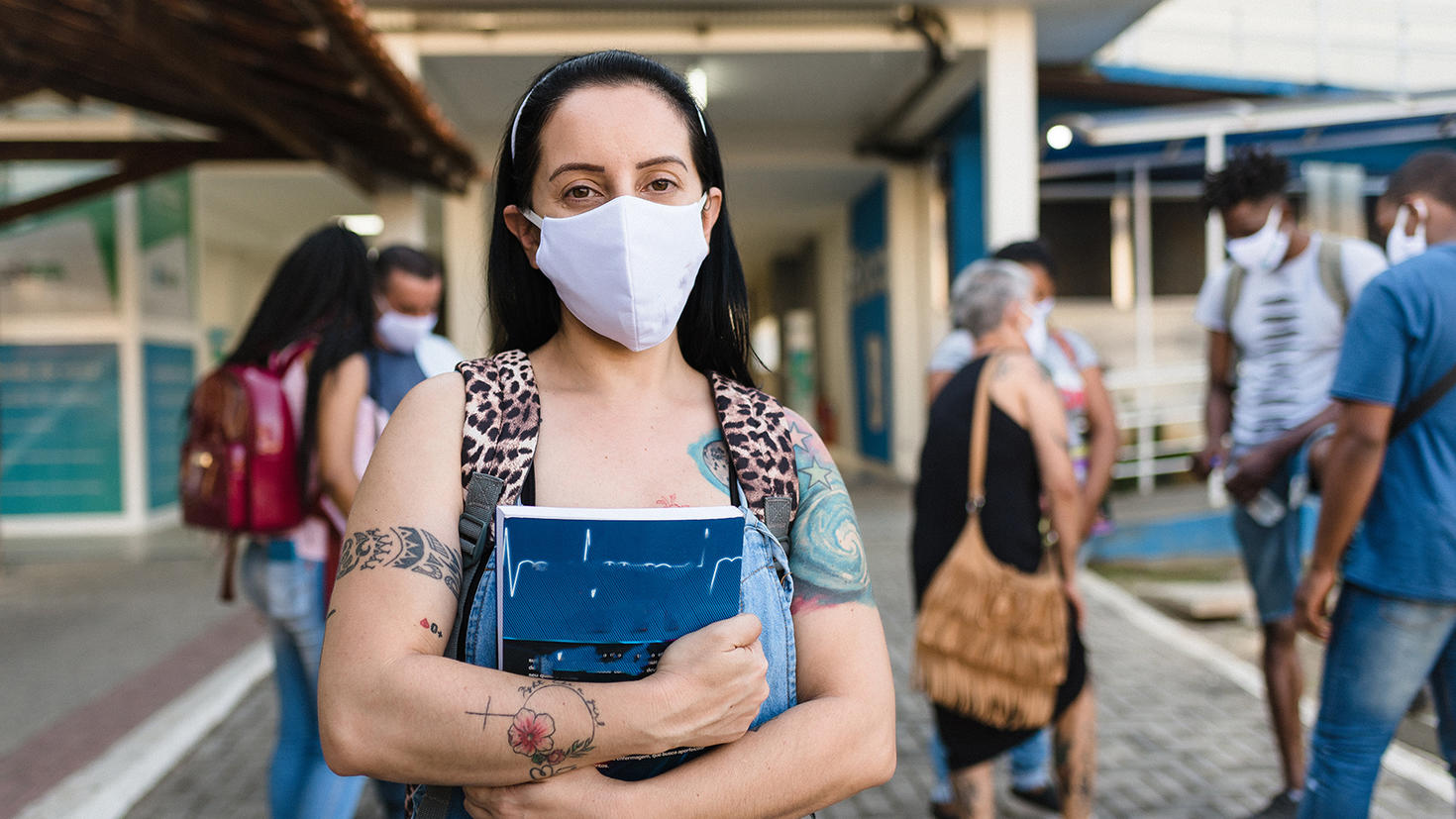 Health and Wellness
Help provide support to students in need. Give to the Mental Health Wellness Fund today.
Research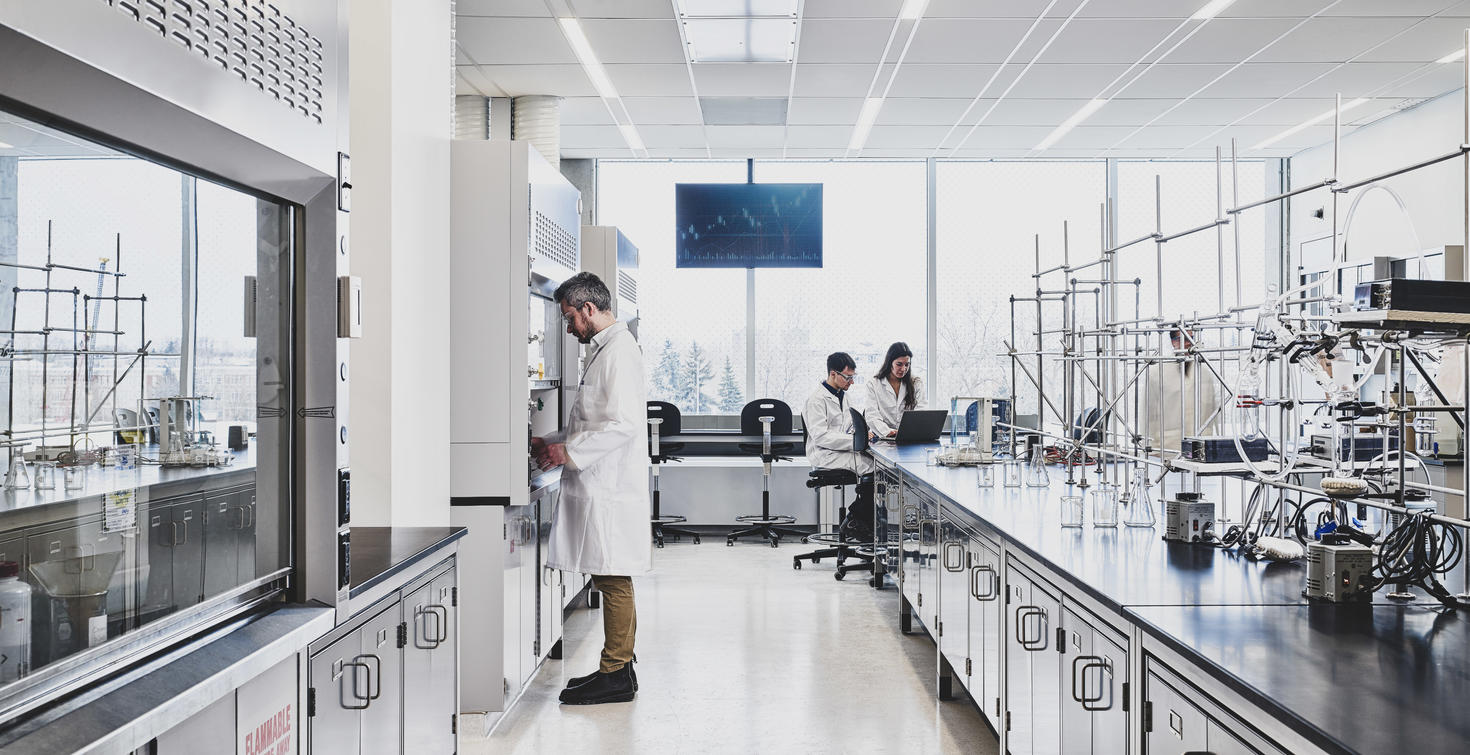 Research
Your gift to the COVID-19 Research Fund can keep the lab doors open and fuel new discoveries.
Indigenous Action Plan
Indigenous Action Plan
Help us develop our brand new Indigenous Resource Centre, Mashkawazìwogamig!
Get in touch
Annual campaign
1-888-352-7222
[email protected]
Our Canadian charitable registration number is 11927 8877 RR0001