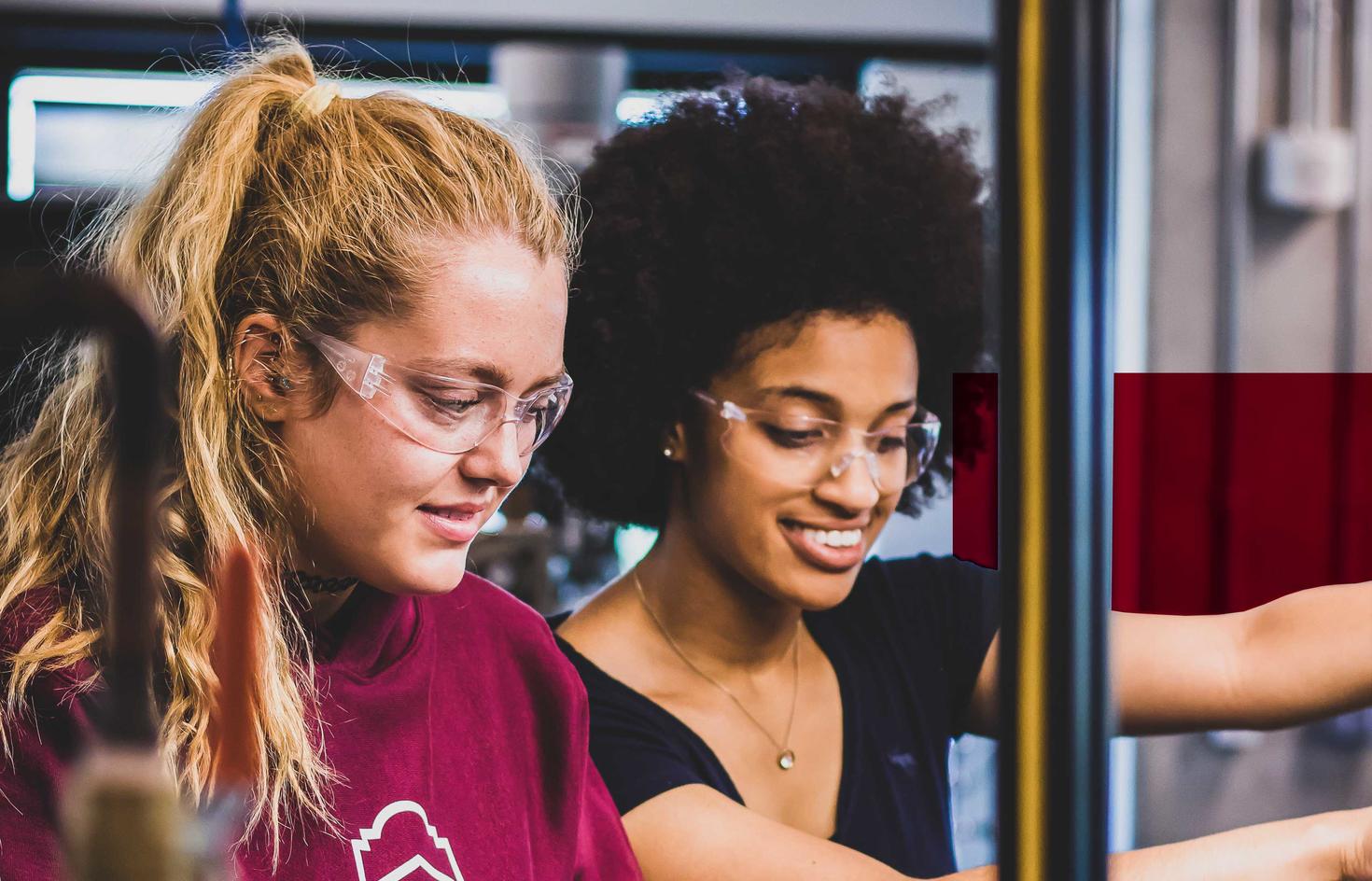 Inspiring and nurturing the next generation of changemakers. Together, we can build a "whole student experience" that has no barriers.
Your financial investment will:
Build a wholistic student experience academically, culturally, and socially 

Foster experiential learning opportunities 

Make 'first choice' a reality for all students, regardless of financial means 

Support a uOttawa environment that sees BIPOC (Black, Indigenous and people of colour) communities thrive 

Ensure sport, wellness active and healthy living play an important role in social development 

Inspiring a culture of curiosity, leadership and lifelong learning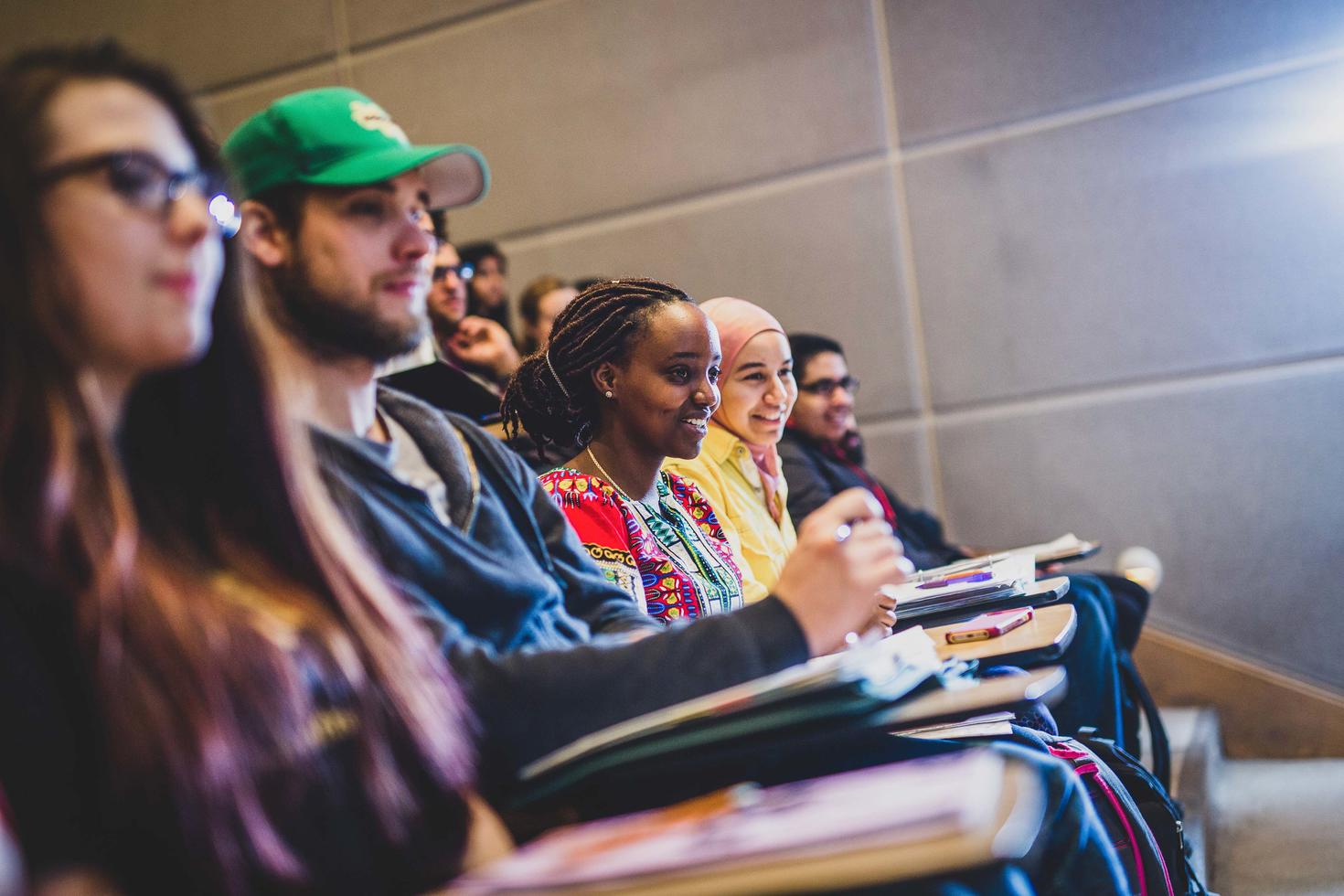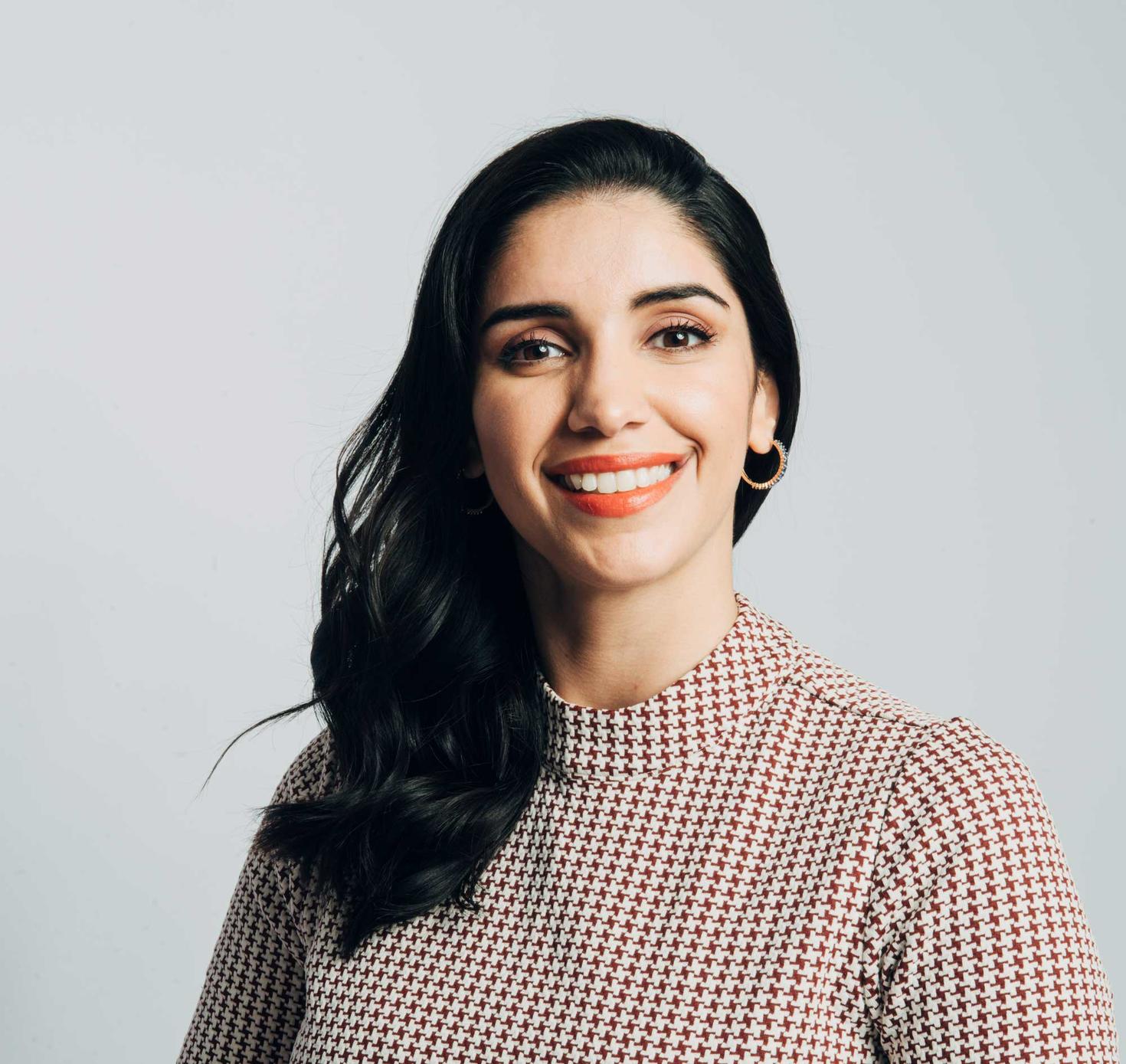 Alumni
"I was so lucky to have the support of donors during my two degrees at uOttawa. I had access to scholarships, bursaries and design competition awards that have fueled my career."
Midia Shikh Hassan, Bachelor of Health Sciences and BioChemistry ('14)
— Cofounder Dextra Innovations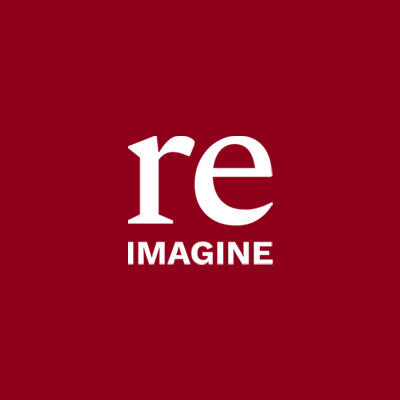 Inspiring every student
Let's help them achieve—and surpass—their aspirations and to master a growth mindset through scholarships, bursaries and world class student life programs that engage and level the playing field for all. 
Specifically, we are seeking funding for:
Scholarships and bursaries, including those specifically for racialized students
Experiential learning opportunities
Inbound and outbound student exchange funds
Enhanced student life experiences in sport and athletics, wellness, and student mental health
Equitable opportunities for persons with disabilities
The new School of Engineering Design and Teaching Innovation, career development
Opportunities to foster an entrepreneurial mindset and to start and scale up student-led businesses and social enterprise
Funding for student-led global and community engagement
Support our key initiatives
Indigenous Action Plan
Indigenous Action Plan
Help us create belonging for Indigenous students and to advance reconciliation.
Diversity and Inclusion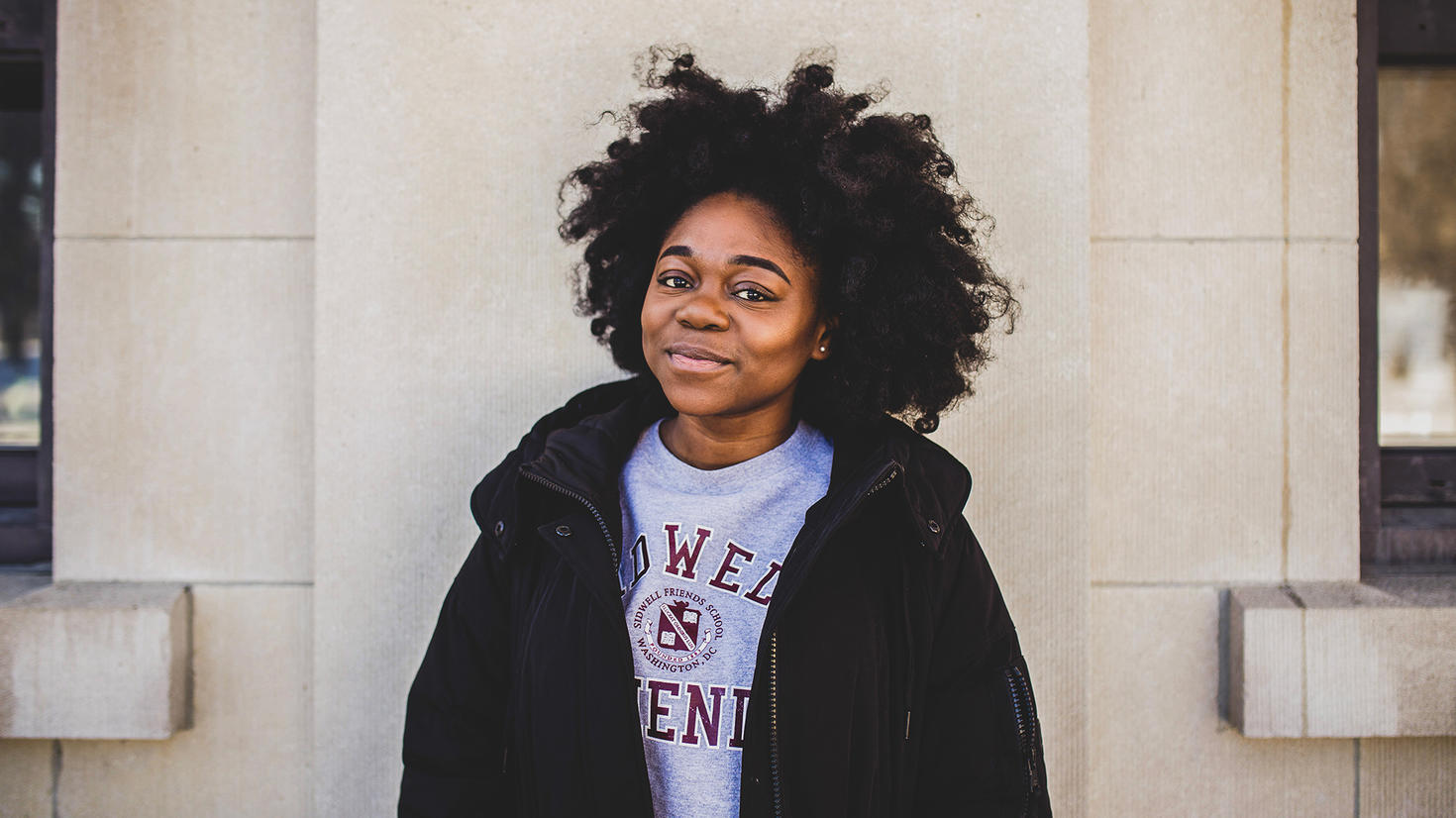 Diversity and Inclusion
Help us transform the universities rich cultural diversity into an experience of "inclusive excellence" for all students, researchers, and faculty. …
Mental Health and Wellness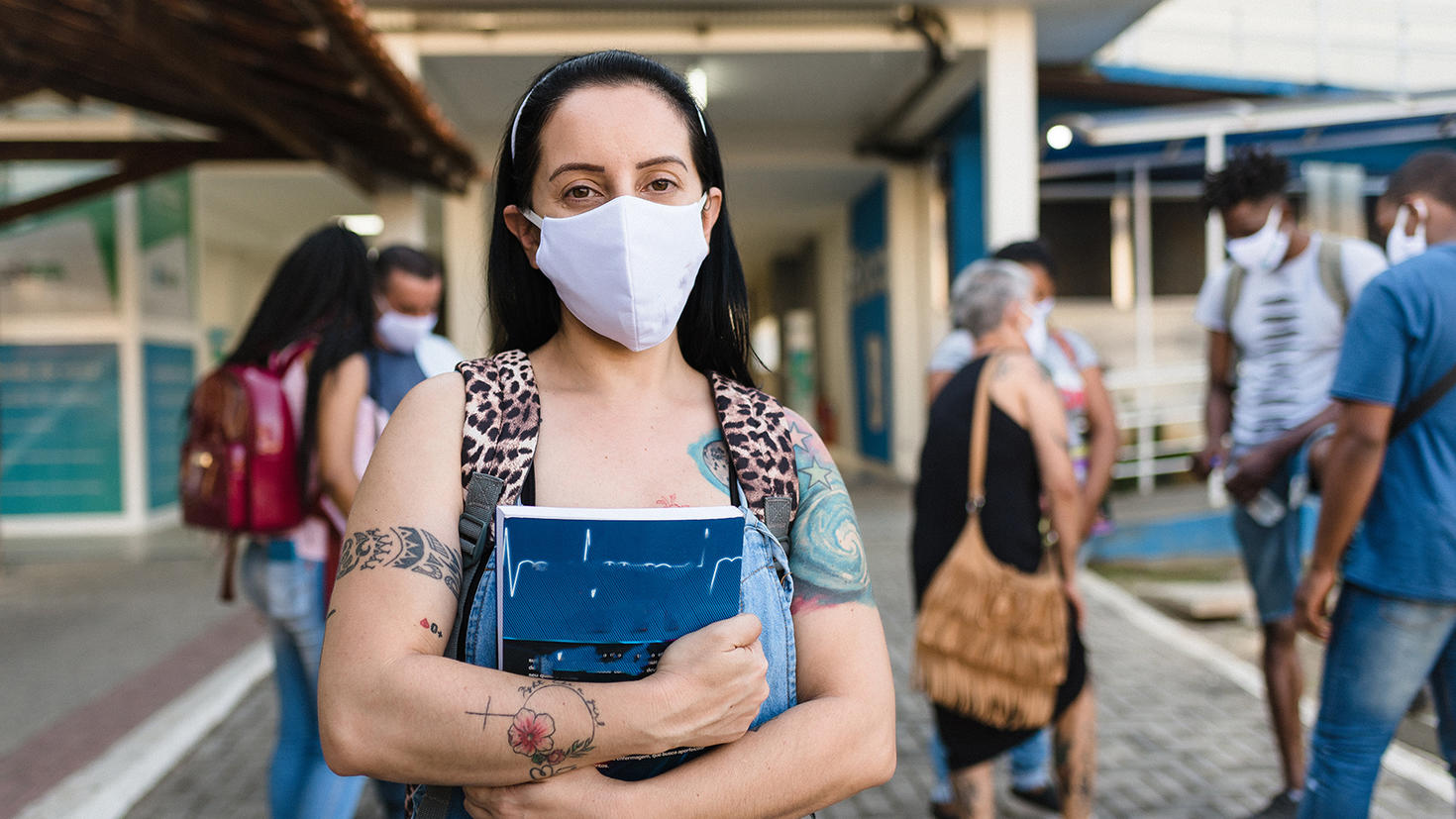 Mental Health and Wellness
Help us create a culture that supports all students and ensures that those who are struggling with mental health issues get the support they need.
Together, let's reIMAGINE the future
Get in touch
Development Office
190 Laurier Avenue East
Ottawa ON  Canada
K1N 6N5
Tel: +1 613-562-5800 ext. 7222
Fax: +1 613-562-5127
[email protected]
Our Canadian charitable registration number is 11927 8877 RR0001