The President of the University of Ottawa addresses a wide range of audiences on various topics of importance. A selection of President Frémont's speeches and messages will be posted as they become available.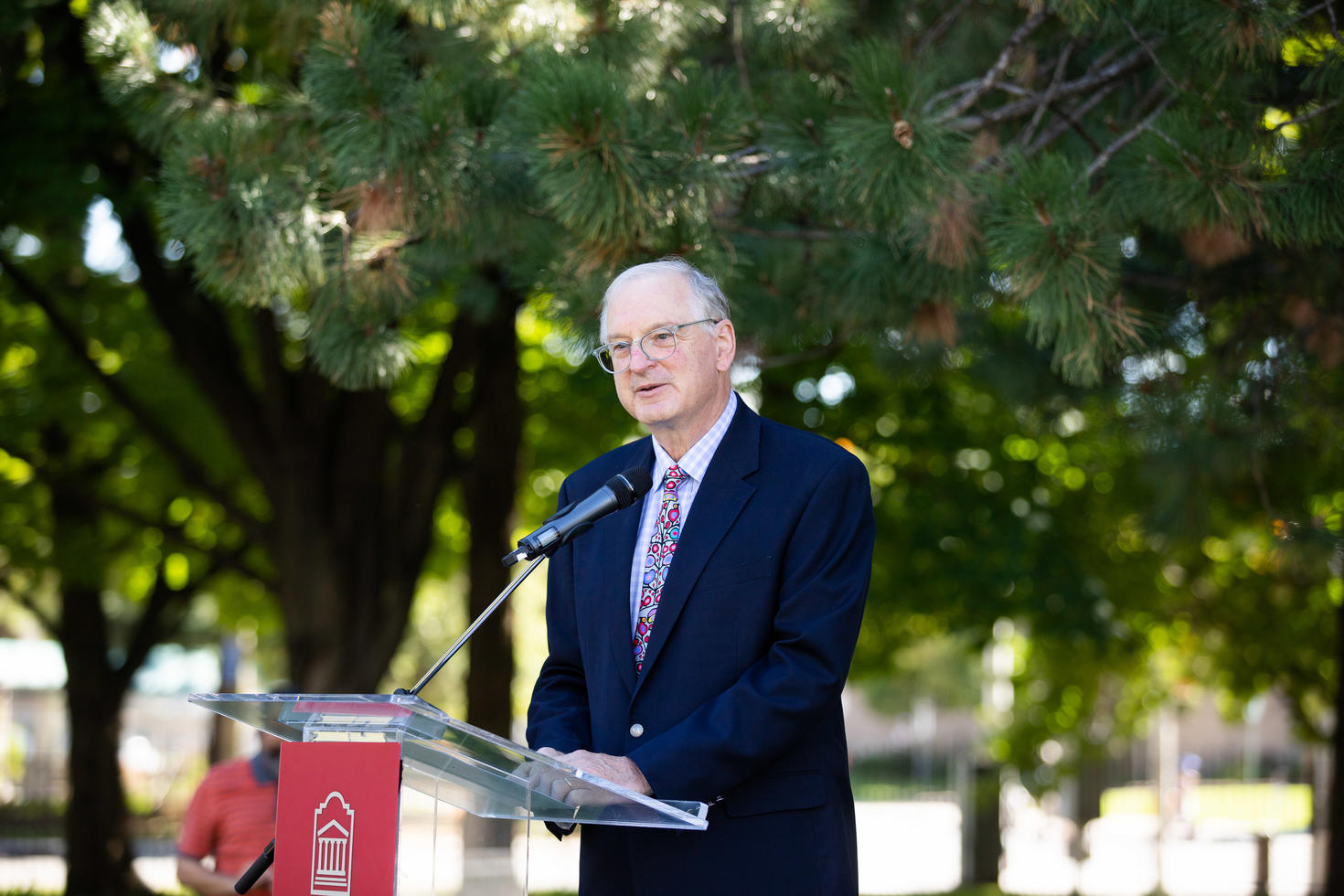 President's Speech: Mayor's Breakfast
September 23, 2021: Delivered at City Hall, this speech proposes that uOttawa and the City of Ottawa work together to make Ottawa an inspiring model for the 21st century.
Mayor's Breakfast speech
News and media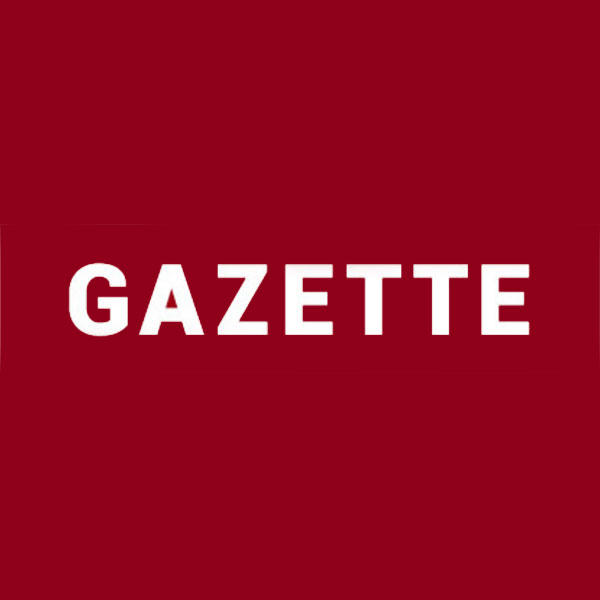 The Gazette website is the University of Ottawa's official online publication. Its target audience is administrative staff, faculty, and students.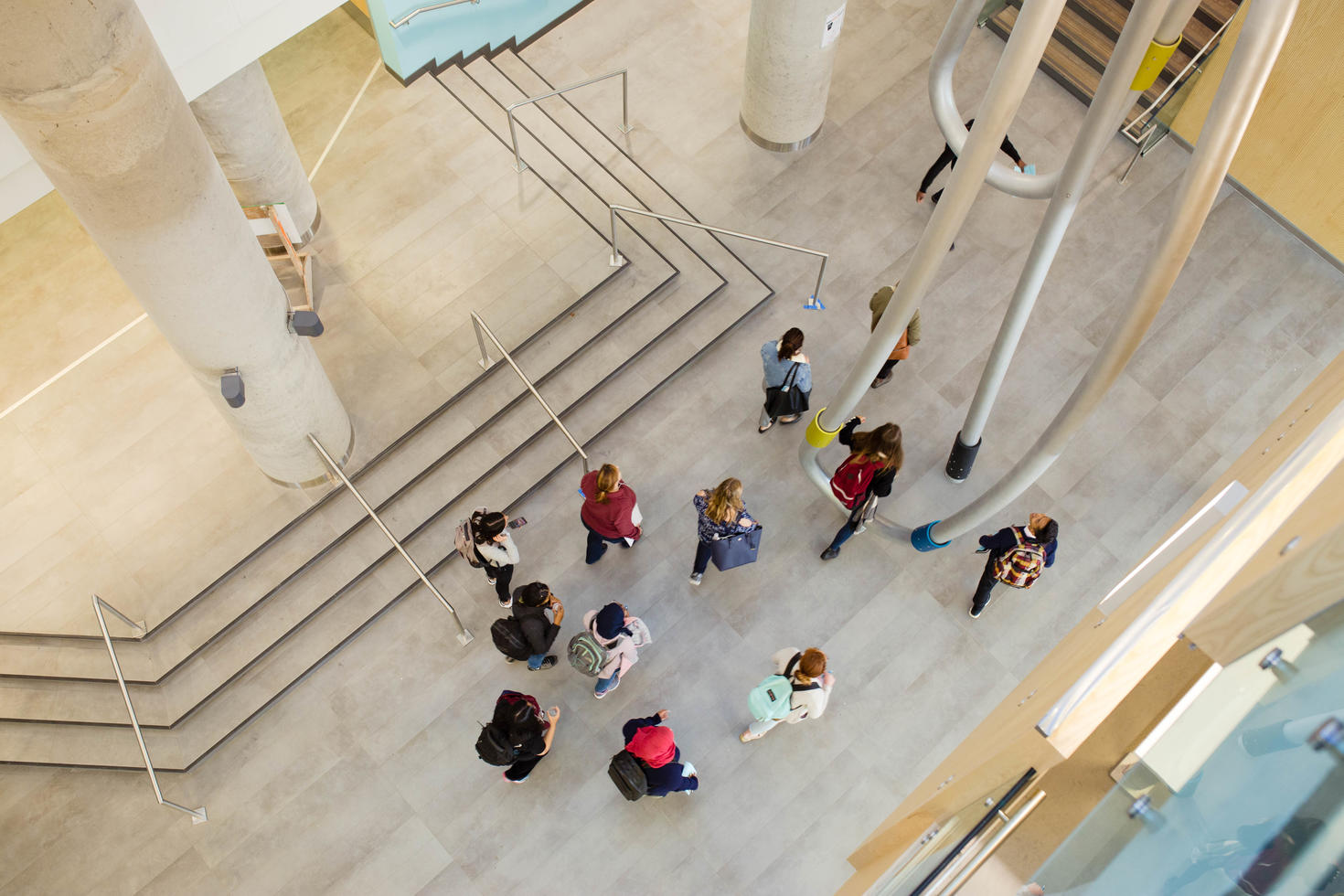 The media relations website is the University's newsroom and communicates institutional priorities, new discoveries, scientific advancements, and events of interest to the media and the broader community. It also promotes our experts to engage with the media in Canada and across the globe.