We invite you to explore our website, including information about our programs, financial aid, the admissions criteria, and how to apply.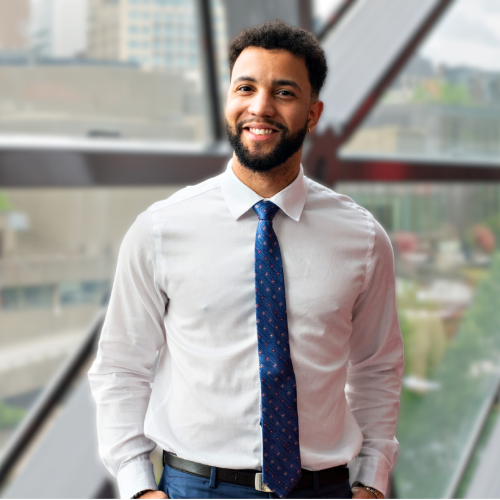 Black Applicants
As part of our commitment to advancing equity, diversity and inclusion at the University of Ottawa and in the legal profession, the Faculty of Law actively seeks to admit and support Black law students.
Visit the page for Black Applicants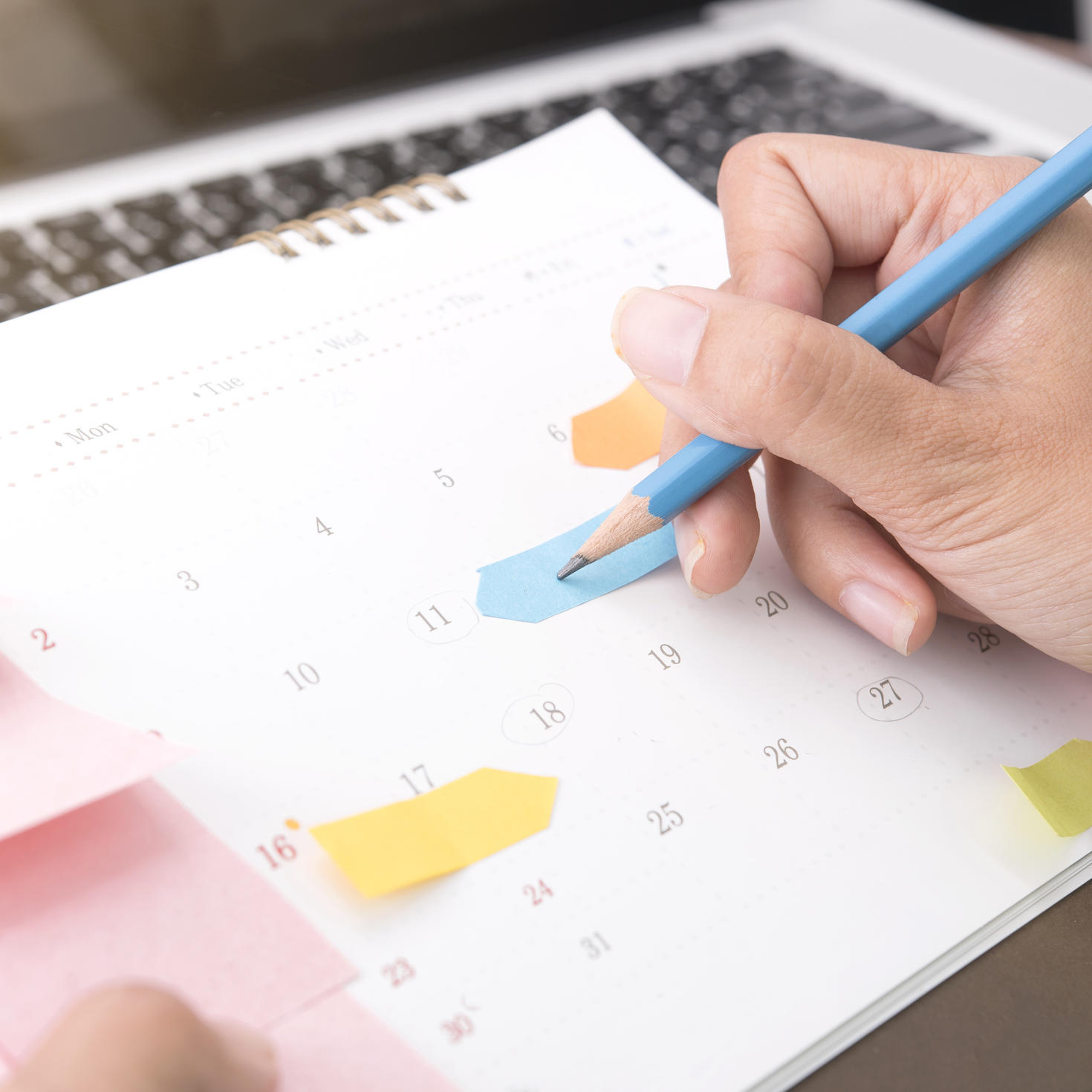 Important deadlines
For the deadlines relevant the to the JD/MBA program, please review the website for the Telfer School of management. For the deadlines relevant the to the JD/MA program, please contact the Norman Patterson School of International Affairs.
Visit the page for important deadlines
Contact Us
Common Law Admissions
Fauteux Hall
57 Louis Pasteur St
Ottawa, Ontario
K1N 6N5
Email: [email protected]
Tel.: 613-562-5800 ext.3270
Fax: 613-562-5124
Spring 2023-Summer 2023
Drop-in Virtual Admission Chats
Chats take place on Zoom on Mondays and Thursdays. Select the relevant link below to join the waiting room. You will be admitted to the session as soon as the admissions officer is free.