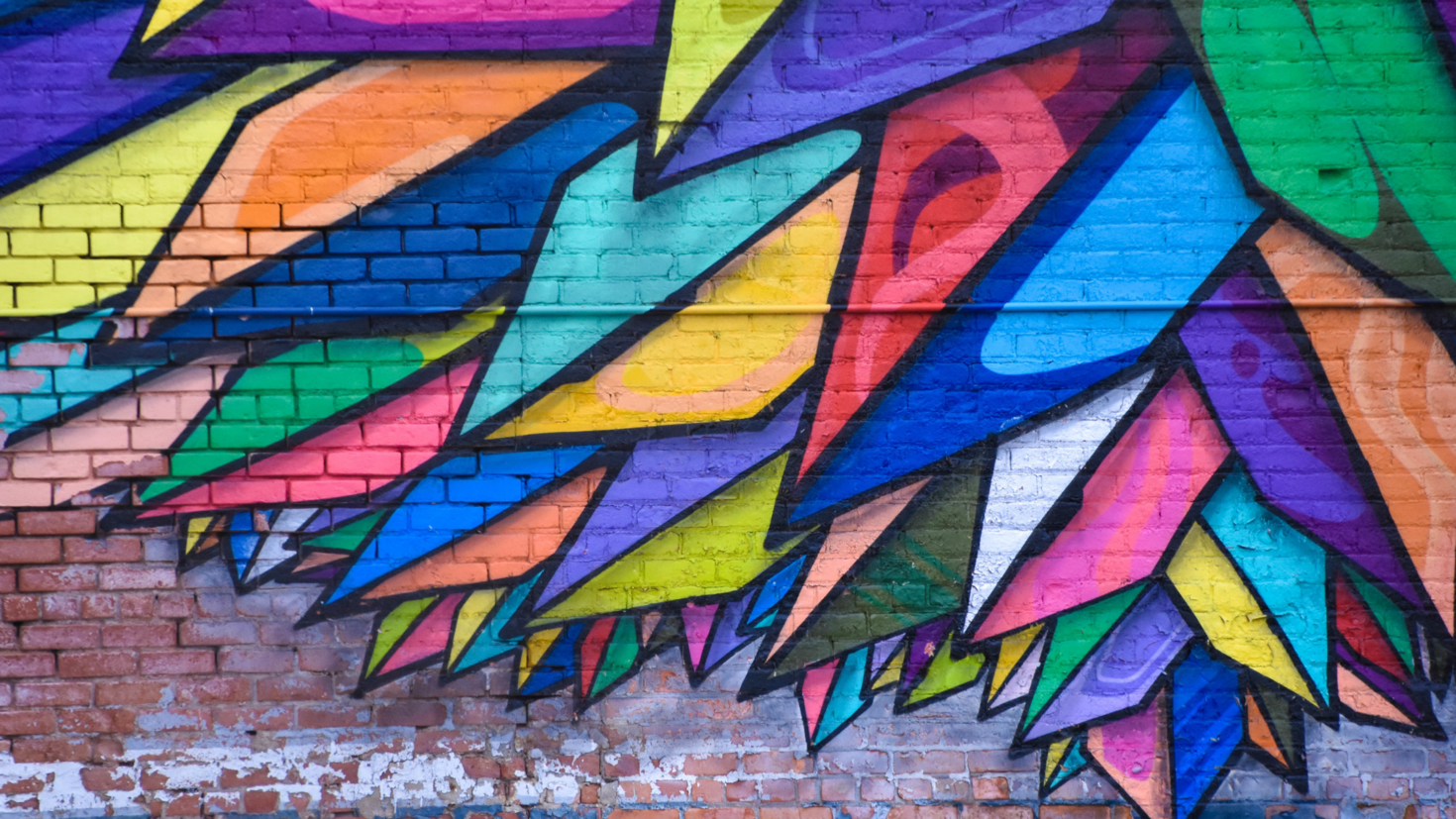 Our commitment to equity, diversity and inclusion reflects our efforts to understand and acknowledge social inequalities, to eliminate systemic barriers and to strive toward the full participation of all individuals in the advancement of knowledge and research.
EDI in Research – Is inclusive research on your mind?
Do you wish to create a more inclusive research environment that contributes to eliminating the systemic barriers that limit diverse participation in advancing knowledge and research? The Research Office is offering a new resource – EDI in Research – that brings together frameworks, models, and tools about equity, diversity and inclusion in research to help you navigate these issues.
Equity, diversity and inclusion, simply put, means understanding and acknowledging social inequalities and committing to build a more equitable, diverse and inclusive research enterprise.
The resource we have developed draws on several frameworks and programs offered by the Tri-Council agencies to bring together definitions of equity, diversity and inclusion, explaining why they are crucial in research and detailing eight fundamental principles that support the advancement of EDI in research. It also proposes several questions designed to develop best practices for EDI in research, guides us through elements that may prompt new considerations, and offers in-depth examples of ways to advance EDI while building a research team.
An inclusive research environment can only be achieved through informed and intentional thinking on how to embed EDI considerations in research design, methodologies, training, mentoring, and collaborations, as well as how to identify and incorporate best practices. This resource is intended to be used as a way to start a conversation around the principles of EDI in research. We hope to develop and promote a research culture that is more inclusive, while contributing to achieving research excellence.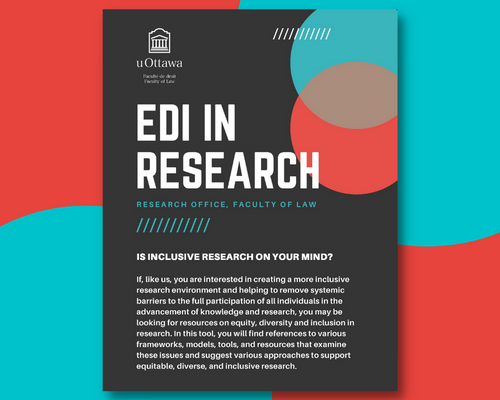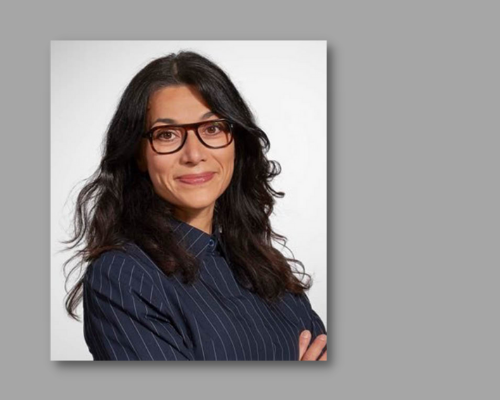 "Research has the power to give voice, to bring peoples' lived experiences forth, to mirror life and spark deep reflection. We can elaborate meaningful questions and point to the truth."
Cintia Quiroga
— Assistant Dean Research, Faculty of Law
EDI Resources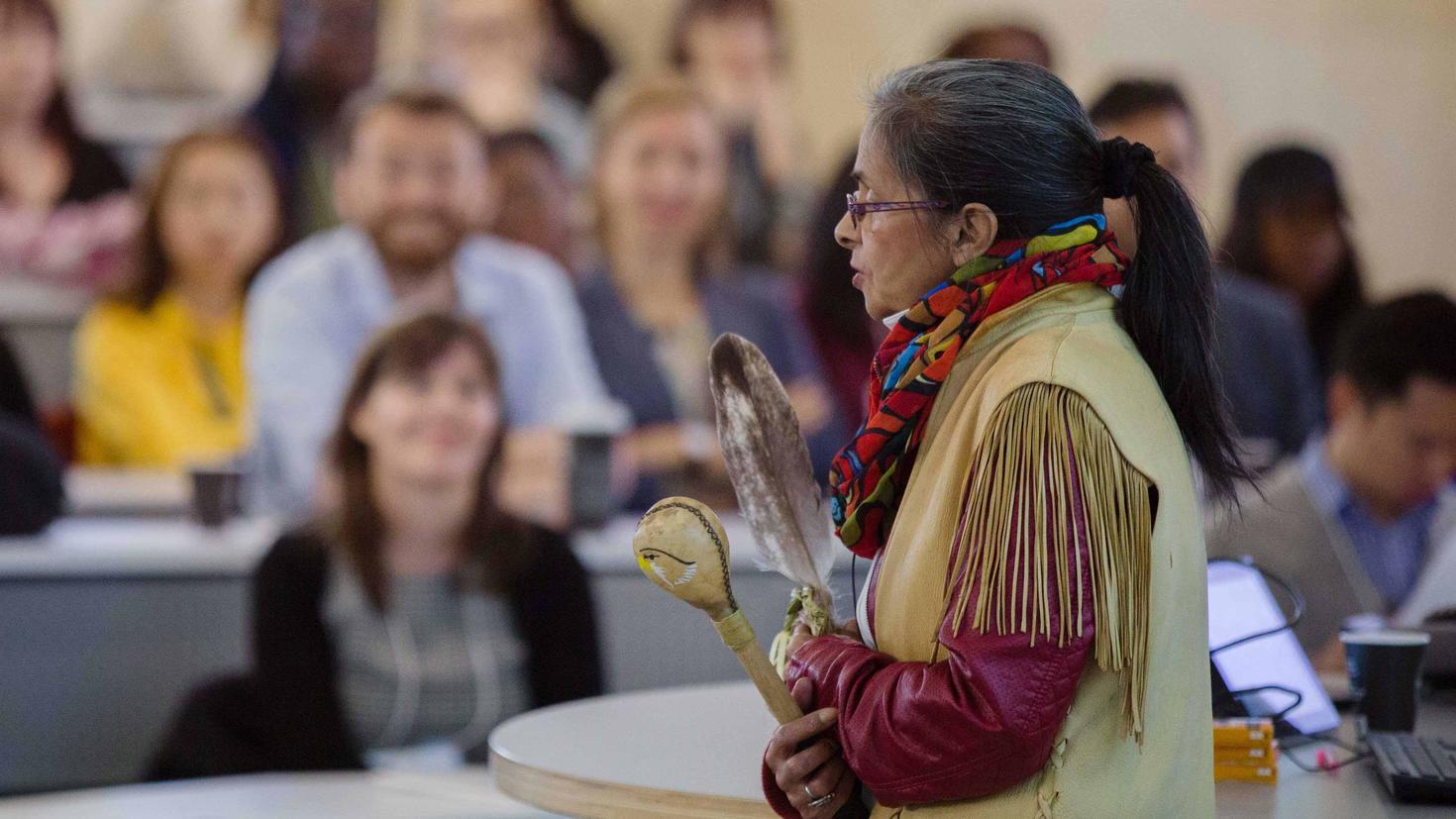 University of Ottawa resources
October 14, 2022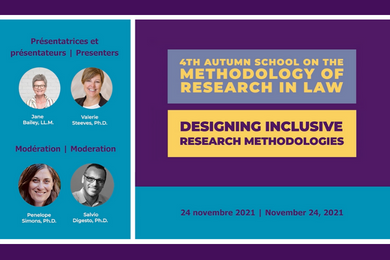 October 14, 2022
Professor Jane Bailey of the University of Ottawa's Common Law Section and Dr. Valerie Steeves of the Faculty of Social Sciences are co-holders of a P…
September 2, 2022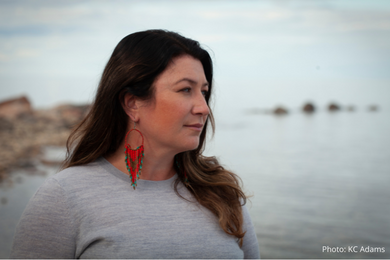 September 2, 2022
In an era of water scarcity and resource disputes, responsibilities relating to lands and waters must be better understood. Indigenous laws are a crit…
August 17, 2022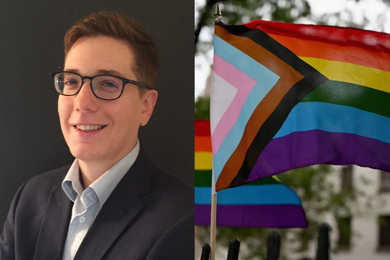 August 17, 2022
A long-time advocate for trans justice in Canada, the Common Law Section's Professor Samuel Singer has been selected as a co-recipient of the Canadian…
Inclusive Research – The 4th Autumn School on the Methodology of Research in Law
In the fall of 2021, the Faculty of Law's Common Law Section hosted the 4th Annual Autumn School on the Methodology of Research in Law. Building on the recent Autumn School tradition of bringing established scholars together with emerging researchers and students to discuss the hows and whys of research in law, this most recent school was centred around the expansive topic of inclusive research.
Videos of the presentations and panel discussions are available on the Jurivision platform: