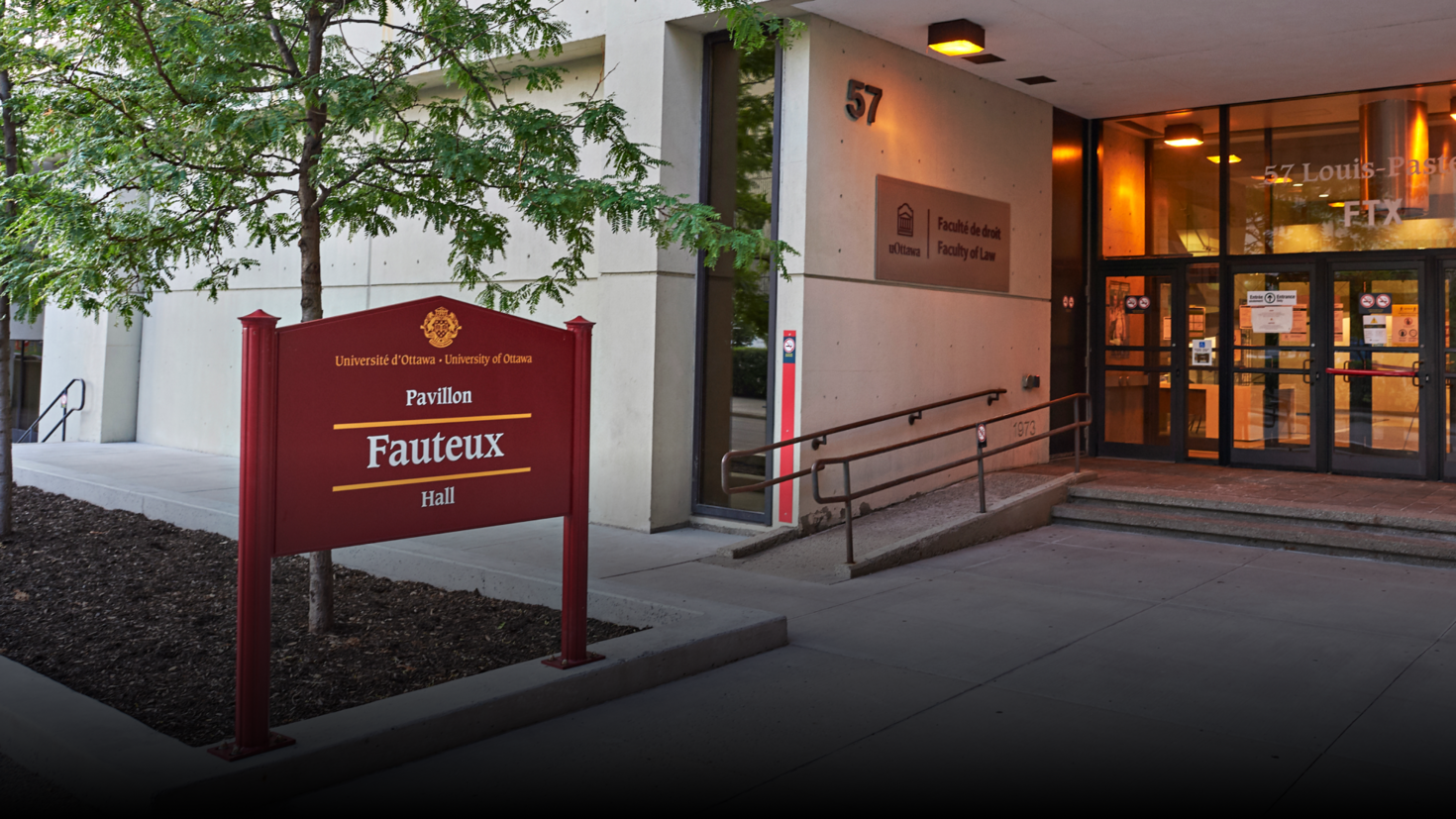 We're educating tomorrow's leaders in law and society.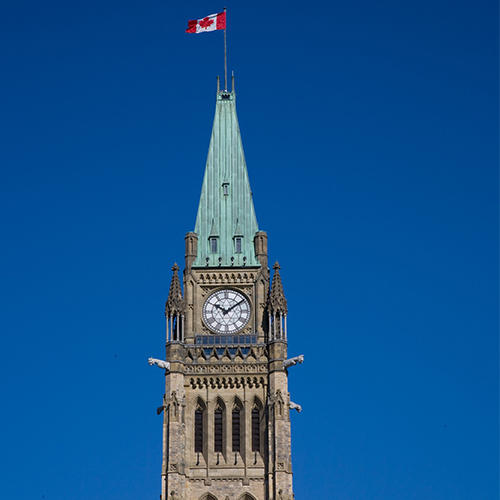 The Ottawa Advantage
The University of Ottawa offers unique advantages thanks to its location in the National Capital, home to the Supreme Court of Canada, the federal government, many NGOs, and a thriving high-tech community.
Moreover, our proximity to downtown Ottawa provides our students with access to a wide variety of law-related internship and practicum opportunities across many diverse fields, in government departments and beyond.
Ottawa also offers wonderful opportunities to enjoy nature with nearby cycling paths, ski resorts, hiking in the Gatineau Hills, and the longest skating area in the world -- the Rideau Canal.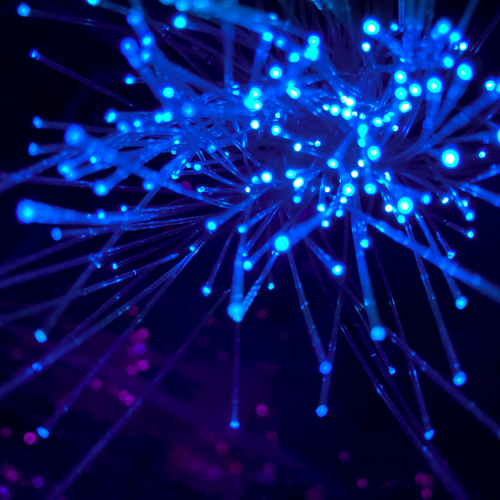 Diverse Expertise
The Common Law Section is a national and global leader in a wide variety of fields, including:
Law and Technology
Health Law
Environmental Law
Public Law
International Law (including Immigration and Refugee Law).
We are driven by our commitment to Social Justice and dedicated to reconciliation with Canada's indigenous peoples.  We have an exceptional program in Aboriginal Law and Indigenous Legal Traditions.
We have one of the best mooting programs in the country.  Each year our students bring home awards from the top mooting competitions in Canada and around the world.
We are educating the leaders of tomorrow in law and society.   Our alumni work as lawyers in private and public practice, but law has always been a valued education beyond the legal world and this will only increase in the future.   We will see more of our graduates working in business, governments, tech, international organizations and the not-for-profit sector.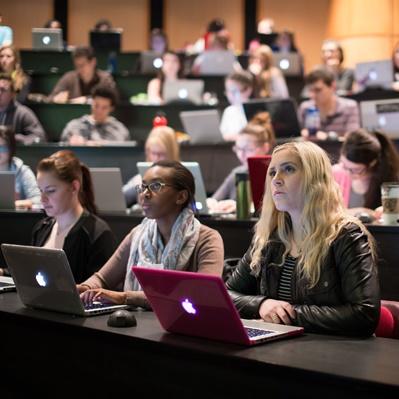 Real-World Experience
A variety of legal clinics operate in close conjunction with the law school, allowing students to earn course credits or undertake internships while working on real legal cases.
We offer a variety of "hands-on" learning opportunities at on-campus centres and clinics including:
University of Ottawa Community Legal Clinic;
uOttawa-Ecojustice Environmental Law Clinic;
Samuelson-Glushko Canadian Internet Policy and Public Interest Clinic;
The Refugee Hub;
The Ticket Defence Program; and
The Ian G. Scott Courtroom: a fully functional courtroom where sitting judges hear regular cases.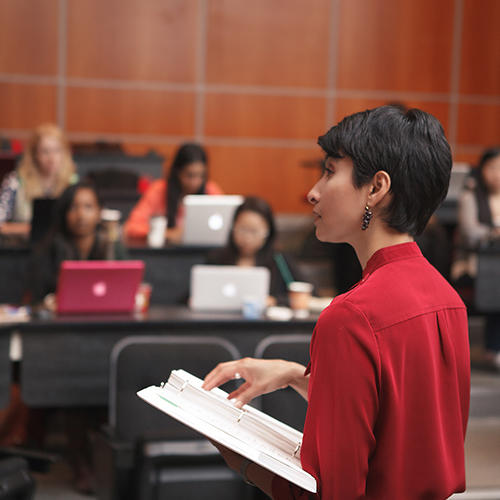 Exceptional Faculty Members
Students study with leaders in the field who have been recognized with the highest awards: the Order of Canada, the Order of Ontario, Fellows of the Royal Society of Canada, the Law Society Medal and many more awards.  Students frequently see their professors testifying before parliamentary proceedings or contributing to public policy debates in the press and in social media.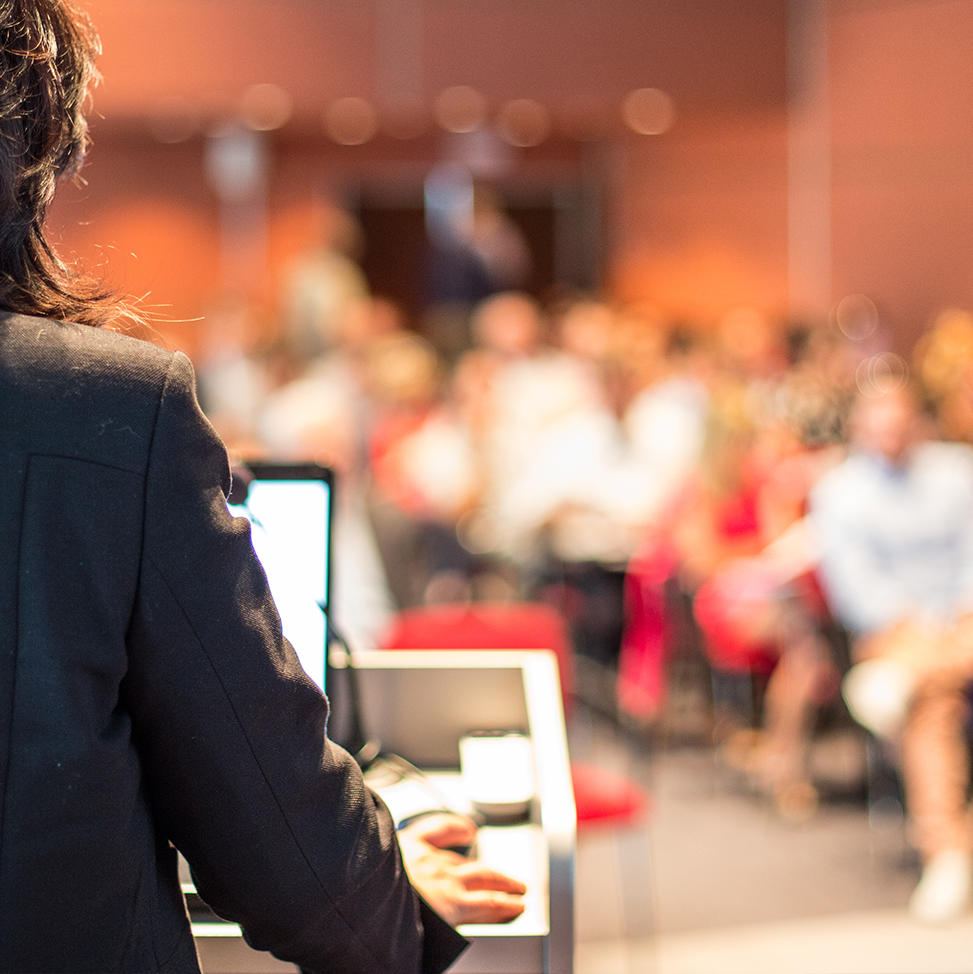 Unique Program Options
Because of its unique heritage, Canada is constitutionally bi-juridical and bilingual. For over 40 years, the Common Law French Program has been training lawyers to improve access to justice in minority Francophone communities. Our National Program allows civilian-trained lawyers to complete their JD degree in common law in a year.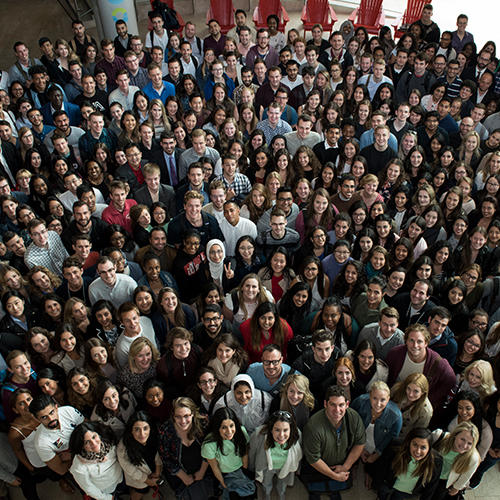 A Sense of Community
With more than 30 student clubs covering a huge variety of fields and topics, students can undertake educational and social activities outside of the classroom, with students who share their interests.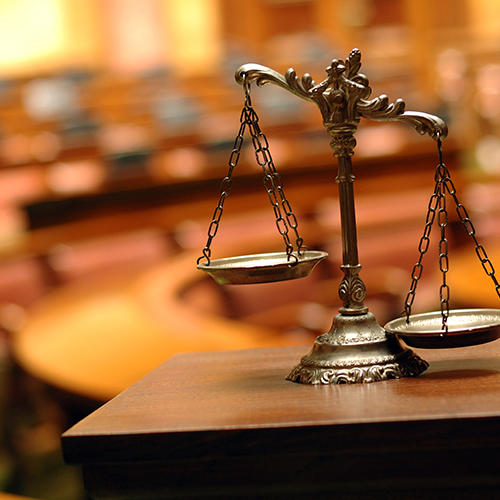 A Sense of Equity
The Programme de formation pré-droit (Pre-law Training Program) is an equity program funded by the Department of Justice of Canada and offered to immigrants and refugees admitted to a Canadian common law program in French. The program lasts 4 weeks and takes place during the month of August preceding the participants' first year of study. Learn more