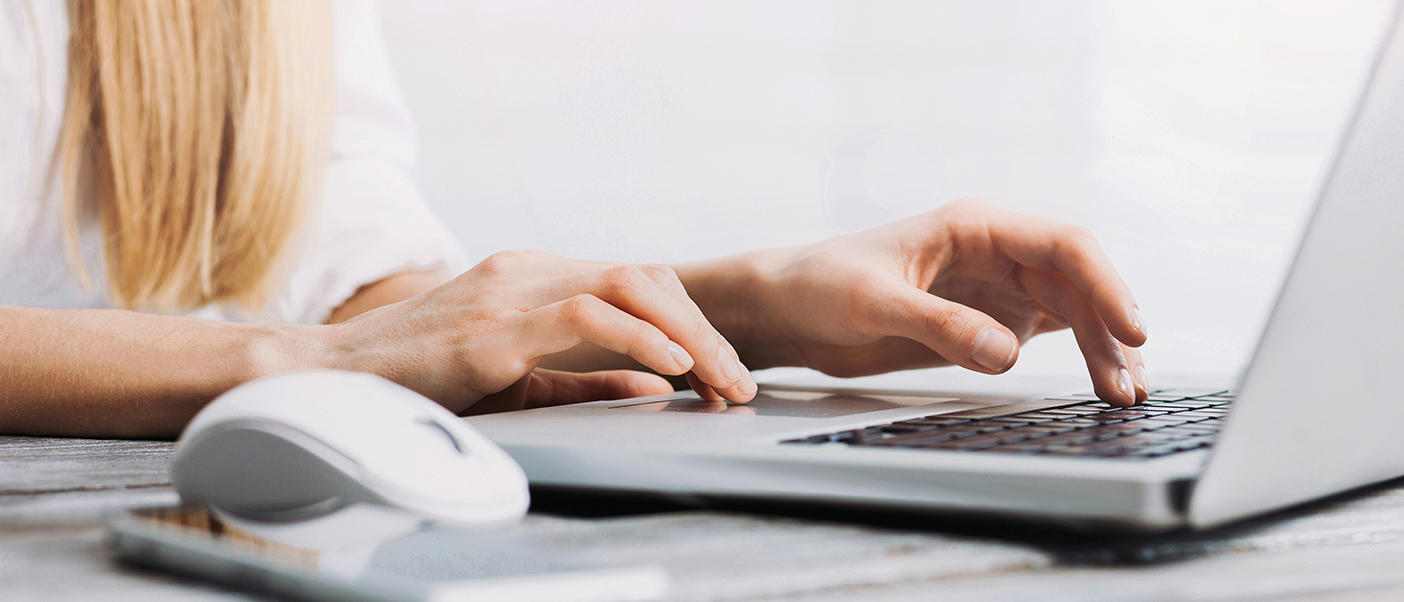 Learn about the application process and requirements.
Your application must contain all of the following: 
There are five applicant categories.(Applicants are welcome to select multiple applicant categories and are not required to choose between them. If you select multiple categories, be sure to include whichever additional components are required for each. Even if you apply under multiple categories, your file will be assessed only once.)

Specific applicant categories have additional components. Review each one carefully to understand what is required. Regardless of applicant category, any transcripts for programs completed at institutions outside Canada or the United States must be accompanied by a World Education Services certificate.
Apply
When applying to any law school in Ontario, you are required to use the Ontario Law School Application Service ("OLSAS"), which is a division of the Ontario University Application Centre ("OUAC").  

Please don't send any of your application documents directly to the University of Ottawa.  

Please send all application components via OLSAS. Please don't send any of your application components to the University of Ottawa.