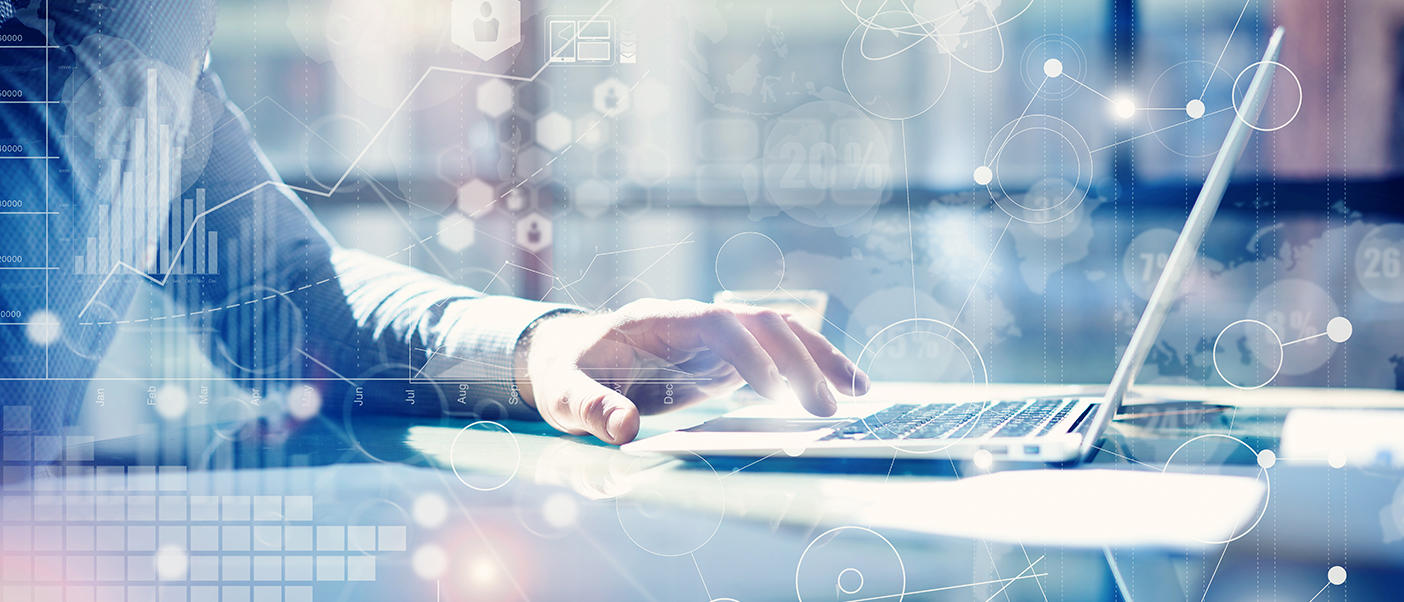 The Common Law Section's Research Chairs are leaders in their fields whose expertise is recognized nationally and internationally. Research chairs are supported institutionally so that they can continue to engage in ground-breaking research and lead major projects that contribute to the education of our students, while training and mentoring future researchers and generating opportunities for collaboration with other researchers.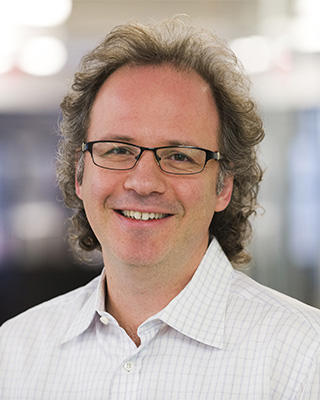 Michael Geist – Canada Research Chair in Internet and E-commerce Law (Tier 1)
Dr. Michael Geist explores myriad legal, policy and governance questions surrounding the Internet and e-commerce, with an emphasis on copyright, privacy, communications and the digital economy. He asks whether Canada's current digital economy legal frameworks can adequately foster public confidence by addressing next-generation Internet and technology issues.  Dr. Geist's research influences the development of recommendations for Canada's digital economy strategy and its governance based on the emerging technological and legal landscape. It also results in increased public participation regarding digital economy policy.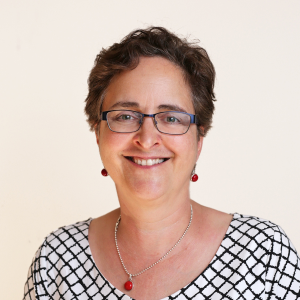 Teresa Scassa – Canada Research Chair in Information Law and Policy (Tier 1)
Data and information play a central role in all aspects of human activity. This role is growing as digital sensors transform almost every action into new data. Big data and artificial intelligence dominate headlines with stories about self-driving cars, "smart" appliances, and digital personal assistants. At the same time, other headlines tell us of massive data security breaches, state intrusions on privacy rights, digital profiling, surveillance and discrimination. Information technologies are transforming our society at what seems to be an accelerating pace, and while they may bring many benefits, they also pose significant risks and challenges. Teresa Scassa's work explores the interrelated concepts of ownership, control, and transparency in this rapidly evolving information context. She examines how claims to ownership of data and information are asserted, by whom, and on what basis; what rights exist to access to and use data in the hands of others; and how transparency in data-driven decision-making in both public and private sectors can be achieved.
University Research Chairs
Canadian Francophonie Research Chairs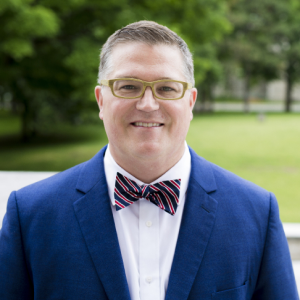 François Larocque – Canadian Francophonie Research Chair in Language Rights
Professor François Larocque's research program aims to advance knowledge in the field of language rights and to contribute concretely to the development of legal standards related to language in Canada. His research analyzes the legal protection of minority language communities and their institutions, particularly with respect to the development and interpretation of constitutional, legislative and jurisprudential statutes. His research primarily addresses French language rights, but also incorporates Aboriginal languages.
Endowed Research Chairs & Professorships