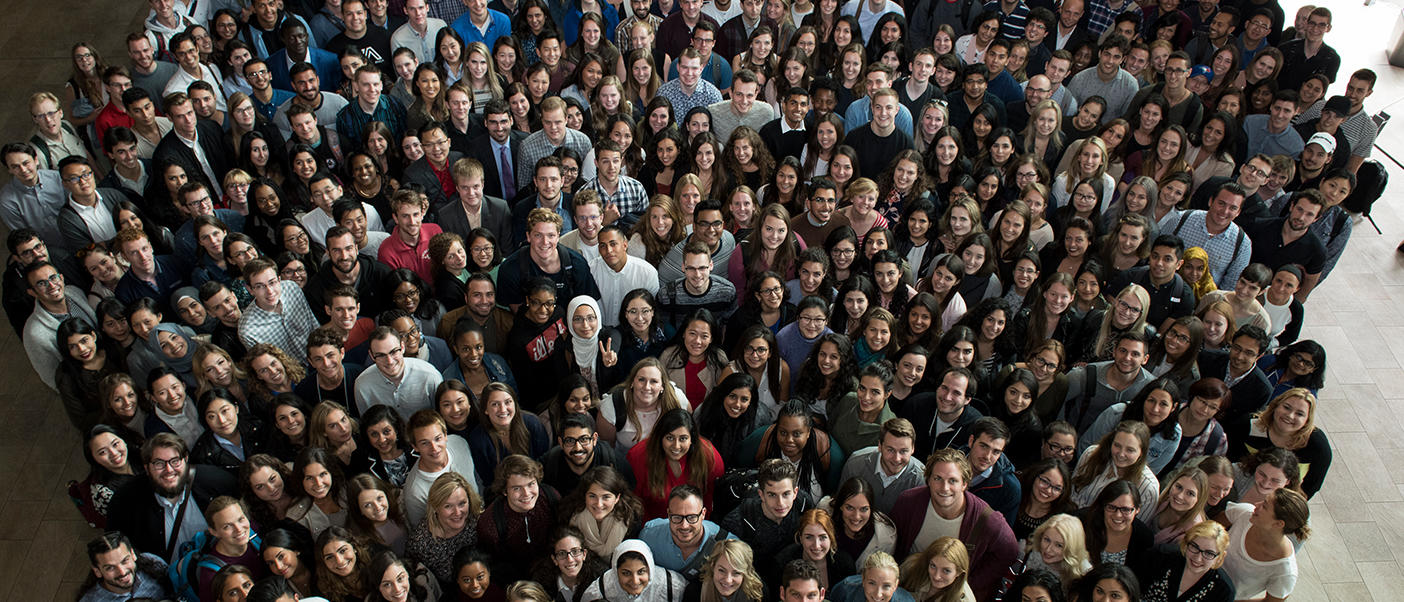 New Alumni Community for Life program - Common Law Alumni Academy: Learning, Coaching + Collaborating!
Stay tuned for information on the upcoming sessions on topics such as Building a Powerful Network; Leveraging Your Personal Brand; Managing Your Time, Attention + Energy; Strategic Planning for Success; Personal Well-being For Professionals; and more! 
Sessions start this spring, so stay tuned and watch your inbox*. To make sure you don't miss out the latest info and opportunities to sign up for virtual learning sessions, sign up for our email list for regular updates, including early registration from the Alumni Academy. 
In partnership with our alumni advisory team from Southren Group, we're offering a series of webinars, coaching and collaboration workshops, and one-on-one coaching support to our alumni. No matter where you are or what you're working on, these sessions are designed to take you to the next level of your career. 
*If you did not receive the initial Alumni Academy email (May 5), please reach out to Tracey Welsh, Specialist, Advancement and Alumni Relations at [email protected]