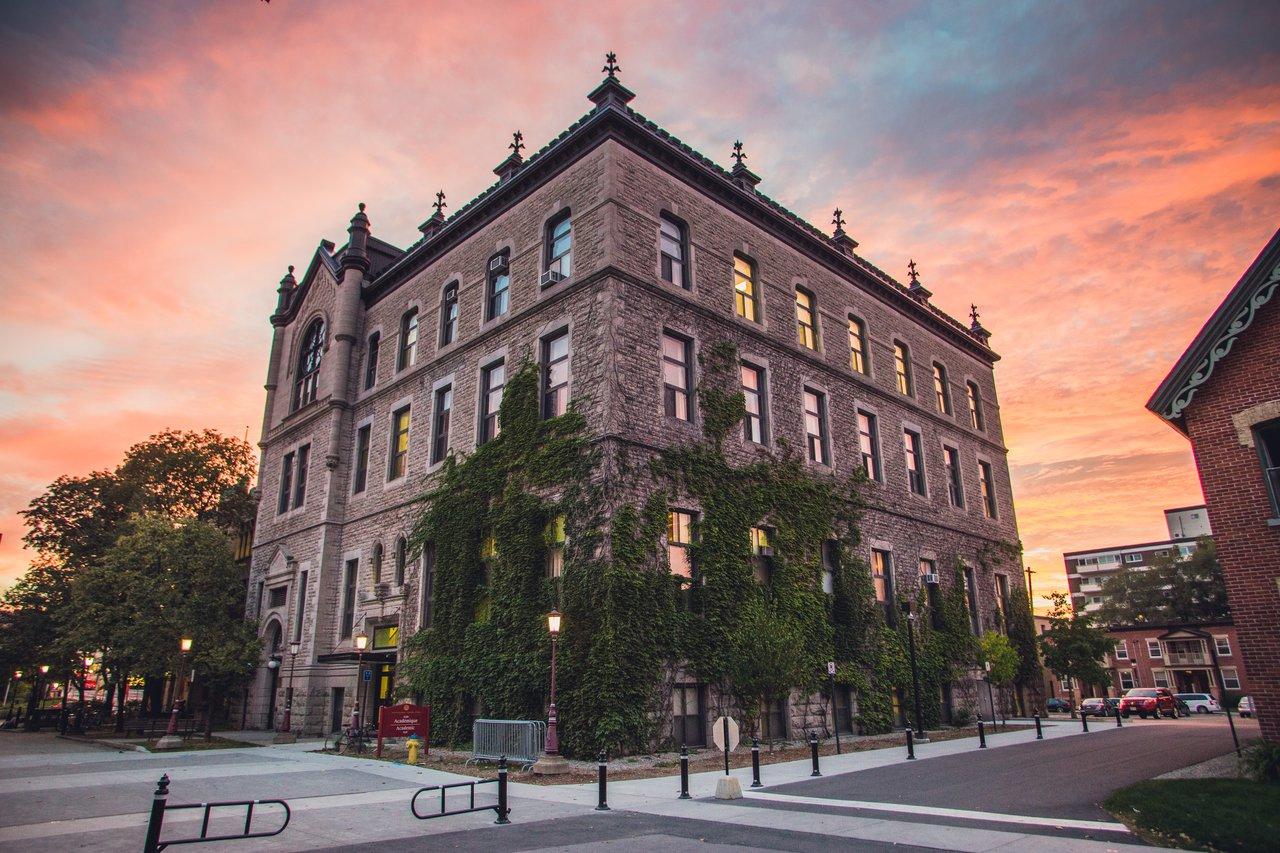 This section provides general guidelines on how to apply for funding, including a budget planning tool, information on RE Forms, a description of services offered by the Faculty of Law Research Office, and advice for writing a successful SSHRC application.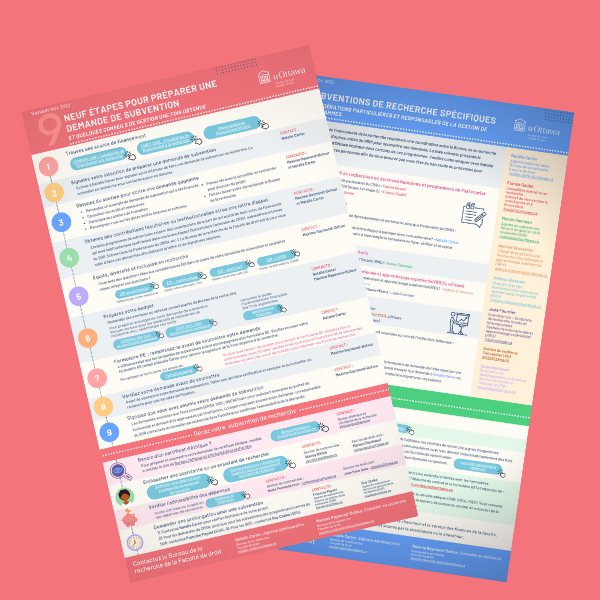 Preparing Grant Applications and Managing Your Research Project: A 2-page Guide
The Research Office has developed a new infographic tool to help you navigate the grant applications process. This tool also includes useful information for managing your grant once you have received it, and a section dedicated to receiving research contracts.

Click here to access the new tool.