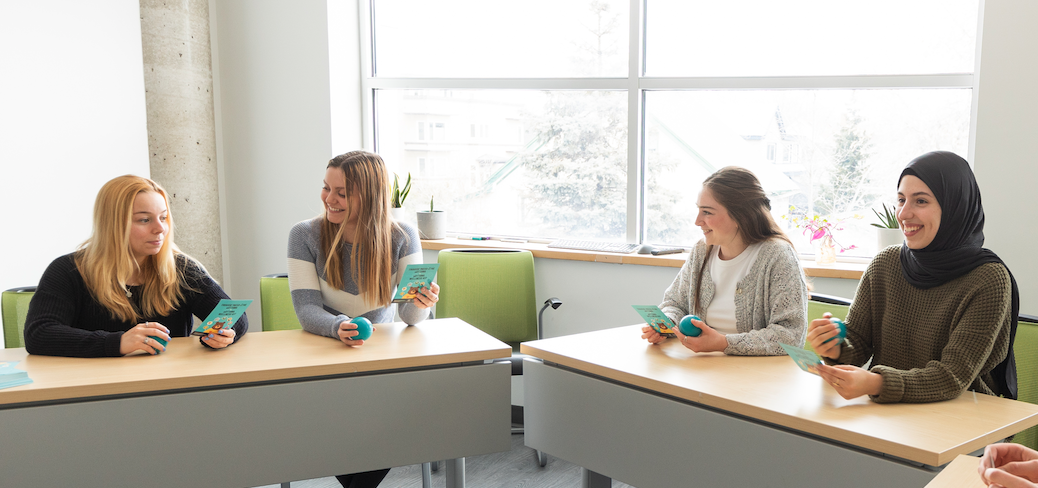 Health promotion is a set of actions which give you more control over your health, creating positive change on your health and wellness journey. You can collect tools, increase your knowledge, enjoy new experiences, and much more! Learn how health promotion fits into your circle of care at the Centre.
Health promotion programs and services at the Centre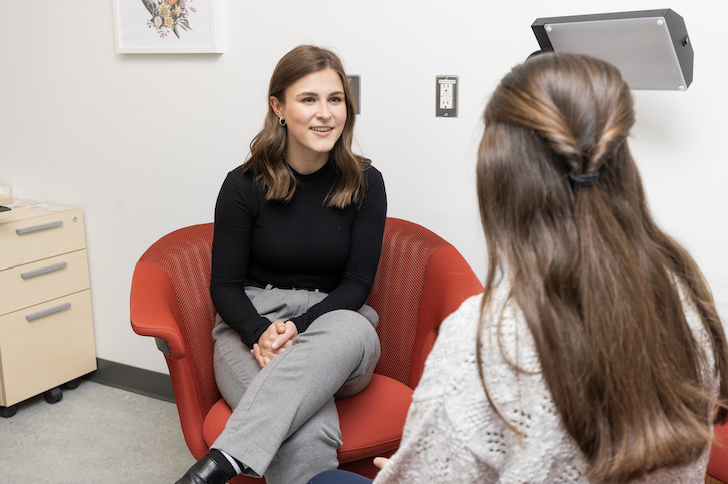 Personalized health education program
The Centre offers appointments with a Health Promotion Specialist to help you learn how to navigate your personal health and wellness.
The Health Promotion Specialist: 
will work with you and your health care providers to determine the best care plan 

provide personalized health education 

help you navigate health and wellness resources

connect you with appropriate programs and services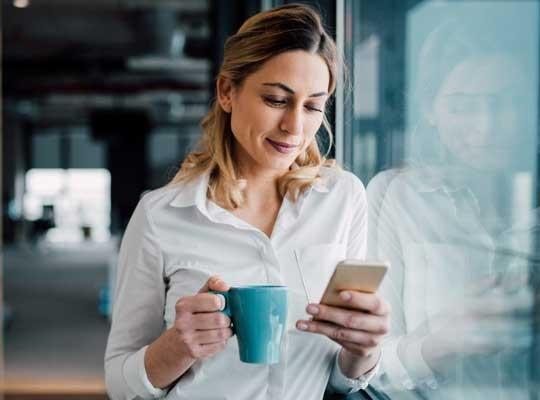 Parent and guardian health education sessions
Parents and guardians of the uOttawa student community can book an appointment with a Health Promotion Specialist to discuss and learn more about the health and wellness services available to their children throughout their studies.  
The sessions can be used to discuss services related to:  
academic support 
physical and mental health 
community building 
other services that are available to uOttawa students 
The Health Promotion Specialist will work in accordance with the Personal Health Information Protection Act (PHIPA). 
Important note: This service is only available from mid-August to mid-September for the Fall term, and the month of January for the Winter term. We look forward to meeting with you then!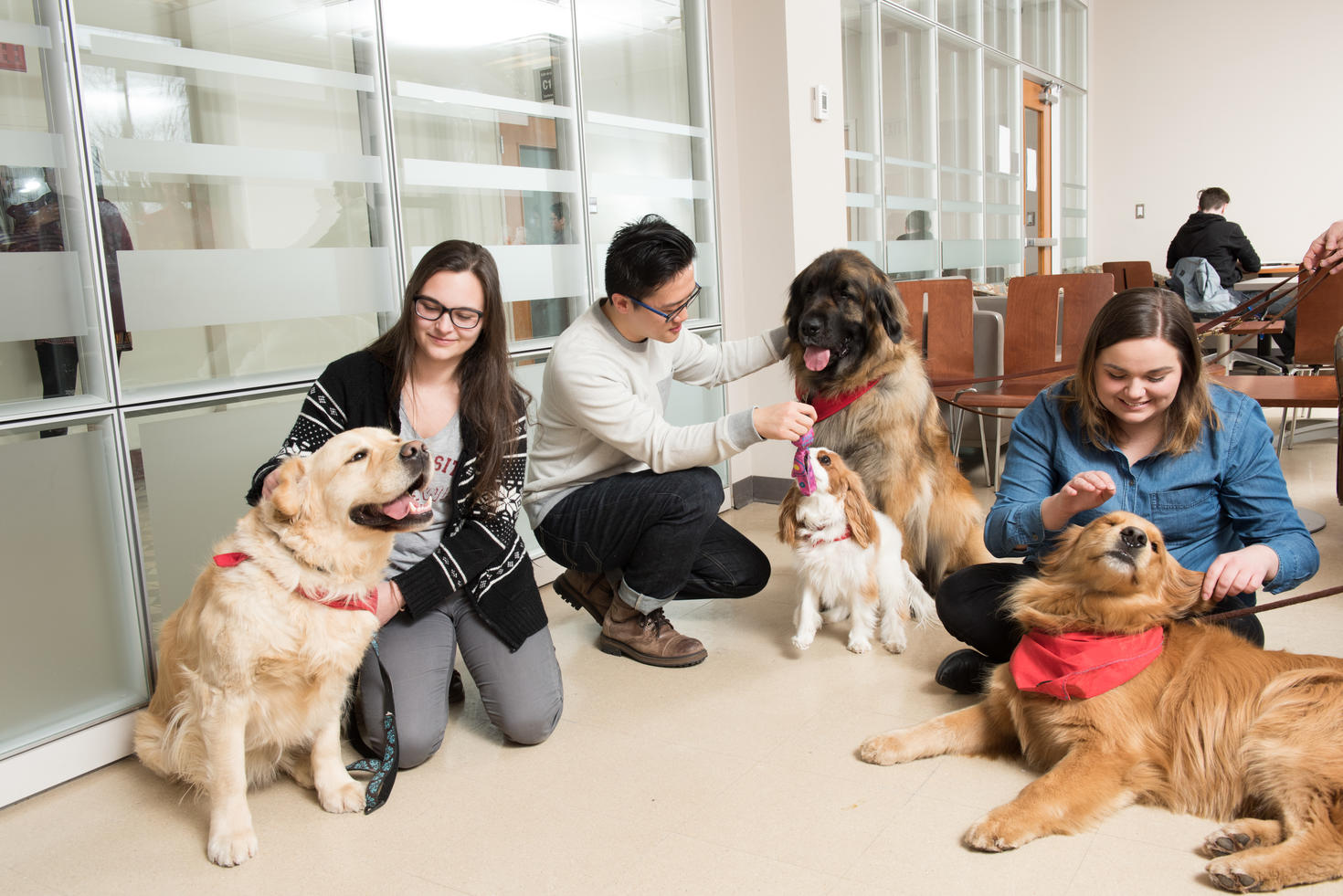 Therapy dog program
Did you know? Studies have shown that a friendly interaction with an animal (e.g., petting) helps: 
lower blood pressure 

reduce overall pain 

ease feelings of loneliness, anxiety, depression and homesickness 
Come spend some time with the therapy dogs at the centre!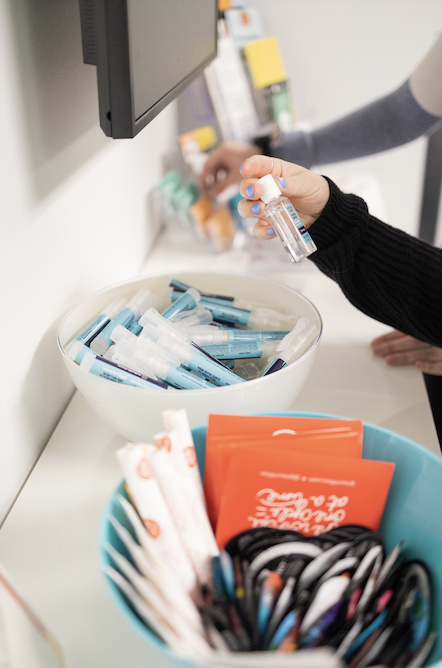 Health and wellness products
Whether you are in need or want something for your health and wellness, here are some free products available to you at the Centre.
Pads and tampons 
Lube, condoms, and dental dams 
Pregnancy tests 
Lip balms and hand sanitizer 
Snacks 
And more!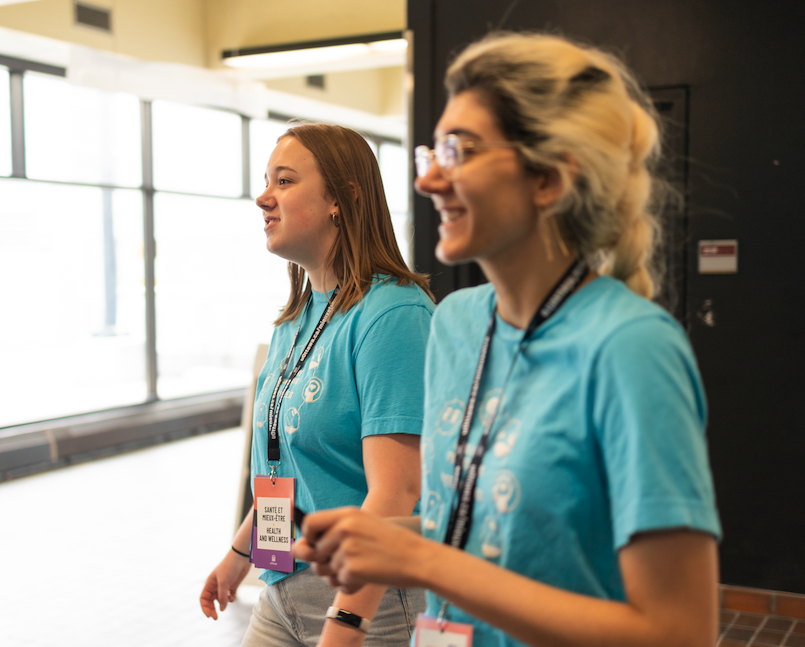 Peer wellness navigation program
We have peer navigators at the Centre reception who can answer your questions and help you navigate to the best resources for your needs.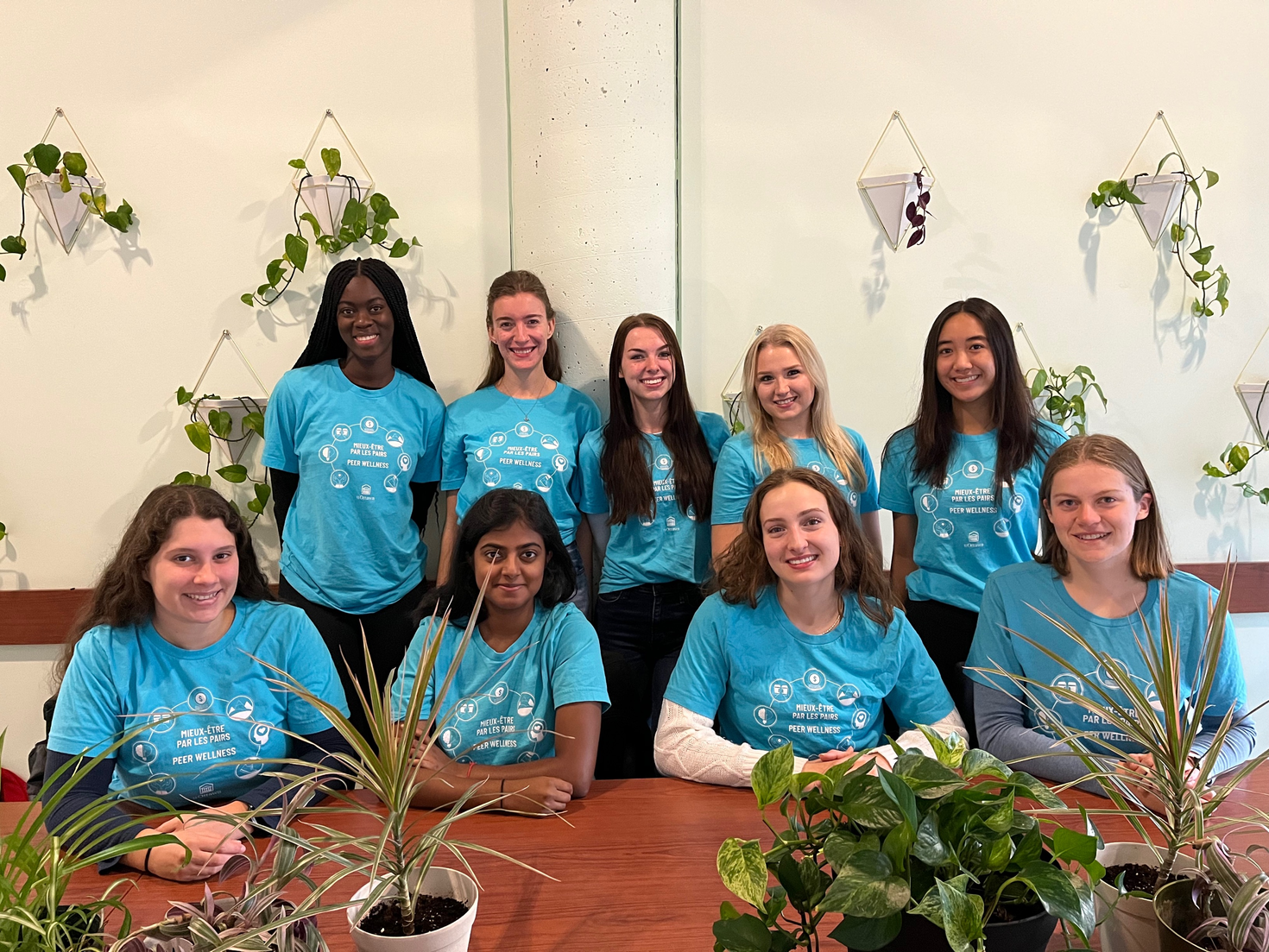 Health promotion at the Wellness Lounge
Health Promotion isn't only at the Student Health and Wellness Centre. You can also find us in the University Centre at UCU 203 where we host workshops, events and more!
Discover all that health promotion has to offer!
Navigating the Canadian health care system
Other services at the Student Health and Wellness Centre